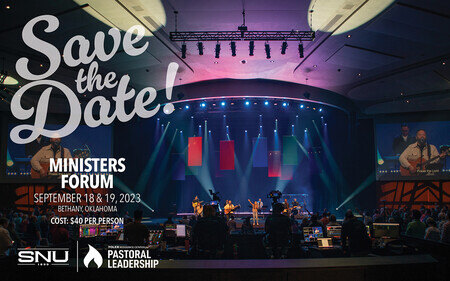 September 18 & 19, 2023, Bethany, Oklahoma
Online registration for Ministers Forum has closed. 
If you would like to attend the event, please arrive at Bethany First Church of the Nazarene (6789 NW 39th Expressway, Bethany, OK) at 6:30pm on Monday, September 18. Look for the registration booth in the west lobby of the church and we will get you registered.  We are glad you'll be able to attend!  If you have any further questions, email churchrelations@snu.edu.
Keynote Speakers
Dr. Thom Rainer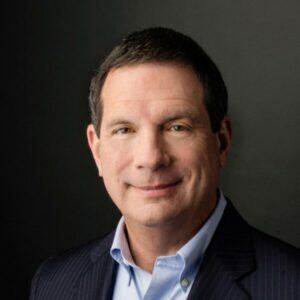 Dr. Thom Rainer Biography

Thom S. Rainer is the founder and CEO of Church Answers, an online community and resource for church leaders. Prior to founding Church Answers, Rainer served as president and CEO of LifeWay Christian Resources. Before coming to LifeWay, he served at The Southern Baptist Theological Seminary for twelve years where he was the founding dean of the Billy Graham School of Missions and Evangelism. He is a 1977 graduate of the University of Alabama and earned his Master of Divinity and Ph.D. degrees from The Southern Baptist Theological Seminary.

In addition to speaking in hundreds of venues over the past 20 years, Rainer led Rainer Group, a church and denominational consulting firm, from 1990 to 2005. The firm provided church health insights to over 500 churches and other organizations over that period.

Rainer and his wife, Nellie Jo, have three grown sons: Sam, Art and Jess, who are married to Erin, Sarah and Rachel respectively. The Rainers have ten grandchildren: Canon, Maggie, Nathaniel, Will (with the Lord), Harper, Bren, Joshua, Collins, Joel, and James.

He is the author of more than two dozen books, including I Am a Church Member, Breakout Churches, Autopsy of a Deceased Church, Who Moved My Pulpit?, and Anatomy of a Revived Church.
Ashley Bohinc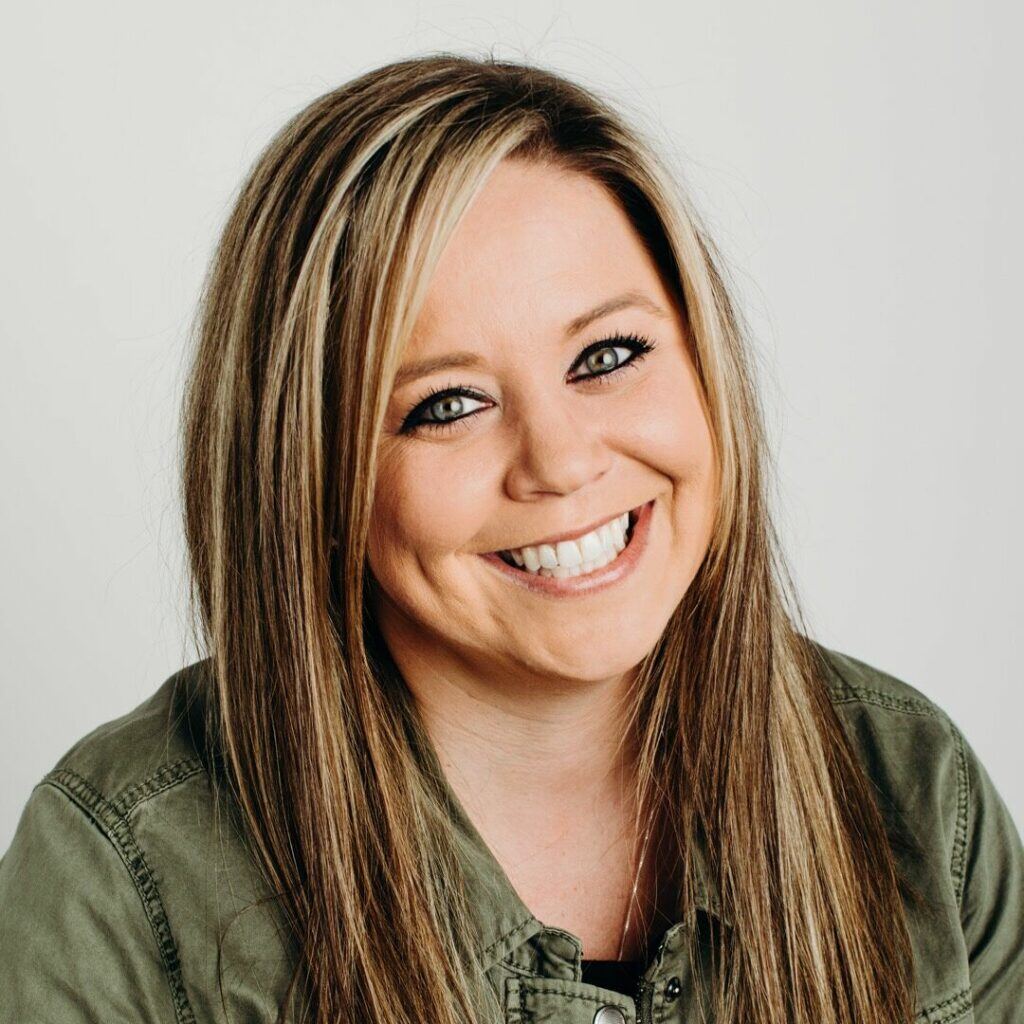 Ashley Bohinc Biography

Ashley Bohinc is the Director of Middle School Strategy at Orange (The reThink Group, Inc.), and USA Executive Director of Carry 117- Ethiopia. She is passionate about serving and mentoring students and empowering leaders around the world to do the same. Known for her energy, passion, and authenticity, Ashley is a motivator, teacher, strategist, leader, learner, writer, advocate, and adventurer.

With a heart for students, Ashley earned her B.A. in Education from Kent State University in 2006 before going on to receive her M.Ed. in Education from McDaniel College in 2009. She began her career in the public school system, working as a middle school health teacher and high school soccer coach (#allthefunstuff). In her six years working in the public school system, Ashley had thousands of conversations with teenagers, opening her eyes to their desperate need for a mentor to guide them as they navigate who they are and who they want to be.  

In response to that need, Ashley transitioned into full-time work in middle school ministry at her local church, working specifically to lead students through the rough waters of middle school by pointing them toward the truth of who they are in Christ. Four years later, she moved to the Atlanta area where she began work for North Point Ministries Multi-Campus Middle School Team before accepting her position to lead the Middle School Curriculum Team at Orange. Since then, Ashley has co-authored The Art of Group Talk, co-hosted the Think Orange Podcast, and served as a regular panelist on the Rethinking Youth Ministry Podcast.

Additionally, Ashley serves as the Executive Director of Carry 117, a ministry based in Ethiopia that focuses on orphan prevention and family preservation through empowering women. Carry 117 hires at-risk women in one of the poorest and most marginalized communities in Ethiopia and teaches them to read and write, measure, cut, and sew beautiful products. With a heart for missions, Ashley is thrilled to be a part of ministry making a difference in the lives of women and families in a country she loves.

When she's not trying to change lives or change the world, you'll find Ashley working in her garden, traveling, or sorting through her massive collection of army green vests and jackets.
Schedule
Monday:
6:30 p.m. Doors Open for Registration
7:00-8:00 p.m. Plenary Session
8:15-9:30 p.m. Dessert & Games
@ Crimson Corner on the campus of SNU
Tuesday:
8:00-9:00 a.m. Plenary Session
9:15-10:15 a.m. Breakout Sessions
10:15-10:45 a.m. Break
10:50-11:40 a.m. Chapel service
11:45-12:45 p.m. Lunch (provided)
1:00-2:00 p.m. Breakout Sessions
2:00-3:00 p.m. Plenary Session
3:00 p.m. Dismissal
Breakout Sessions for Children's Workers, Youth Workers, Worship Leaders and Lead Pastors. Presenters include Daryl Cripe, Dave Clark, Hannah Holcomb, Candice Brooks, and Marilyn Olson.
SNU's TRCPL hosted by BFC
6789 NW 39th Expressway, Bethany OK 73008