Guest Speakers
Eric Samuel Timm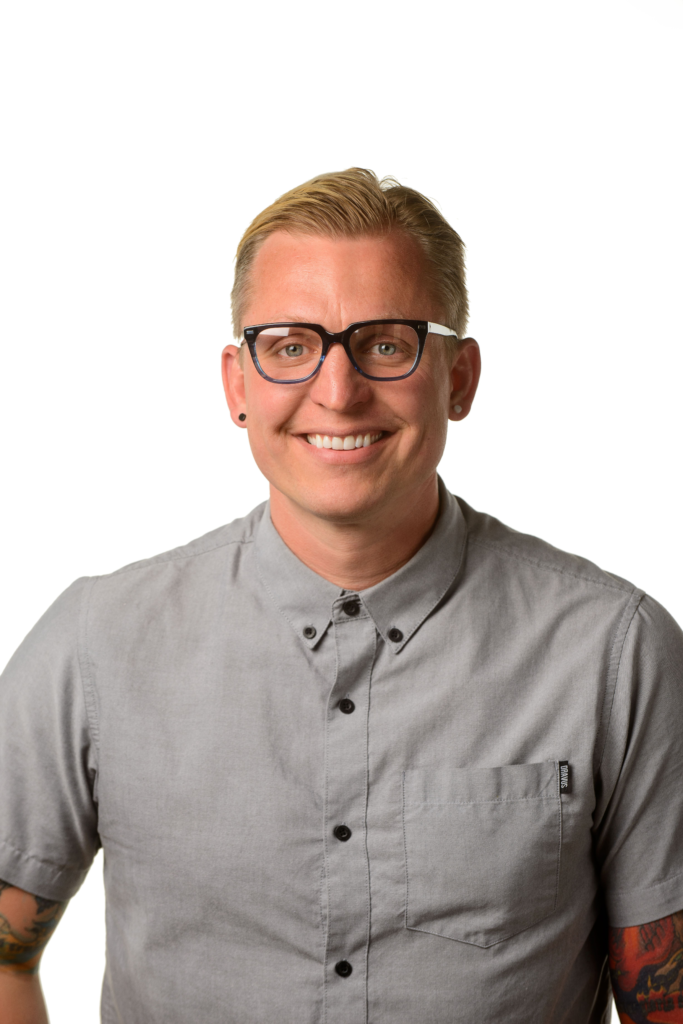 Dr. Ed Stetzer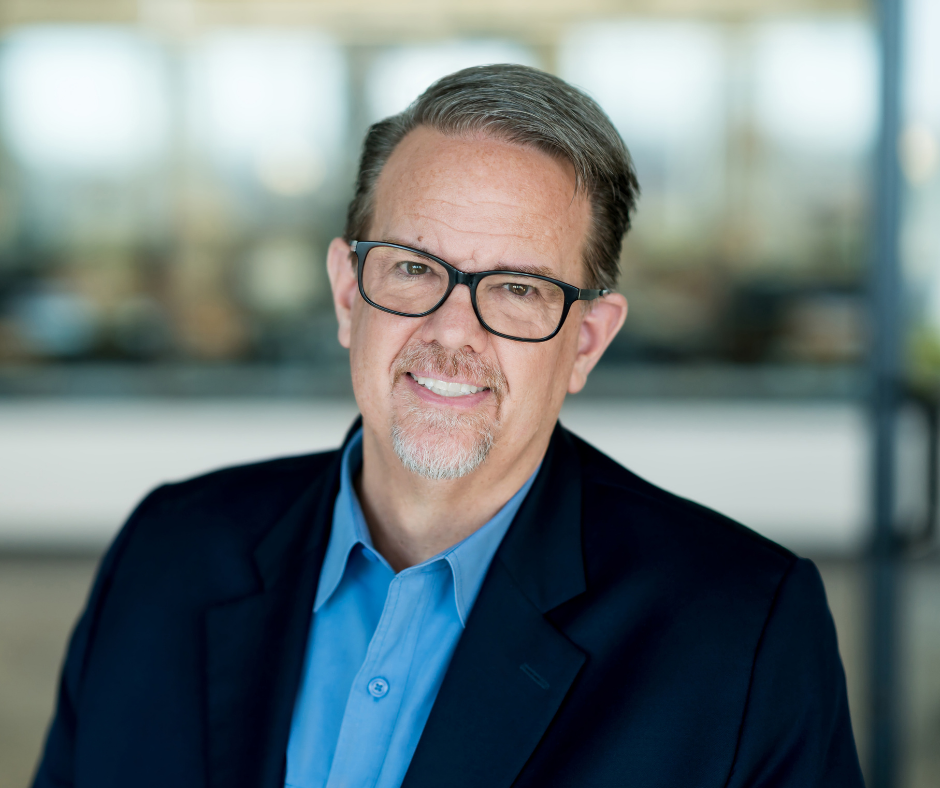 Mary Sims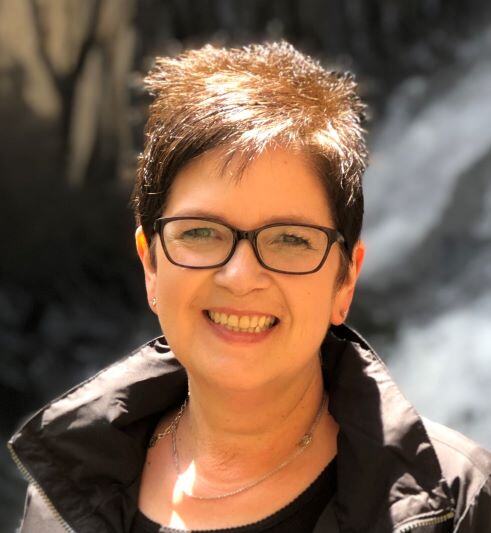 SNU's TRCPL hosted by BFC
6789 NW 39th Expressway, Bethany OK 73008
Minister's Forum
Sept. 19-20, 2022
Schedule & Bethany First Church Map

Monday:
6:30 p.m. Doors Open-Registration
7:00 p.m. Plenary Session: Eric Samuel Timm
8:00 p.m. Breakout Sessions
9:00 p.m. Dessert Reception

Tuesday:
8:30 a.m. Plenary Session: Ed Stetzer
9:15 a.m. Breakout Sessions
10:15 a.m. Break
10:50 a.m. Chapel service: Eric Samuel Timm
11:45 a.m. Lunch Provided
1:00 p.m. Breakout Sessions
2:00 p.m. Plenary Session: Ed Stetzer
3:00 p.m. Dismissal
Leadership Training
Administration

Come and sit with other Executive pastors and join in a round table discussion.  Together you will create an agenda, choosing what you feel a need to discuss with fellow colleagues. This is a great opportunity for peer-to-peer learning.

Children's Ministry

The Children's Ministry track is a three-session breakout to encourage and equip children's ministry leaders.
Mary Sims will lead the first two sessions, with a focus on helping leaders be more effective in ministry. In the
third session, participants will have the opportunity to meet children's leaders from across our region, tour the
BFC Kids & Preteen spaces, and gain knowledge and understanding in age specific areas.

Gabby Behren

Gabby currently serves as Elementary Director of Bethany First Church of the Nazarene. She has recently felt a call to pastoral ministry and currently holds a local minister's license. Gabby graduated from Southern Nazarene University in 2012 and is a licensed teacher in Early Childhood, Elementary, and Special Education. She lives in Yukon, Oklahoma with her husband, Ken, and their two kids, Trent (5) and Brielle (2). Gabby loves leading kids into worship and discipleship, and helping every child know that they are loved and have a place
to belong

College/Young Adult

You are invited to join peers who are presently working in College and Young Adult ministry in an environment where you can learn from one another. Bring your best ideas and greatest concerns to the table.

Blair Spindle

Blair graduated from MidAmerica Nazarene University, earned his Masters from Nazarene Theological Seminary and his Doctorate from Nova Southeastern University. Blair served in ministry with his wife Tollya in Oklahoma, Florida, and Colorado. They have three beautiful daughters, Bethany, Bailey, and Brooklyn.

Compassionate

We would love for those of you in compassionate ministry to come together and share effective practices God is teaching you. It is a time to learn from one another, pray together, and seek God's guidance for the future.

Lead Pastors

Join Lead Pastor's across the region to learn and grow. Presenters will speak directly to where you are living and ministering. We will focus on your leadership as a minister as well as your own personal care.

Rev. Gabby Rodriguez

Pastor Gabriela Rodriguez grew up on the Texas Oklahoma Latin District as a pastors kid. At a young age she fell in love with Christ and the Church and attended SNU and NTS to prepare for a lifetime of ministry.  From SNU Gaby received a Bachelor's degree, and from NTS a Masters of Divinity degree and recently a Doctor of Ministry degree. Gaby has been married to Sergio Rodriguez (also an ordained pastor) for 22 years. They have been blessed with 3 children (currently ages 17,15,8). Gaby serves as the Lead Pastor at Trinity Church of the Nazarene in Oklahoma City and is passionate about co-participating with God in the work of the Kingdom.

Pastor Kevin Donoho

Kevin has been a pastor in the Church of the Nazarene for 23 years. He currently is the Pastor of College Church of the Nazarene in Olathe, Kansas. He loves leading people into a growing relationship with Jesus.

Senior Adult

The aging population of our churches deserves the best ministry we have to give. What if you could sit down with others who are currently ministering to Sr. Adults and share your successes and hear about theirs? This is a great opportunity to be challenged by others in your area of ministry.

Praise & Worship

Join fellow worship pastors and creatives as we explore areas of interest for those leading and supporting congregational worship. Topics will range from theological and philosophical to practical and pragmatic. Leaders of all ages and experience levels are welcome!

Bryan Powell

Dr. Powell serves as the Chair of the School of Music at Southern Nazarene University where he teaches applied piano, music theory, and provides oversight for the Worship Arts degree.  He also serves as Worship Pastor at OKC Trinity Church of the Nazarene where he has been on staff for over twenty years.  A classically trained pianist, Dr. Powell has experience performing numerous styles of music, as well as leading congregational worship vocally in a variety of musical traditions from hymns to modern worship.  He enjoys learning and experimenting with music technology including keyboard hardware and software, sound equipment, and recording software.  He is married to his beautiful wife, Lacy, with whom he has two boys, Cole and Clay.

Youth Ministers

The Toler Resource Center for Pastoral Leadership is excited to partner with the Youth Ministry Summit. Come and participate in The Pastor's Forum and then learn best practices for youth ministry in breakout sessions with Eric Samuel Timm.