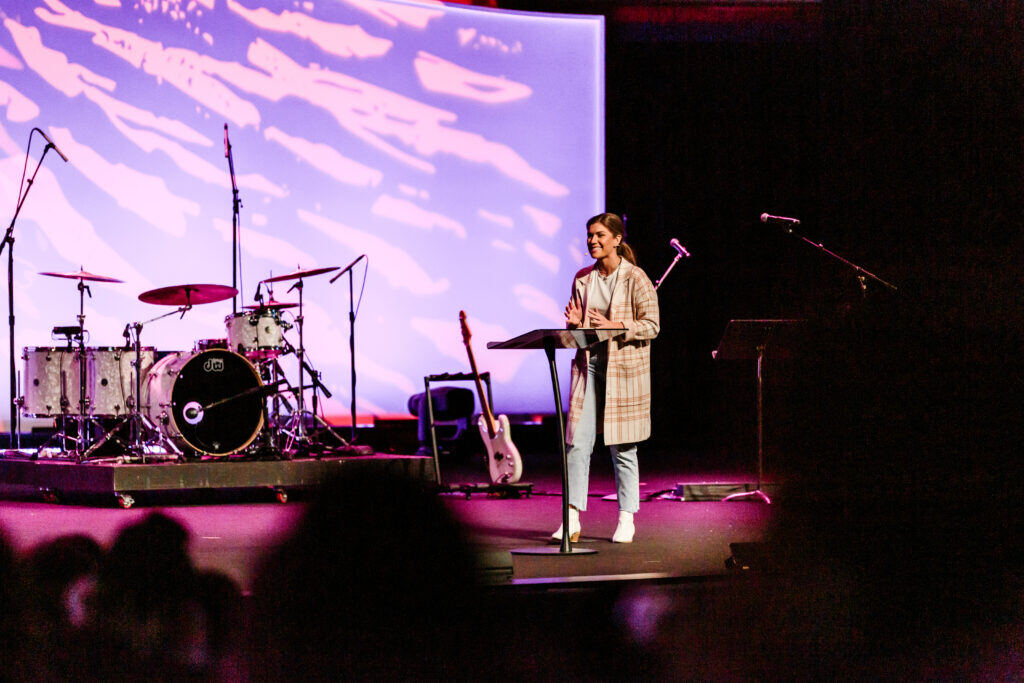 If your Spiritual Life has been in a rut, now is the time to take the plunge and spend time with the Lord. Here are a couple of tips that can help you get going and build a foundation for Spiritual success:
Take time to be quiet – With all the noise in the world, one of the lost disciplines seems to be just being quiet. How can we hear the voice of God if we are never quiet enough to hear? It's important to cut out time to simply walk, sit, or even kneel. During those times ask God to speak to you and be quiet enough to listen.

Read your Bible – Whether it's a daily reading plan on YouVersion bible app or a physical devotional book, it's important to find a guide to lead us through scripture. Through studying the Word, we are constantly reminded of the truth and it leads us in the way of Christ.

Find a Church community – Worshiping and listening to Biblical teaching in community with other people provides a meaningful and fulfilling experience that can enrich our lives. When we live life in a community of faith, we invite encouragement and accountability into our lives.

Find a mentor – Being in a friendship with someone who is older, and has more life experience, than us provides perspective and guidance that isn't available any other way. Take a moment to think about someone you know who is further down the road of life than you and you feel like they are doing it right — why not ask them to be your mentor?

Serve – Giving your time and energy to someone who cannot repay you is a beautiful way to represent Christ. When is the last time you serve someone expecting nothing in return?
---
We are excited to have you on campus as a student. Your first stop is New Student Institute!