SNU SUNDAY – CELEBRATING OUR COVENANT BOND
On April 25, 2021 – or another Sunday that fits your church calendar best – celebrate the covenant bond between your church and your university – Southern Nazarene University. Download resources, including this video, HERE. If you need assistance with any of these resources or would like to schedule an SNU visit to your church, contact the Office of Church Relations at 405-491-6314 or email churchrelations@snu.edu.
Wish you had more information or know someone you'd like to refer to SNU?  Let us know!
SIMS (SNU In Missions) TEAMS PREPARING TO SERVE
Short-term mission experiences have long been a vital part of Christian formation at SNU. Over the last several years, the SIMS initiative has provided teams of students, led by faculty and staff, the opportunity to serve over the summer break alongside local Nazarene churches, Work and Witness Coordinators and compassionate ministries around the world. With travel restrictions and global health concerns continuing, this year's four host sites will offer dynamic service and support opportunities a little closer to home. Students are applying now for SIMS teams that will GO to Cactus (TX) Nazarene Compassionate Center, Frontline Ministry at Wasilla (Alaska) Church of the Nazarene, the Wahiawa (Hawaii) Church of the Nazarene and Shepherd Community in Indianapolis, Indiana.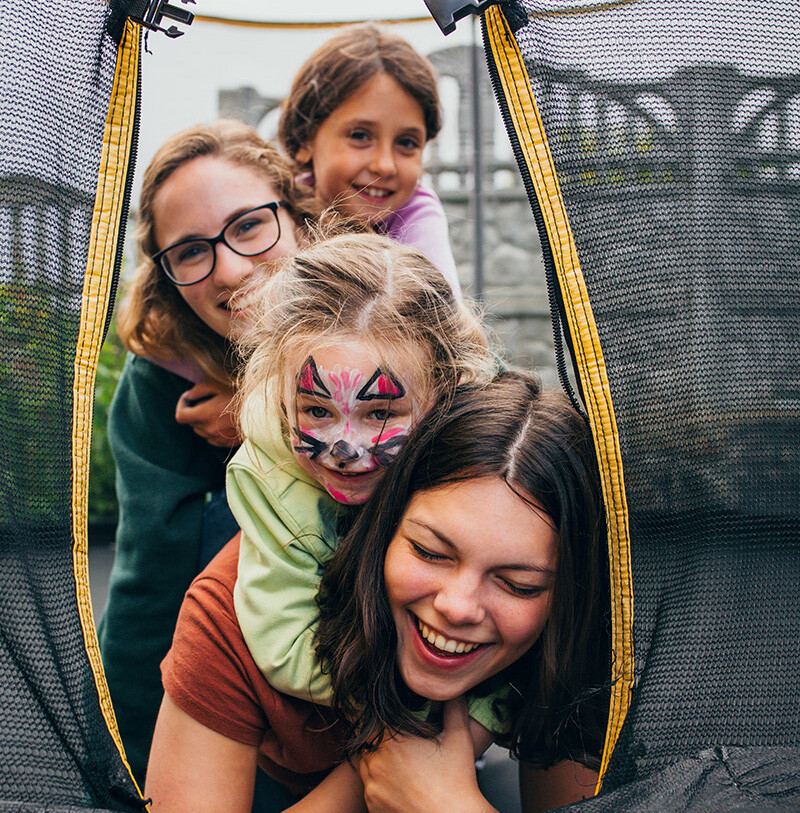 Each team will GO to partner with, encourage and support their host ministry, and through their training sessions they also form close relationships with one another, learn teamwork and increase their awareness of the cultural differences and economic barriers that these host ministries address each day. SNU's goal is not to GO just for a project or travel experience, but to authentically serve together, learn and grow in their faith as they take part in God's mission in our world.
You can support the SIMS teams through prayer and your financial support.  Visit https://www.snu.edu/snu-life/spiritual-life/snu-in-missions/ to learn more – and click HERE to give to SIMS.
STUDENT ATHLETES IMPACT THE SNU CAMPUS COMMUNITY
It's likely that no department or group of students within the SNU campus community was impacted more by the global pandemic and resulting lockdowns than the Athletic Department and the teams that make up the Crimson Storm. The spring of 2020 saw unprecedented halts to competitions, training and practices. Throughout the summer there was understandable concern from the coaches and student athletes for the future of scholarship programs, as the university navigated restrictions and guidelines from the various levels of government, health agencies and the NCAA. But the perseverance and dedication of the Storm was clearly evident with the return to the fall semester of almost every athlete, along with the addition of recruits and was rewarded with the return to competition.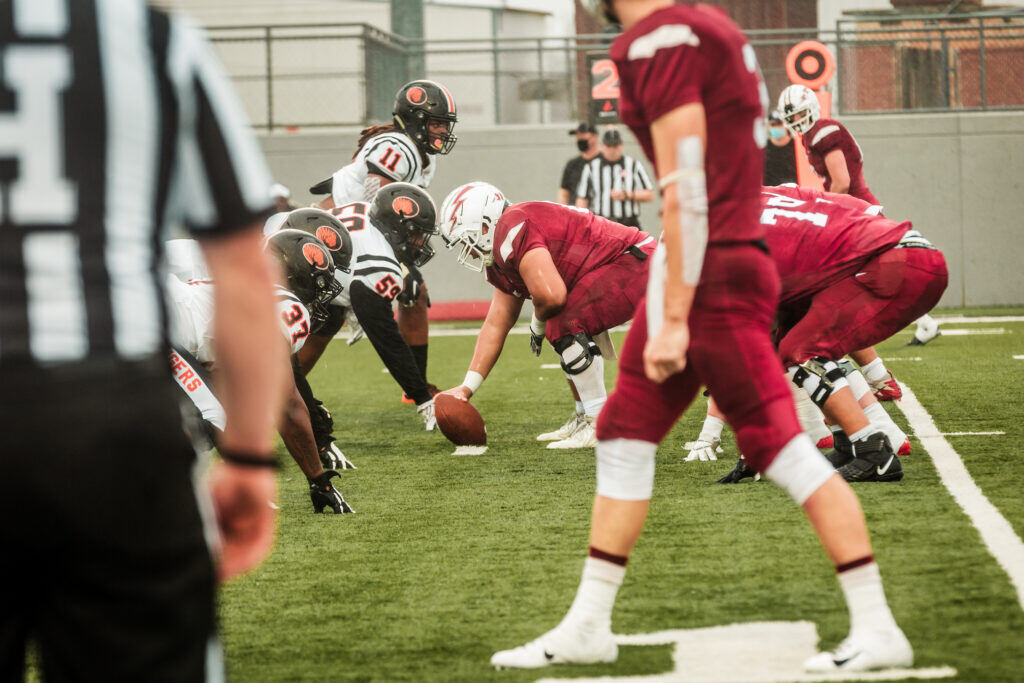 All along the journey, these athletes remained committed to their studies, their sport and to SNU. This spring, SNU's traditional enrollment includes 391 student athletes and with a cumulative GPA of 3.1 there's no doubt their dedication and discipline extends beyond their sport to the classroom. In fact, 40 student athletes have excelled in their studies to achieve a 4.0 GPA. Graduation rates are excellent and Athletic Director, Mr. Danny Thomason, has continued to work to foster a culture of excellence in academics, sportsmanship and spiritual growth.
Even as the sixteen men's and women's teams uphold these standards, they continue to achieve success on the court and in the field. SNU's men's and women's basketball teams had outstanding seasons last semester and fans were elated to see a return to intercollegiate competitions for all the spring sports. For added excitement, a Football spring scrimmage season brought a taste of what's to come in the fall. Truly, the student athletes of SNU continue to impact the campus community; learning, serving, and growing in Character-Culture-Christ.
Learn more about the Crimson Storm at SNU and follow Athletics at SNUATHLETICS.