PARTNERS FOR PROSPECTS: A MESSAGE FROM SNU to YOU
Refer a student today! Our Admissions team wants them to know how much they matter to SNU.
ONLINE AT SNU: 12 DEGREES OF EXCELLENCE
Are you – or someone in your church – or a family member or friend looking for a way to earn or complete a bachelor's degree? Or, perhaps they're ready to pursue that graduate degree they've been dreaming of. Or, one you've been praying about.
SNU offers 12 ONLINE degree programs! FIVE Bachelor's degree options, SIX Master's programs and a completely online Doctor of Education (Ed.D) in Administration and Leadership!
SNU's unique online programs are designed to cater to the busy life of an adult learner, empowering you to master new skills and graduate quickly.
With the ability to attend class at a location that's convenient for you, at any time throughout the day, you'll have the flexibility you need to accommodate your schedule.
SNU can help you apply for the financial aid package that's right for you. And our Veteran's Center is ready to help our vets navigate the transition to college and access financial aid specific to their service.
So, contact us HERE or call us at (405) 491-6332 because SNU Online offers multiple start dates each year. Let us begin working with you NOW! You can earn an accredited degree with EXCELLENCE from SNU – ONLINE!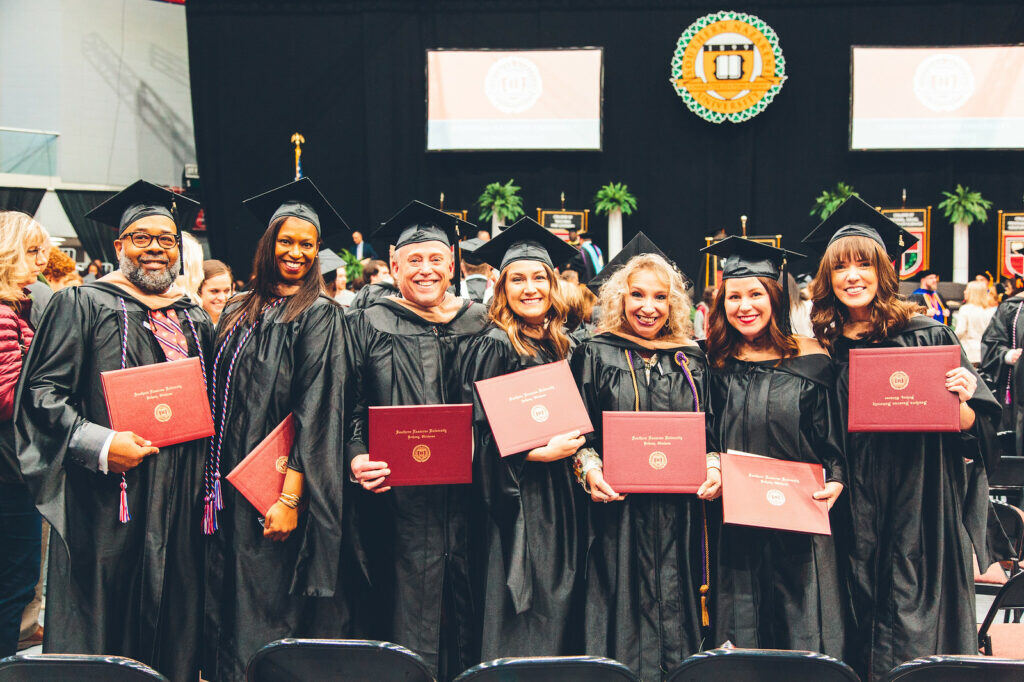 THANKSGIVING THOUGHTS FROM PRESIDENT NEWMAN
SNU is so very thankful for YOU! As you well know, one of the features of almost every letter from the Apostle Paul was a section near the beginning that can best be described in one word: Thanksgiving. It appears that when he began to pen his letters, the memory of these churches brought joy to his heart and a desire to affirm them with his words. Perhaps my favorite of these Thanksgiving passages is found in Philippians, and I especially like Peterson's paraphrase in The Message: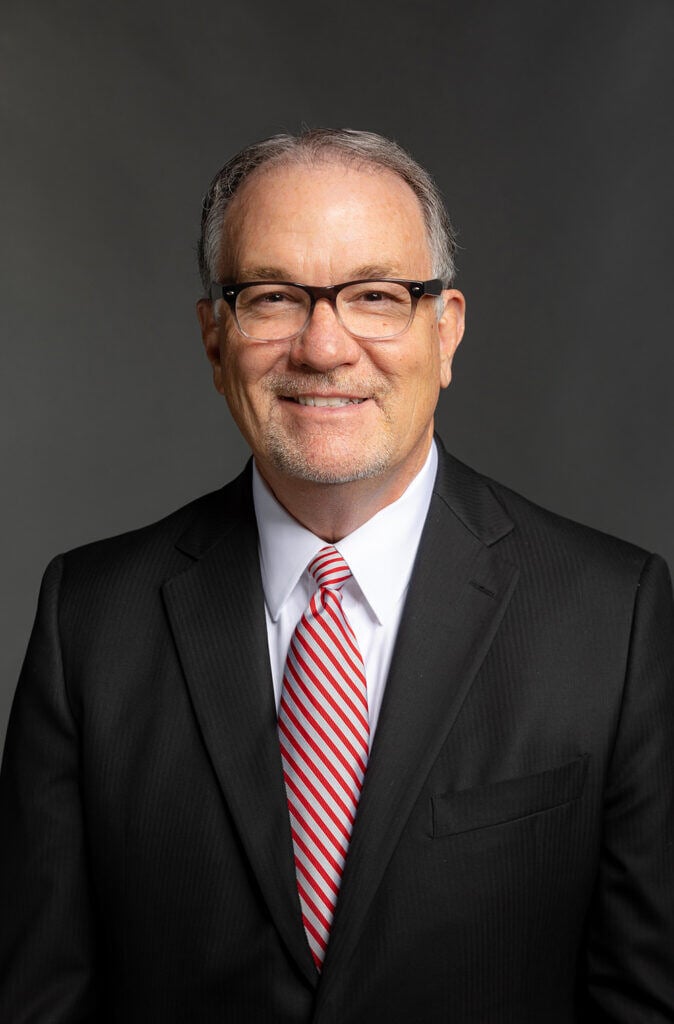 "Every time you cross my mind, I break out in exclamations of thanks to God. Each exclamation is a trigger to prayer. I find myself praying for you with a glad heart."
And, like Paul, we break out in exclamations of thanks to God for you! SNU is an extension of your discipleship ministry and the pastors and laity of our South Central Field bless us in so many ways. Be certain of our love and prayers for our churches who continue to faithfully support our mission to make Christlike disciples through higher education.
Thanks to each of you and may God bless you in some extra special ways!
Keith