RICK HARVEY TO LEAD TOLER RESOURCE CENTER AT SNU
SNU President Keith Newman recently announced the renaming of SNU's ministry resource center to the Toler Resource Center for Pastoral Leadership at SNU in memory and honor of the late Founding, Executive Director, Dr. Stan Toler, and in appreciation of Dr. Terry Toler who gave outstanding interim leadership until his recent retirement from the office of Vice President of Church Relations at SNU.
Dr. Newman also announced that Dr. Rick Harvey, lead pastor of Bethany First Nazarene, will additionally serve as Executive Director of the Center, saying, "I'm so pleased that Dr. Harvey has agreed to serve all of us who are in ministry through the Toler Center. He loves pastors and the future of this important resource is bright under his gifted leadership."
In accepting the leadership role, Harvey said: I love SNU and believe in its mission. It's an honor to partner with Dr. Newman to seek to carry on the dream of Stan and Terry Toler of inspiring, encouraging and equipping pastors. Our goal is to come alongside and walk with pastors facing immense challenges in this unprecedented season.
"SNU depends on the strength of local churches and the pastors who serve with LiveLast leadership," said Dr. Newman. "We want to continue to offer quality ministerial resources to pastors on our Region and beyond."
Find resources and event information at http://rcpl.snu.edu/.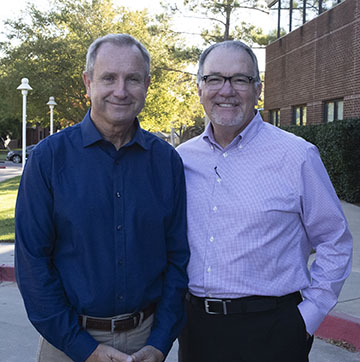 SNU EVENTS EQUIP AND INSPIRE
The Toler Resource Center for Pastoral Leadership at SNU recently hosted its fall edition of the Pastors Forum, featuring pastor and author, Dave Roberts. Roberts serves as lead pastor of the Montrose (CA) Church of the Nazarene and drew from his decades of ministerial experience in writing his recently released book, "Healing Conversations." With current culture and conditions bringing unprecedented challenges to pastors, his insights on the biblical principles in relationships was timely and thought provoking.
Newly appointed Executive Director of the Toler Resource Center, Dr. Rick Harvey, said, "I'm so grateful that my friend, Dave Roberts, shared his heart and wisdom with us, and I believe that, even during these very difficult days, we can lead our churches to live into God's calling to truly love one another deeply."
Another much anticipated event is the Youth Ministry Summit, hosted each year at SNU for youth pastors and workers who serve on the South Central Field. This year's speaker was Vince Parker, Central Ministry Leader for Switch, the student ministry at Life.Church. With more than ten years on the Life.Church team, he leads more than 30 youth pastors who serve across 10 states on the multiple campuses of the church.
Vince shared from his own experiences of working with youth, parents and volunteers. His sessions were timely and relevant for ministering in the wake of the global pandemic. He encouraged youth workers to invest in themselves spiritually, emotionally and physically to continue effective ministry during this challenging time.
Along with those who were able to attend in person to share best practices and ideas for personal growth, a great many participated via live streaming and reported being encouraged and inspired in their calling.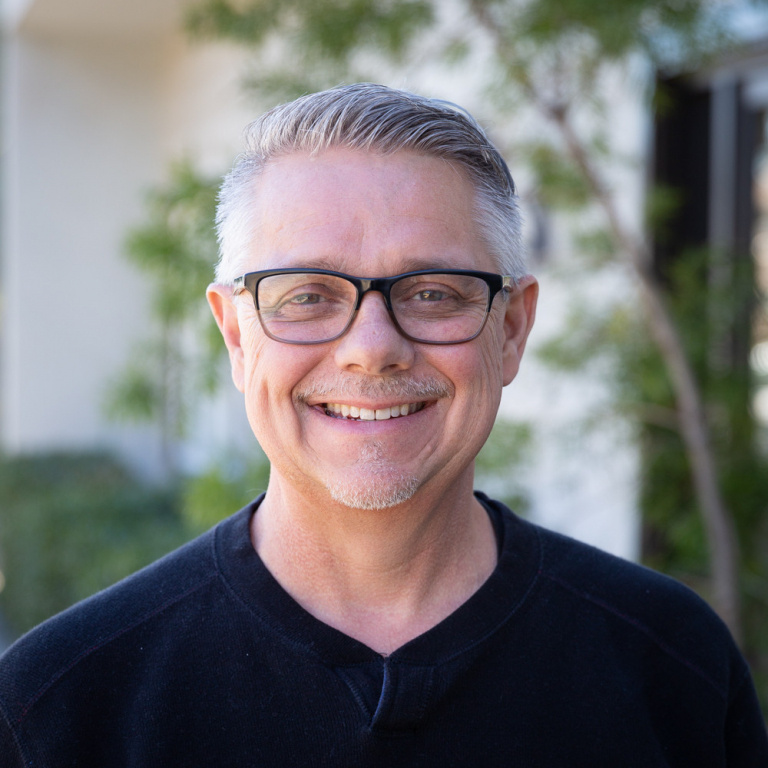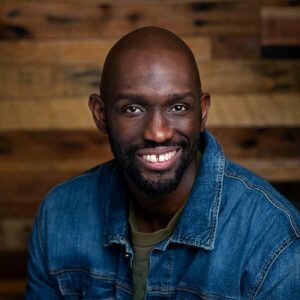 Refer a student today!  Our Admissions team wants them to know how much they matter to SNU.