Humans of SNU: Hannah Hilliard
/
/
Humans of SNU: Hannah Hilliard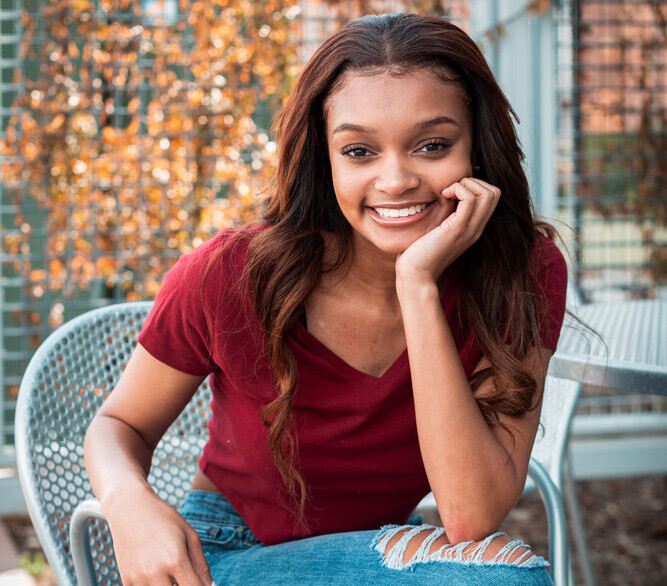 Meet SNU freshman Nursing student, Hannah Hilliard from Greenville, NC.
Fun Fact: I like to have "dance parties" in my room every day with my friends
How has SNU impacted you?
It's definitely pushed me to try new things and get out of my comfort zone. I've built a lot of new relationships and met amazing people. My most impactful moment was leading worship at Kingdom Come with everyone else and when people came up to me and told me that it moved them.
Why did you choose Nursing and what excites you about it?
I feel like my calling in life is to help as many people as possible, and Nursing allows me to do that. I'm so excited about the cadaver lab and clinicals. I think it is so interesting to learn. I'm also excited to meet new people and help them in the hospital.
What are your hopes for after SNU?
The big goal is to become a traveling nurse. I want to be able to go to different hospitals in different states. If not, I want to be a pediatric nurse.
What do you have to overcome to achieve your goal?
I want to be pushed outside my comfort zone. I'm really introverted, so I want to be able to talk to whoever and help people whenever. I want them to feel like they can come to me and talk about anything.
How is SNU equipping you to reach your goal?
I have already been in different clubs, like BSS, and have looked into leadership roles, which I would have never thought I would have done. It's been pushing me to meet new people and hear their stories. And my Nursing classes are really helping me too.
What was a challenge that you overcame in your life?
My grandfather passed away when I was in middle school, and it caused depression and it was a rough time. I didn't want to do school work, sports, or anything. But then I went to a youth conference and there was a song called "God is Good," by Jonathan McReynolds. I listened to that song on repeat and that was the song that got me through. I had just shut down, but my dad, God, and that song brought me through, and now I am thriving.
We're proud of you, Hannah. You're proof that we're stronger together.
Back to Blog