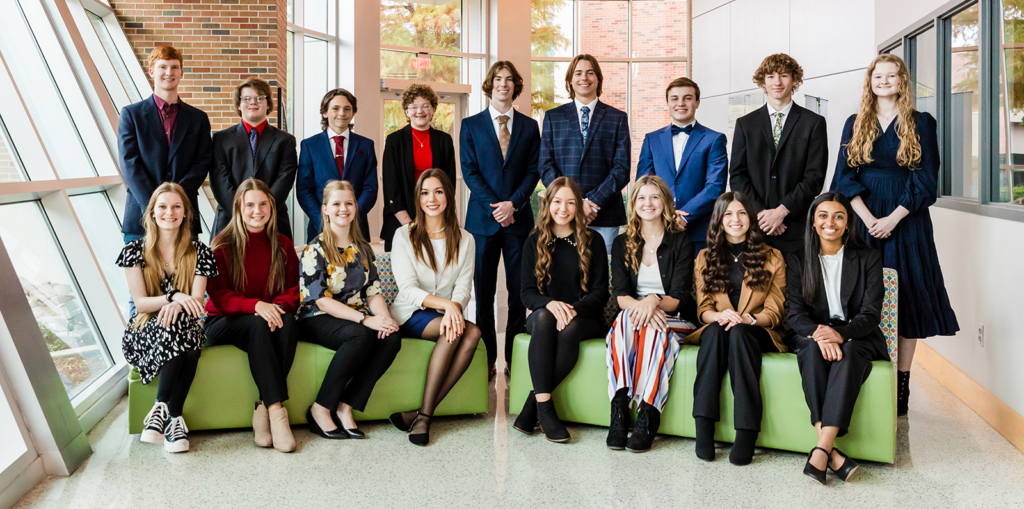 2023 Kairos Scholars Finalists
Kairos
/ˈkī ' räs/ noun.
a time when conditions are right for the accomplishment of a crucial action : the opportune and decisive moment
Kairos Scholars Award
Southern Nazarene University recognizes academic excellence. First-time, full-time students with qualifying scores are eligible to compete for one of four Kairos Scholars awards.
One Top Award – Full-Ride
A value of more than 138,000 over 4 years.
(The top award covers full tuition, general fees, room & board. Student's only expenses are books, applicable course fees, and private room fees.)
Three Full-Tuition Awards
A value of more than $108,000 over 4 years.
Kairos Scholars Award Application Requirements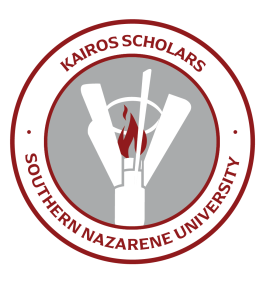 Application for admission (complete with submitted transcript)

Minimum high school GPA of 3.5

One of the following:

ACT minimum score of 30 + – OR –

SAT minimum score of 1360 +

Scholarship application including 2 essay questions

Resumé displaying leadership and/or service, high school achievements, and involvement in church, community, and work activities

Letter of Recommendation attesting to your academic achievement
Document Submission
All required documents must be submitted by 11:59 pm October 20, 2023, through the Online Application opening September 1, 2023.
Kairos Scholars Interview and Notification of Award
Qualifying candidates will participate in an interview at the Kairos Scholars afternoon event on November 3, 2023, 1:00-4:00 p.m. by invitation only.
All finalists invited to the Kairos Event will receive a generous scholarship.
Scholarship recipients will be notified by November 20, 2023.
Scholarship recipients will be introduced to the faculty and recognized as Kairos Scholars at the beginning of the Fall 2024 semester.
Note
Kairos Scholars candidates should submit a FAFSA by November 1, 2023. Please use SNU school code 003149, on the FAFSA. https://studentaid.gov/ After completing the FAFSA, all government/state aid will be applied to the student's account. The Kairos Scholars award will fill any remaining gap to meet the full amount promised.
* The FAFSA filing deadline requirement for the Kairos Scholarship will be adjusted as dates are modified through the federal government.
The Kairos Scholars award is limited to 17 hours per semester for eight semesters. This scholarship does not apply to December or summer terms.
A minimum GPA requirement will remain in effect to avoid interruption of the award.
2023 Kairos Scholars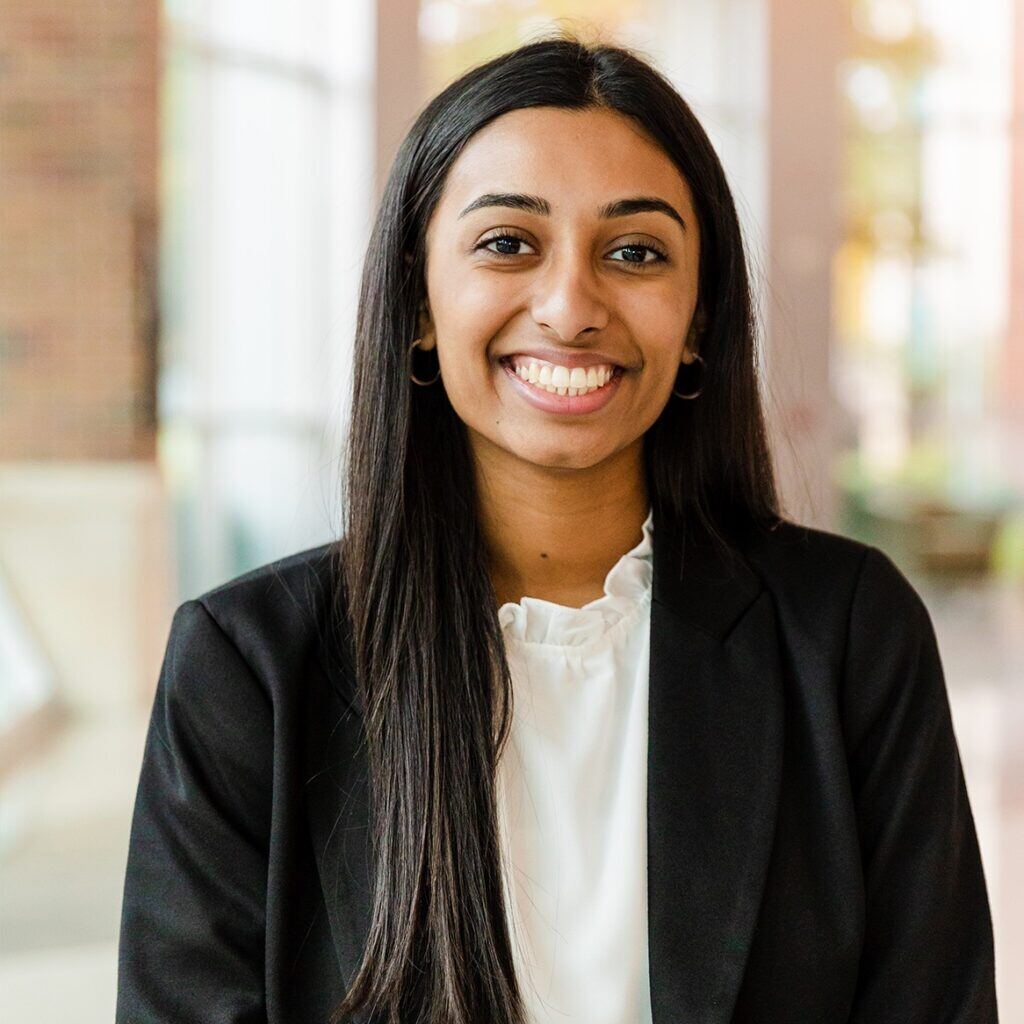 2023 Top Award // Full Ride Scholarship Winner
Joanna Zachariah graduated from Yukon High School in Yukon, Oklahoma. In high school, Joanna participated in choir, health professionals club, and several honor societies. She enjoys playing piano, singing in church and school choirs, traveling, and spending time with family and friends. She seeks out opportunities to volunteer and aims to be a beacon of light in others' lives. Joanna's personal experiences inspired her to pursue medicine so that she can contribute to her community as a servant leader. In high school, she was chosen to participate in the Canadian Valley Technology Center Biomedical Sciences Program and was selected to graduate as a class valedictorian. Throughout college, she is excited to grow spiritually and academically, building her relationship with Jesus and her peers. Joanna is incredibly excited to continue her education at SNU!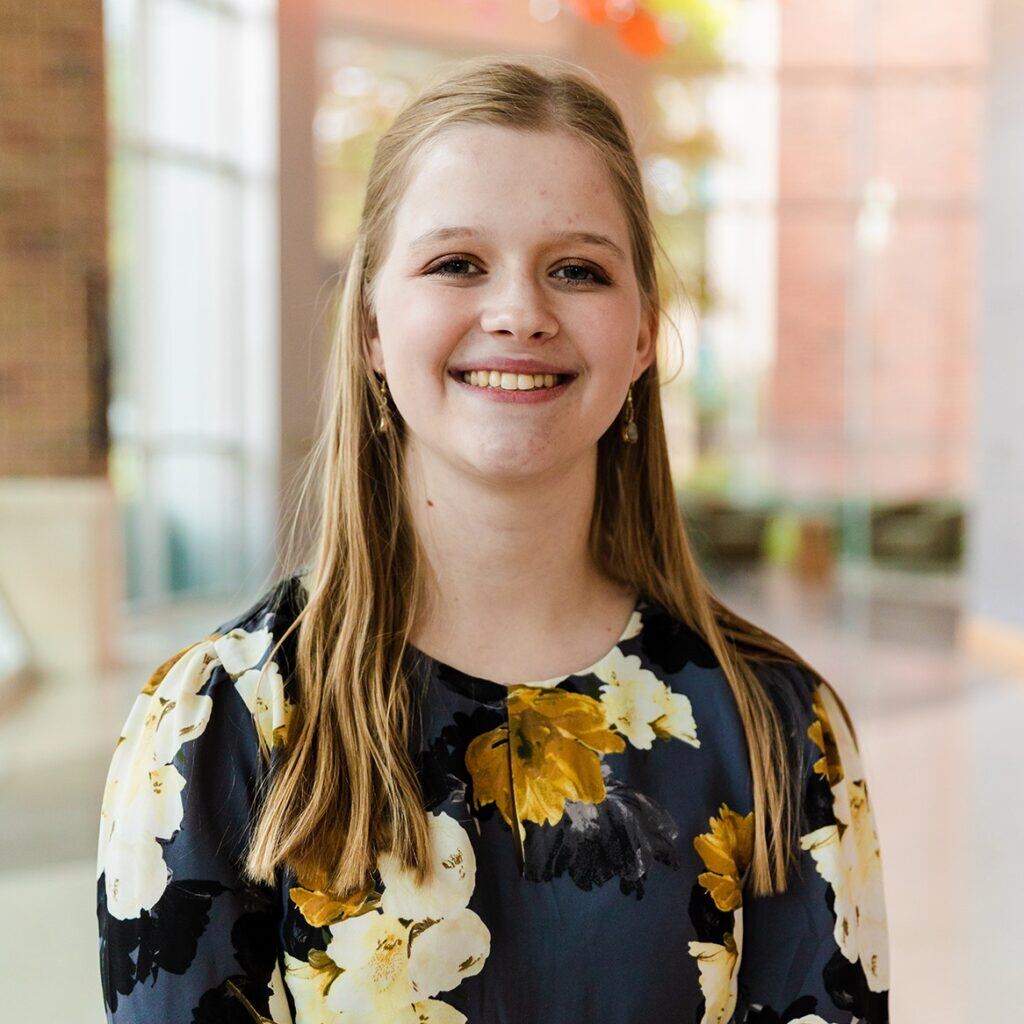 2023 Full Tuition Scholarship
Emma Burton is from Bryan, Texas. She loves reading, 3D art, sewing, and music. Jobs requiring creativity are where she excels. With her love for art and creative thinking, Emma is pursuing a degree in graphic design so that she can help others display their ideas in a beautiful, effective, and creative way. With her talents in piano, guitar, and singing, she is also pursuing an education in worship music so that she can use her talents to bless others and point them to God in worship. She hopes to be a volunteer church musician when she graduates while pursuing a career in the graphic design field.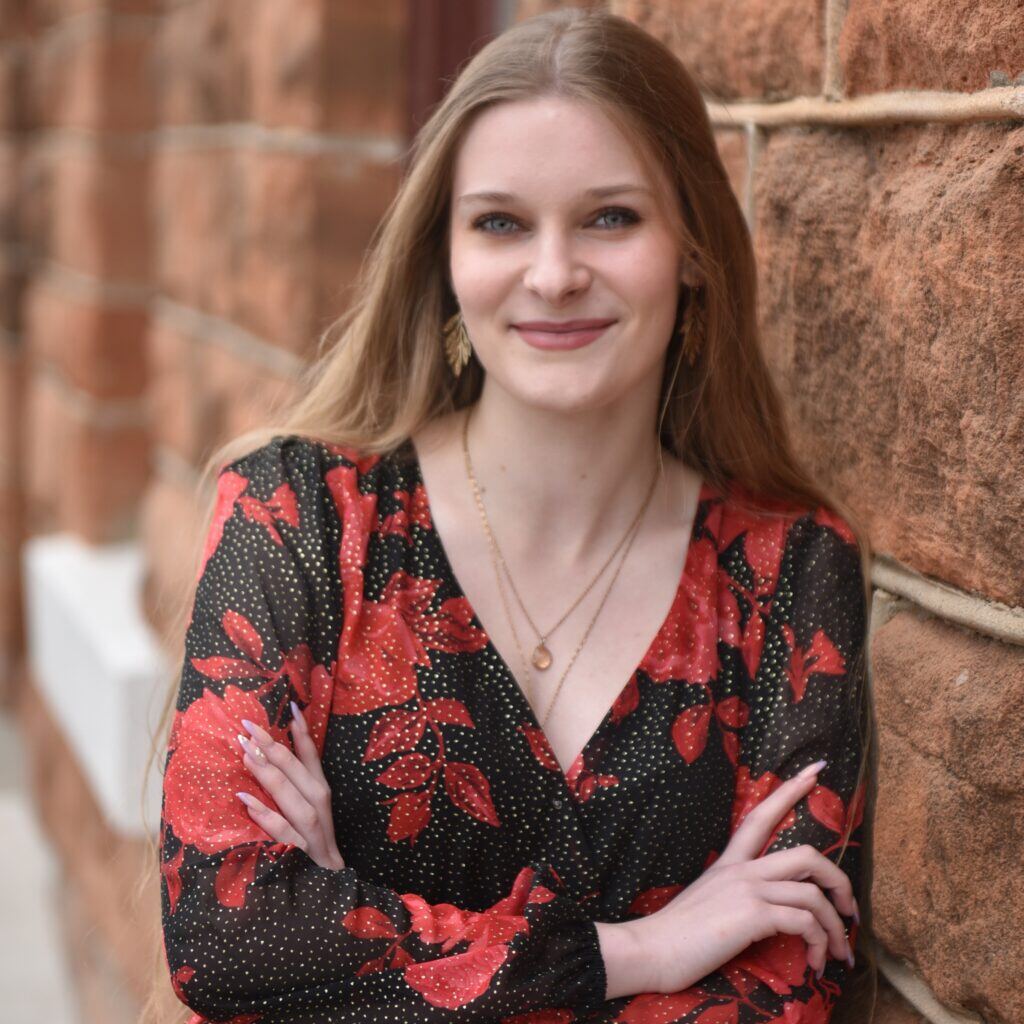 2023 Full Tuition Scholarship
Danielle Coombes is a graduate of Edmond Santa Fe High School in Edmond, Oklahoma. She enjoys reading, running, having philosophical discussions with friends, and playing with her dog Nala. Her dream job is to become a doctor of Physical Therapy who specializes in psychology and gerontology so she can start her own clinic that caters to patients of all ages and heals a person's body, mind, and soul. Danielle views empathy and compassion as must-have qualities in life and hopes to implement them in her services to others just like Christ. She is someone who feels a calling to help others, and she loves to listen to other people's life stories and hardships to know the world better.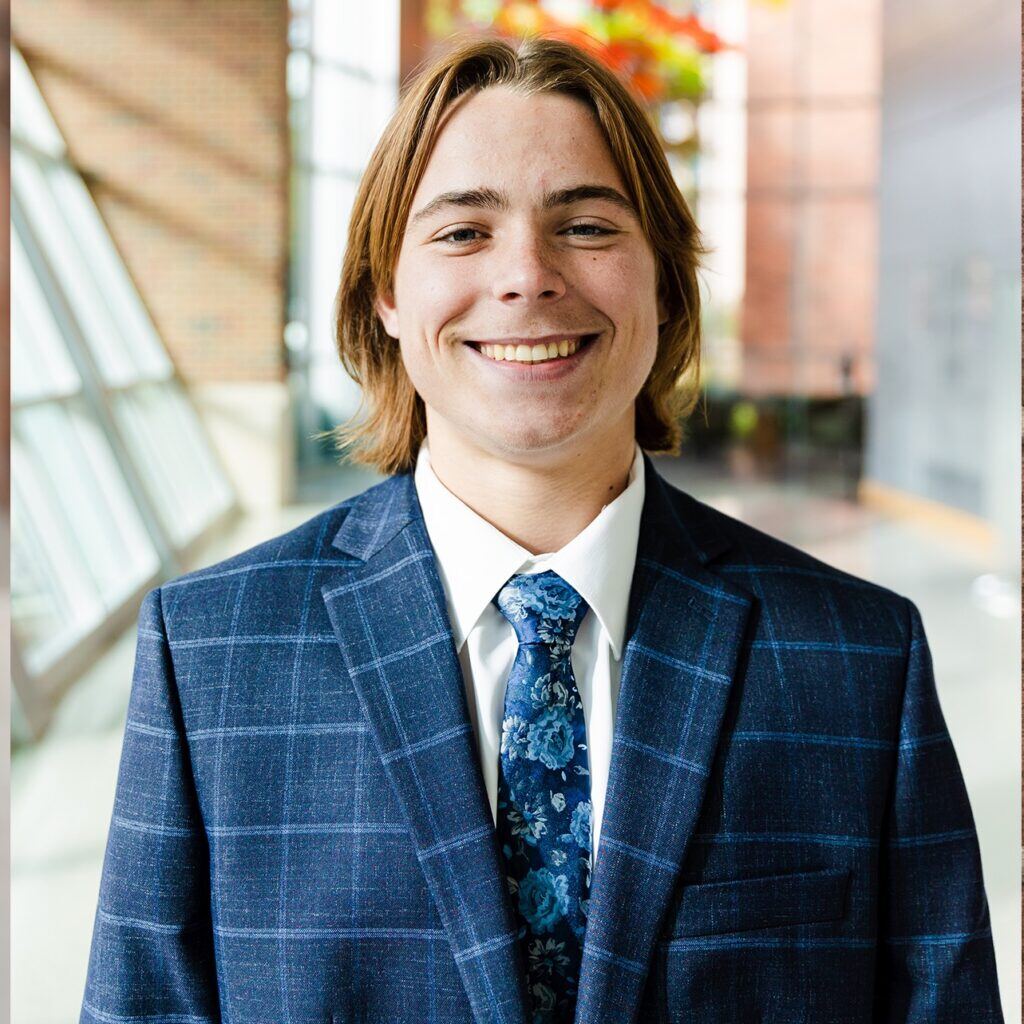 2023 Full Tuition Scholarship
Evan Rader is a graduate of Mustang High School in Mustang, Oklahoma. He enjoys playing guitar and loves fishing, hunting, and competitive sports, playing football this year for the SNU Storm. Evan looks for ways to create meaningful relationships with others and strives to show Jesus to everyone he encounters through his high standard of positive attitude and maximum effort in everything he does. He aspires to become a Mechanical Engineer.
---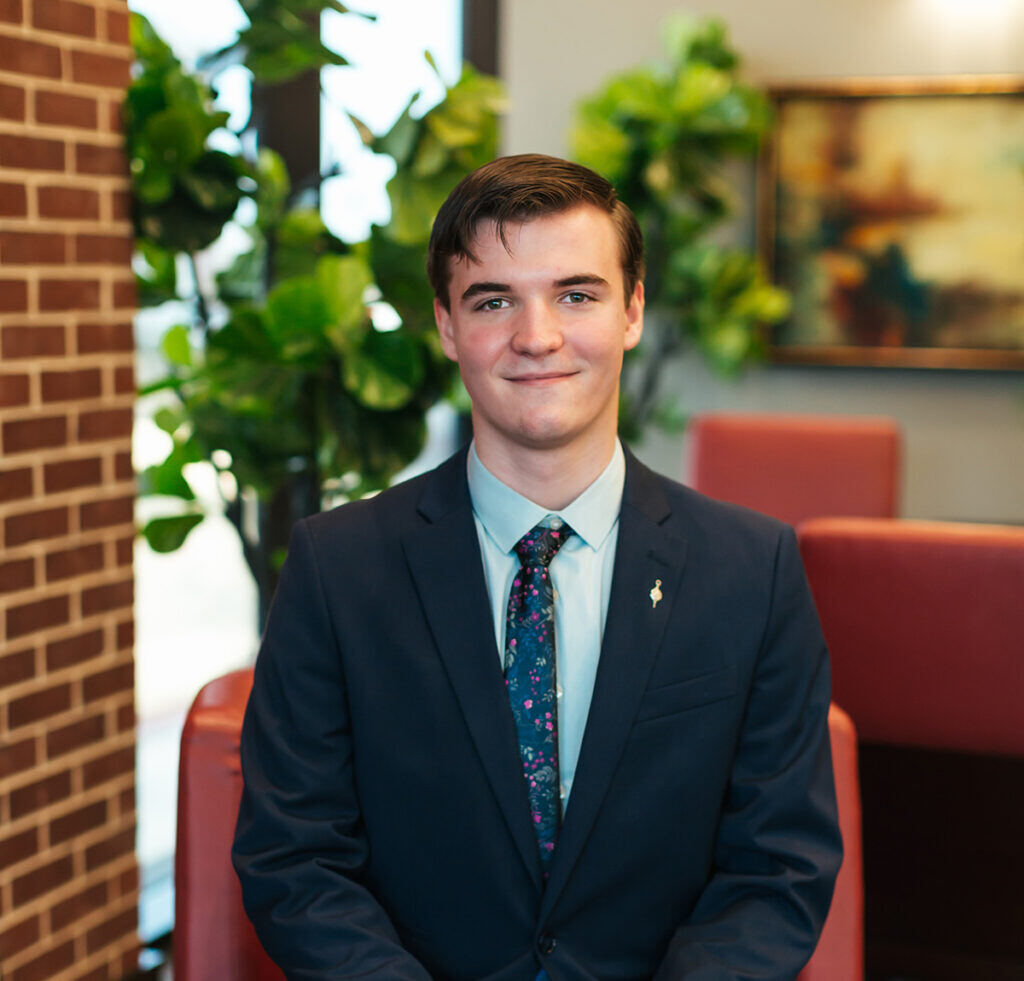 2022 Kairos Winner
Aydin Read is a Harding Charter Preparatory High School graduate from Oklahoma City, Oklahoma. A hard-working student with a love for debate, video games, and biking, Aydin enjoys all things science. It is his deep desire to become a surgeon who is both knowledgeable and excellent, as well as empathetic and caring. As he seeks to use his education to help others, he does it with a thoughtful and kind demeanor. Valuing service to his community, Aydin has set a standard of volunteering, showing value to others with a desire to know them and honor their individual stories with a servant's heart.