School of Kinesiology
We know you are selecting a college for more than just its location or school colors.
You want to go somewhere that will prepare you for the future. Your future. At SNU School of Kinesiology, we want that for you too. That is why we work hard to make sure our degrees are supported by some of the top curriculum available. We hire highly-qualified faculty who not only know the ins and outs of the profession you seek but who truly wish to see you succeed individually. We'll make sure you leave SNU prepared for a great job. That's why we can encourage you to not just dream, but to dream with confidence.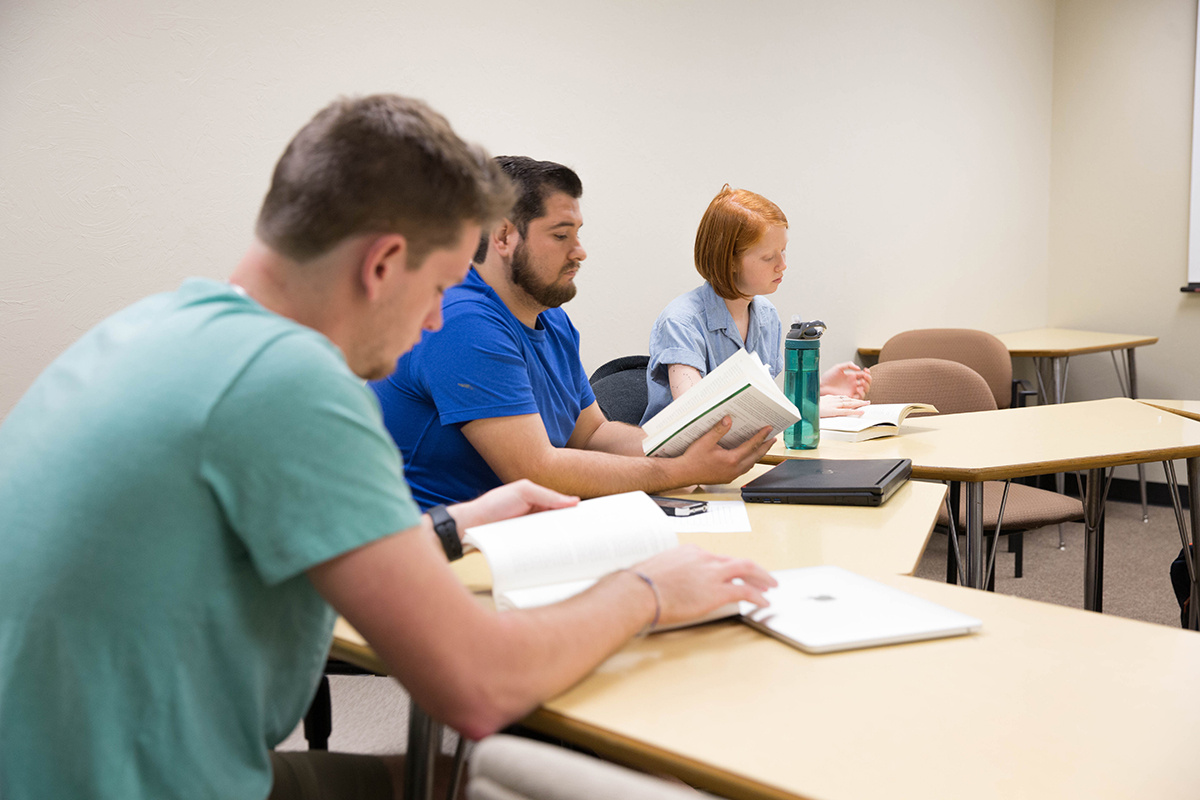 Virtual Visit: School of Kinesiology