SNU Extends Test-Optional to the 2022-2023 Academic Year
/
/
SNU Extends Test-Optional to the 2022-2023 Academic Year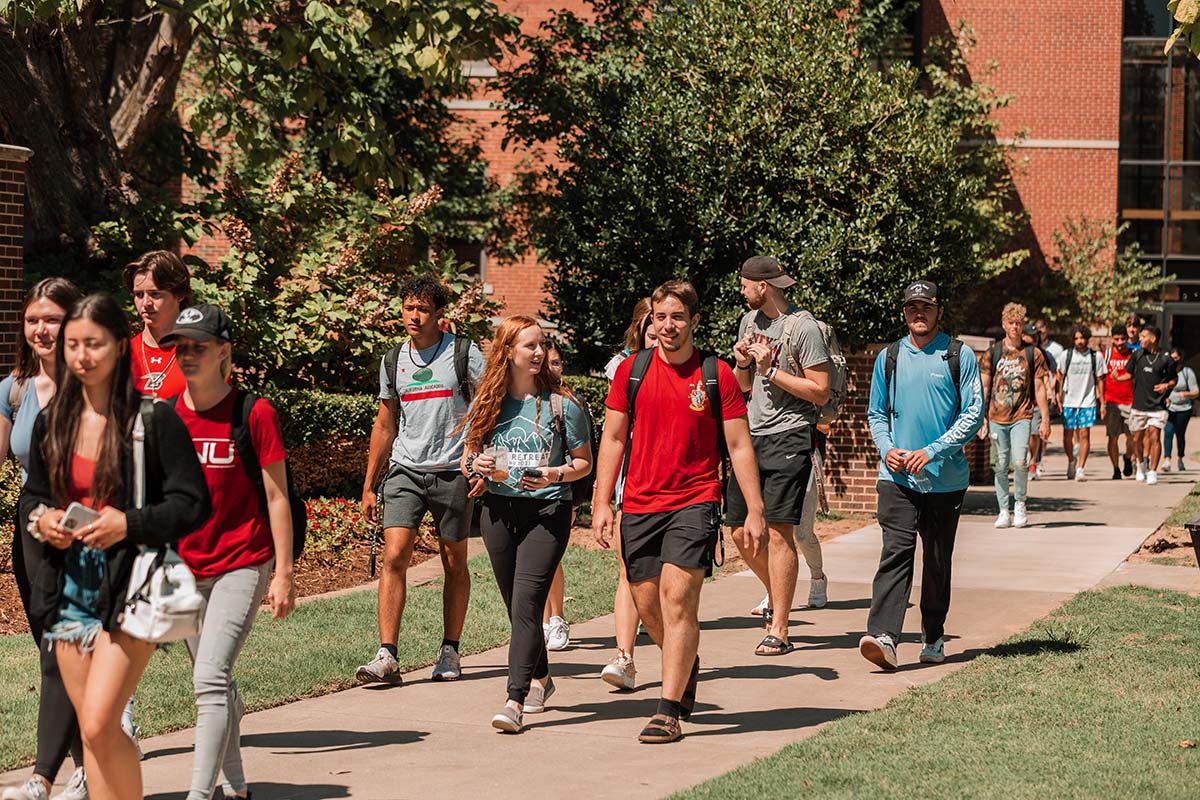 BETHANY, OK (September 28, 2020) – Continuing in effect for students applying for Fall 2022 through Spring 2023 semester, submitting scores from the ACT or SAT is optional for admission to SNU.
Test-optional means that prospective students may submit their scores and SNU will take them into consideration, but test scores are not required. High school GPA and class rank (as reported on a student's most current transcripts) will be the primary criteria for determining academic preparedness for SNU, should one choose to apply test-optional.
"An ACT or SAT score rarely reveals the entirety of a student's potential. SNU's test-optional policy allows for other aspects of a student's academic performance to be considered as predictors for success in college," said Dr. Steve Betts, Vice President of Academic Affairs for the College of Undergraduate Studies.
Students are encouraged to move forward with submitting their ACT or SAT scores since they will help in accurate course placement, and in some cases could improve a student's opportunity to gain admission.  Tests are required for eligibility for SNU's top academic scholarships.  To learn more about SNU's complete test-optional guidelines please visit: www.snu.edu/test-optional
For additional information regarding this new policy, please contact the SNU Office of Admissions at 405-491-6324 or admissions@snu.edu.  The SNU application for Fall 2021 can be found at: www.snu.edu/apply.
---
Southern Nazarene University, founded in 1899, is a private, Christian, liberal arts university – a service of the Church of the Nazarene. Located on a 40-acre campus just west of Oklahoma City, Oklahoma, SNU also maintains a center in Tulsa, Oklahoma, and is accredited by The Higher Learning Commission of the North Central Association of Colleges and Schools.
Back to Blog