SNU Given Highest Distinction by Educate to Career
/
/
SNU Given Highest Distinction by Educate to Career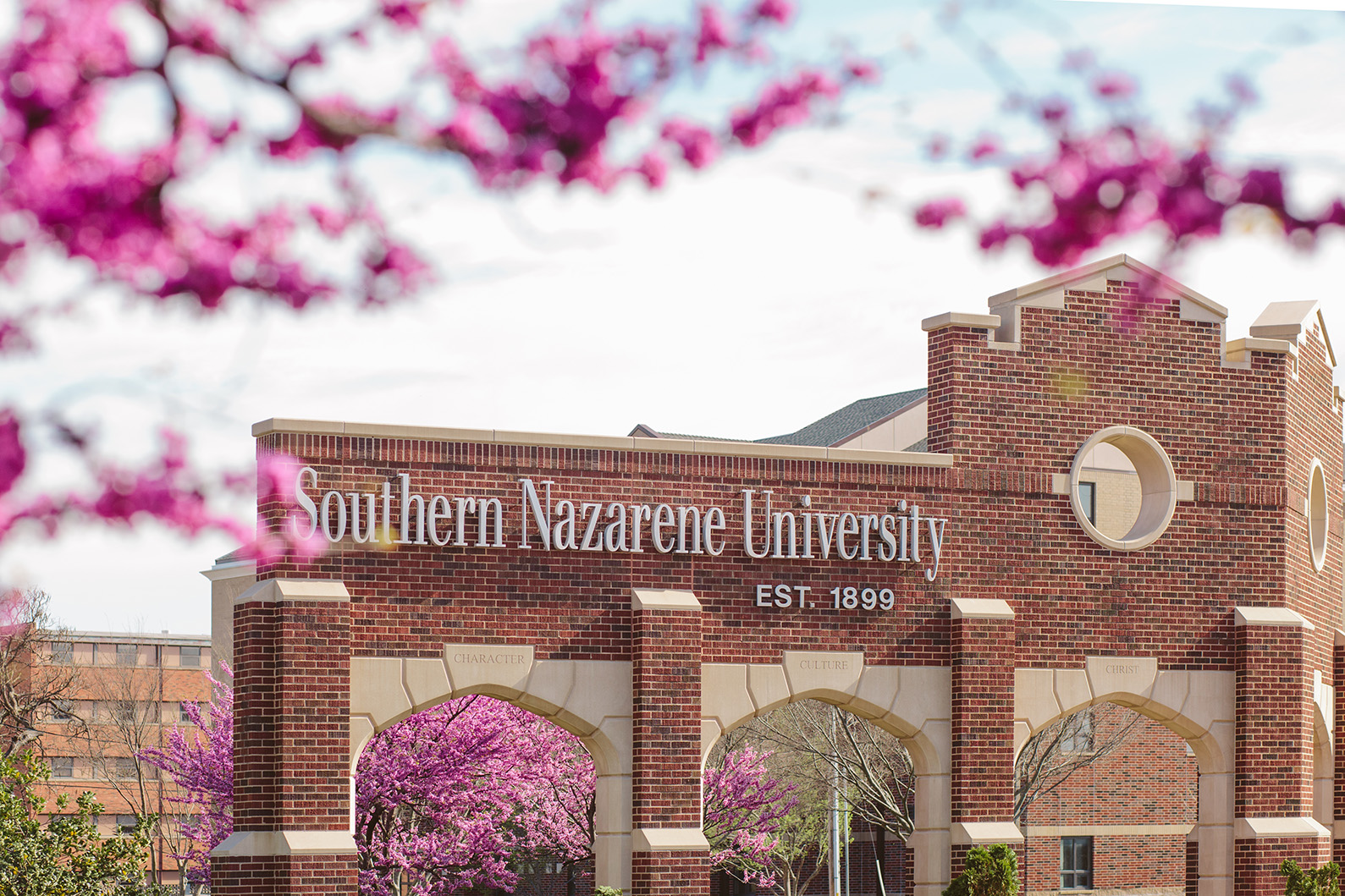 SNU Given Highest Distinction by Educate to Career
SNU was recently named a Tier 1 school by Educate to Career, an organization that supports students in college and career planning.
"With the COVID crisis everything has changed regarding college selection criteria," read a statement on the ETC website. "With our new rankings system, a 'distance learning' component is mandatory for a high ranking… Schools that have systems and experience in distance learning, with a campus to support in-classroom teaching have the right formula for today."
SNU met several criteria provided by ETC, including online offerings or the ability to go online for most programs, as well as at least three years of experience in online education. Other requirements include a physical location if authorities allow campus to reopen and adequate resources support online learning.
While SNU has offered online programs for several years, Provost Tim Eades said SNU is dedicated to expanding online options for students at every level.
"SNU has invested significantly these past years in its Center for Learning and Innovation," Eades said. "Under the leadership of Dr. Dennis Williams and Dr. Scott Marsee, the CLI team is creating best-practice online degree programs for the College of Professional and Graduate Studies as well as undergraduate courses across SNU's campus."
Because of the COVID-19 pandemic, departments across SNU worked diligently to ensure learning was not interrupted for any student, whether initially enrolled in an online or in-person program. The Offices of Student Life and Student Success continue to work collaboratively to maintain communication with students individually, answer their questions, help them find resources, and guide their SNU experience in a new and changing environment.
"The strength of the CLI enabled SNU to pivot with excellence as suddenly on-campus offerings ceased and all academic offerings moved online," Eades said. "SNU is committed to quality, faith-based, and relevant programs on its Bethany campus and its expanding PGS locations and modalities."
This July, SNU will offer its first fully online doctoral program, in addition to 10 other online degree programs. To learn more and see all of SNU's online offerings, visit pgs.snu.edu/online.
Back to Blog