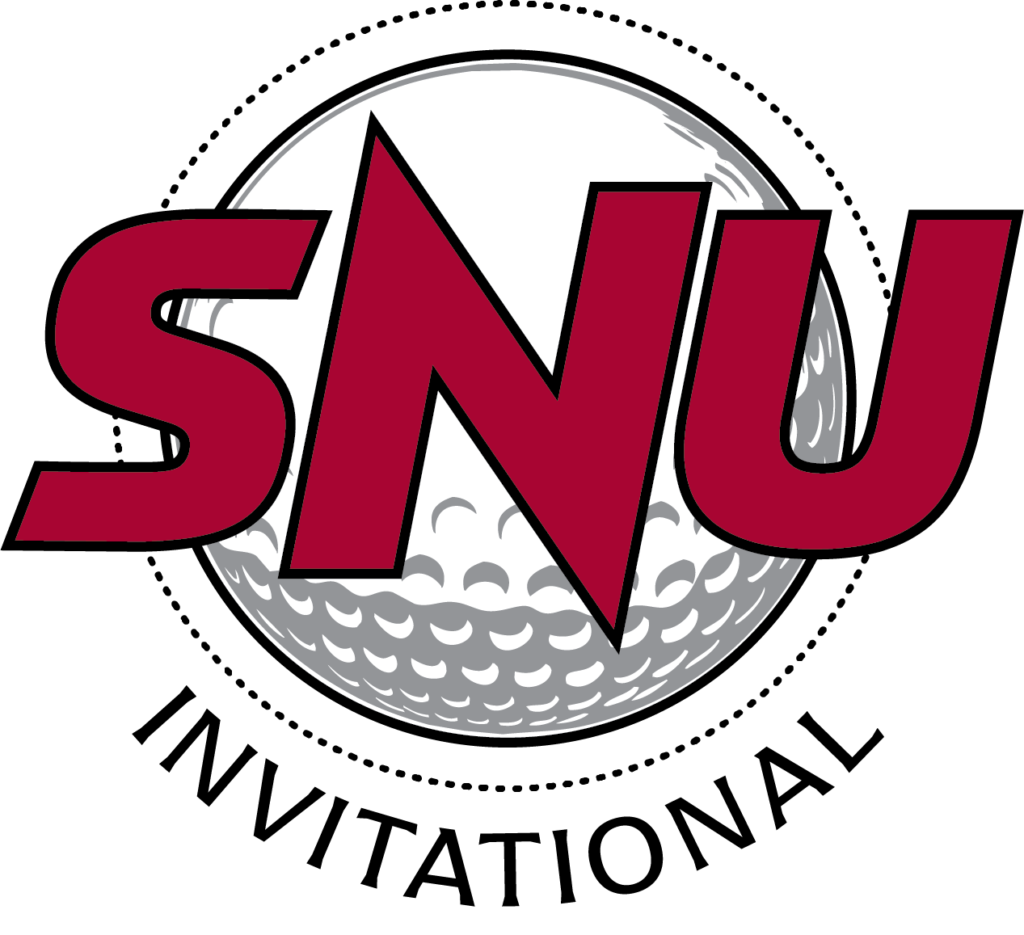 Join us on Monday, May 15, 2023 for a full day of fun, fellowship, 36 holes of golf, great food, prizes and a worthy cause, supporting student scholarships.
Your participation in the SNU Invitational will have a great impact on the future of Southern Nazarene University by supporting our students.
The entry fee is $860 for a team of four or $215 per player registering as a single.
These fees include a scholarship contribution, 36 holes of golf, a light breakfast, a boxed lunch while play continues and a culminating awards presentation and dinner. The 36 holes of golf will be comprised of a "Shamble" Best Ball in the morning and "Foursome" Scramble in the afternoon.
The deadline for all team registrations will be Monday, May 1, 2023, unless we reach our maximum limit before then.
The River Oaks Golf Club features some of the finest greens in Oklahoma. It is located off of E. Hefner Rd, two miles east of I-35 (phone, 405-771-5800). The SNU Invitational players can enjoy the sole use of this private club for the day!
Schedule
7:00: Check in by Teams
7:30: Play Begins
11:30-12:00: Lunch brought to players as they play
5:30: Play ends and dinner is served in the clubhouse with Awards Ceremony