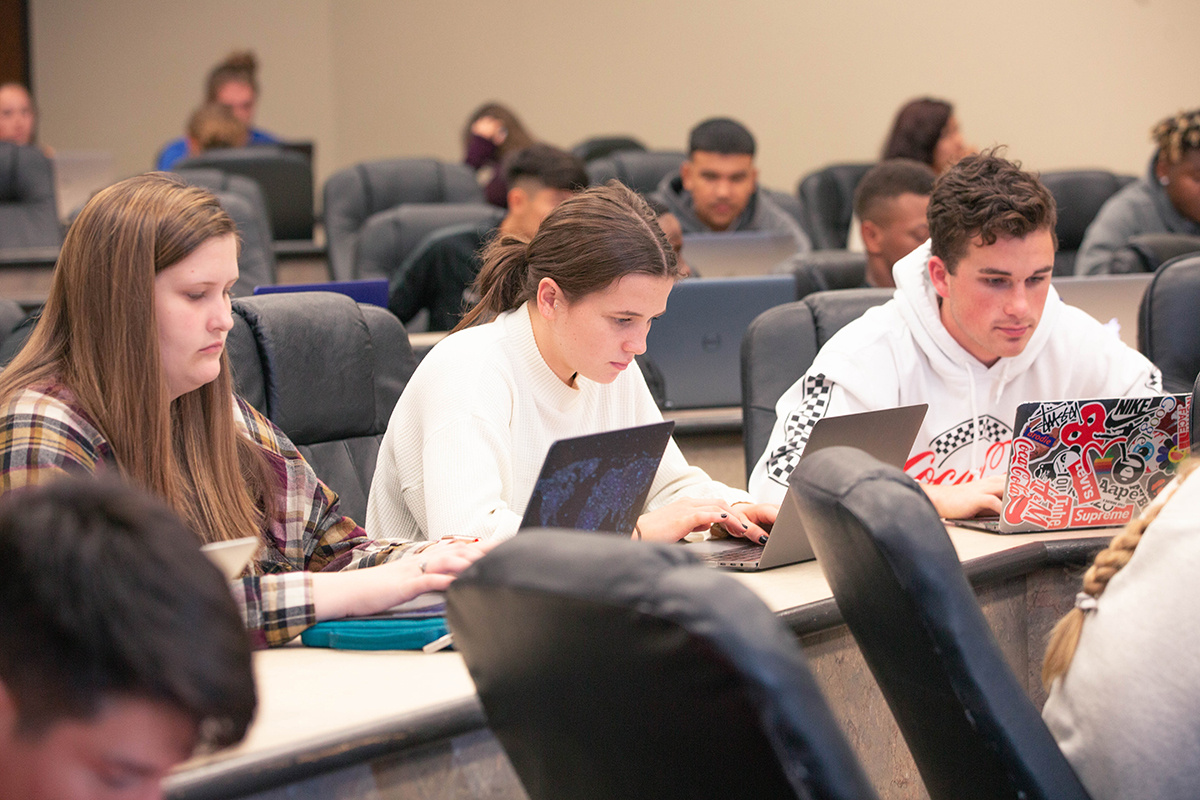 The SNU Honors Program
Southern Nazarene Honors prepares gifted scholars to serve the world around them. Our program is designed to stimulate creative, interdisciplinary analysis, facilitate student-faculty mentorship, and enable high quality undergraduate research that will carry the student beyond graduation. By requiring participation in service-learning and cross-cultural experiences, we teach motivated students to lead by example. By encouraging excellence in scholarship and creative analysis, we create life-learners who will use their intellectual gifts to enrich the professional, social, and religious communities in which they live, beginning with the campus community at SNU. Honors Program students not only lead the larger community of students around them but nurture a community that values scholarship and service. The goal of Southern Nazarene Honors is to challenge students to challenge themselves, to strive without ceasing to be the best witnesses of true and godly scholarship that they can be.
Early Application Deadline: January 1
Submit your application before January 1 and enter to win a $25 Amazon gift card!
The benefits of completing a degree through SNU Honors are manifold:
For more information, please contact gweaver@snu.edu.