Spiritual Life
A Place to Belong and Become
Spiritual Life at SNU is seeking to create Christ-centered community on campus by initiating and nurturing authentic relationships with Jesus and others, discipling students towards holiness and maturity, gathering students for corporate worship, and involving students in compassionate service to others. Students will be constantly challenged to engage in a local church community as they weave together their educational experiences, their Christian faith, and their future vocational endeavors.
SNU Chapel
A place to belong and become.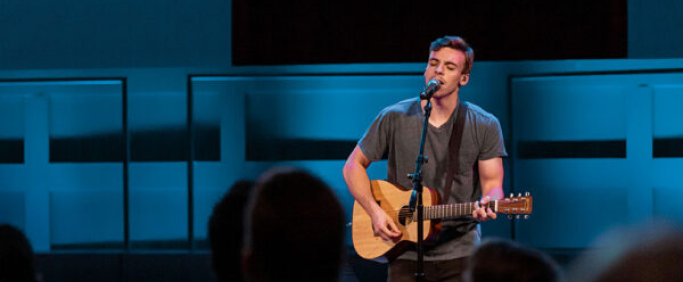 Chapel
Tuesday/Thursday, 10:50am
Chapel is a place to belong and become for the whole SNU community. Two days a week we gather to share and to worship through music and preaching. It is our prayer that no matter at what level of spiritual development community members find themselves, chapel will minister to them, challenge them with the Good News of Jesus the Christ, and transform them.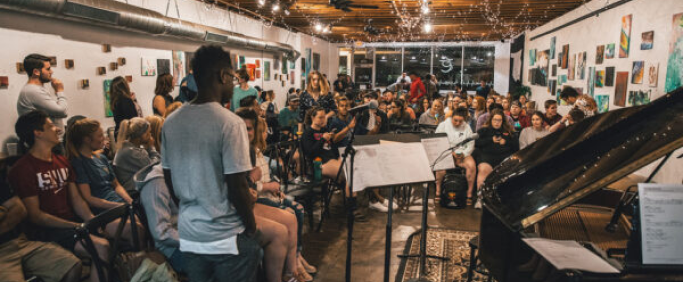 Kingdom Come
Thursdays, 9pm
Kingdom Come is a worship night held on various Thursdays throughout the semester. Evenings may include stories, worship, groups and serving our community. Most KC services are held on campus.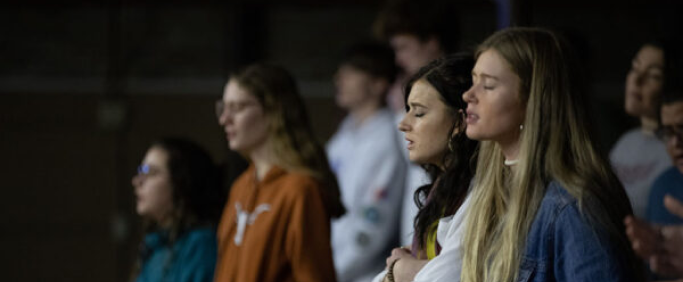 Kerygma
Thursdays, 9pm
Kerygma is a new service where you will hear from current students in the Ministry Intern program. Kerygma means 'proclamation' and meets on various Thursday evenings throughout the semester.