Administrative Cabinet
The SNU Administrative Departments are accessible to you from web links that take you directly to each area. These pages have been prepared for your information search and to provide you with a direct line of communication with each department in the Administration.
This is the President's Cabinet and the leaders who oversee each department.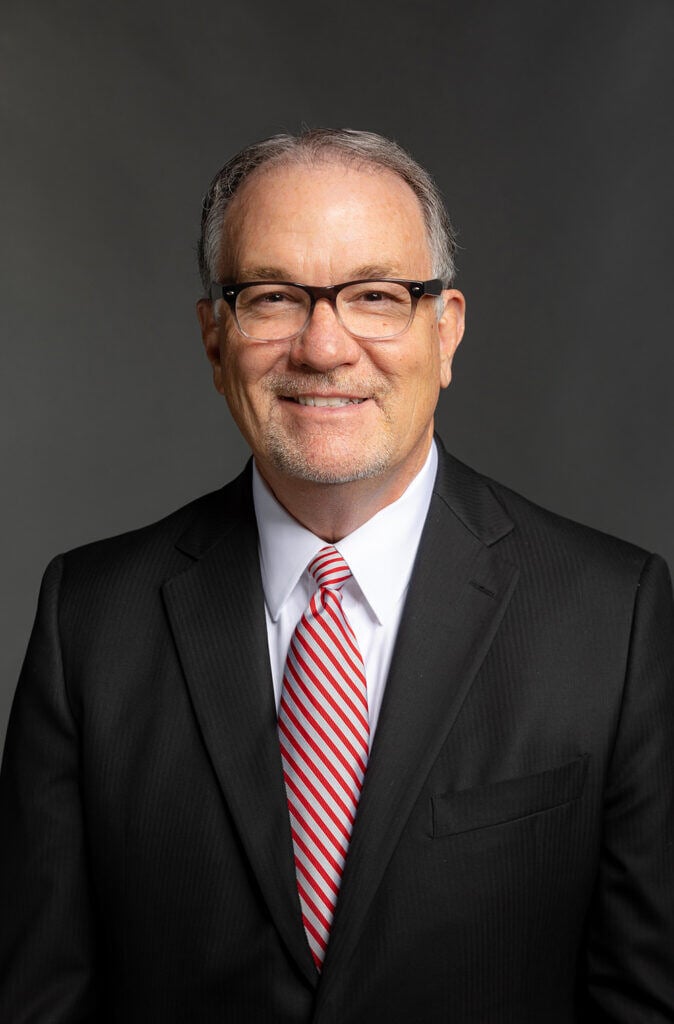 President
Dr. J. Keith Newman
B.A. – Houston Baptist University
M.M. – Southern Nazarene University
Ed.D. – Spalding University
Dr. Keith Newman was elected as the fifteenth president in the 118-year history of Southern Nazarene University.  His tenure as president began August 1, 2017. With 17 years of pastoral ministry in the Church of the Nazarene and 15 years of service as a senior administrator in Christian higher education, Dr. Newman counts it a great privilege to join a Christ-centered community preparing God-called, purpose-driven, passionate servant leaders who make the world better.
Dr. Newman's email, knewman@snu.edu.
A message from Dr. Keith Newman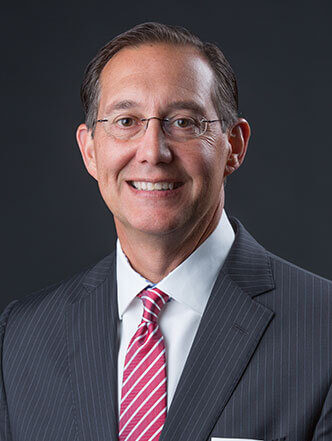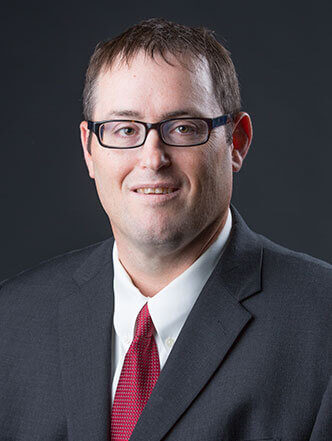 Vice President for Business and Finance
Dr. Scott Strawn
Dr. Scott Strawn is the Vice President for Business and Finance serves as the chief financial officer for the University. The Office of Business and Finance exists to help the university provide strong stewardship of all of its resources. This office also exists to provide overall supervision and coordination for various support areas including Facilities and Maintenance, Campus Security, Human Resources, and Information Technology.
Dr. Strawn's email, sstrawn@snu.edu.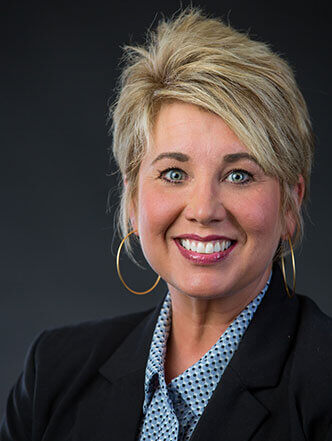 Vice President for Enrollment & Marketing
Dr. Marian Redwine
Dr. Marian Redwine gives strategic leadership & direction to Traditional Enrollment and Marketing. A part of the SNU team since 2008, Dr. Redwine has a passion for Christian higher education and a profound belief in the transformational experience of SNU. The Enrollment and Marketing teams together have the privilege of sharing the stories of SNU. As they bring the SNU experience to life, prospective students are guided into understanding how SNU can prepare them professionally, challenge them to think, and encourage them to serve. 
Dr. Marian Redwine's email, redwine@snu.edu.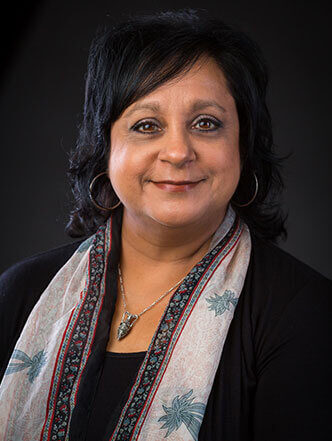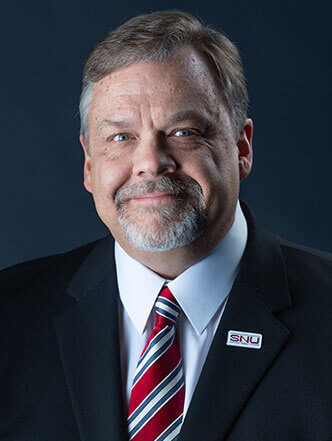 Provost
Dr. Tim Eades
Dr. Tim Eades began his tenure at SNU in June 2019 and brings a wealth of experience, serving at four private Christian universities since 1994. Dr. Eades provides leadership for all academic areas of SNU and is the Cabinet leader for all facets of the College of Professional and Graduate Studies.  At SNU, students can find degree programs from the associate to doctoral degree level, in the classroom, or fully online. Dr. Eades' passion is to see students of all ages prepare for their future and experience a quality, relevant, and Christ-centered education at SNU.
Dr. Eades' email, teades@snu.edu.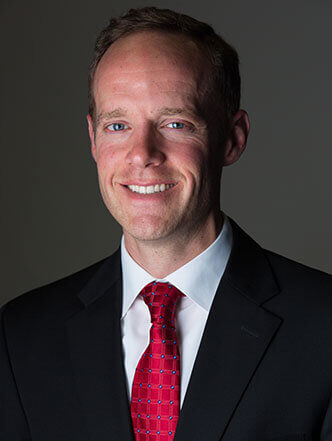 Vice President of University Relations
Dr. Brent LaVigne
The office of University Relations exists to inspire, engage, and serve the alumni and partners of Southern Nazarene University. As Vice President of University Relations, Brent LaVigne provides leadership for the strong team of professionals in the offices of Alumni, Advancement, and Advancement Services. A proud alumnus of Southern Nazarene University he also serves as a member of the SNU Foundation Board.
Dr. LaVigne's email, blavigne@snu.edu.