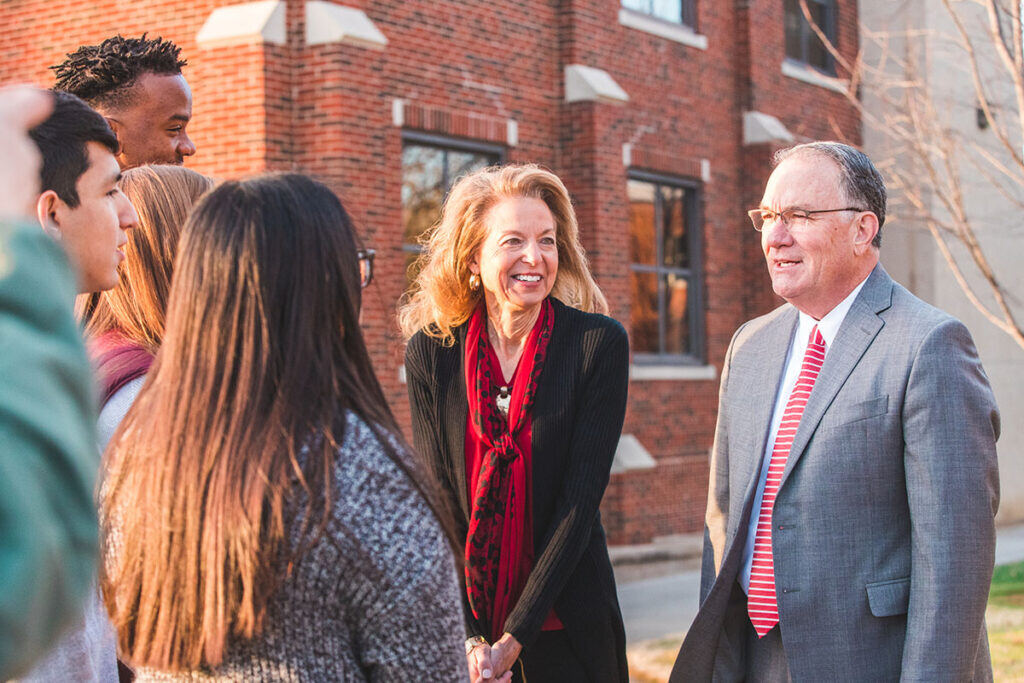 A Message from the President
Welcome! At Southern Nazarene University we believe everyone has an important story to tell and we would love to hear yours.
SNU's story began in a 37 acre cow pasture filled with briars, scorpions, centipedes, snakes, and one student. "Not a dollar of a brick" is the way Dr. A.M. Hills, founding president, described those beginning days in 1899. We've come a long way in the past 121 years and we believe the best is yet to come!
Whether a student chooses to join us on our beautiful residential campus in Bethany, Oklahoma or in one of our many Professional and Graduate Studies programs delivered face to face and online, we are certain that we are small enough to know your name and serve you well, but big enough to prepare you with excellence for wherever God and your dreams might choose to take you. Our education through community has been built with you in mind.
Thousands of students have experienced the difference of an SNU education. Today they serve at the highest levels of government, commerce, medicine, education, and ministry. Their stories have become our story and together we believe we are making a difference in our world for God's glory.
Come join us!
Keith Newman
SNU's 15th President
Books
Call Home
Dr. Keith Newman examines the words of The Lord's Prayer in his new book, Call Home. The book is meant to be used as a tool to draw the readers closer to Christ and uses the imagery of calling home to create a deeper connection with our Heavenly Father. Call Home is filled with stories and examples from Dr. Newman's life and experiences that will inspire readers as they examine The Lord's Prayer in new ways.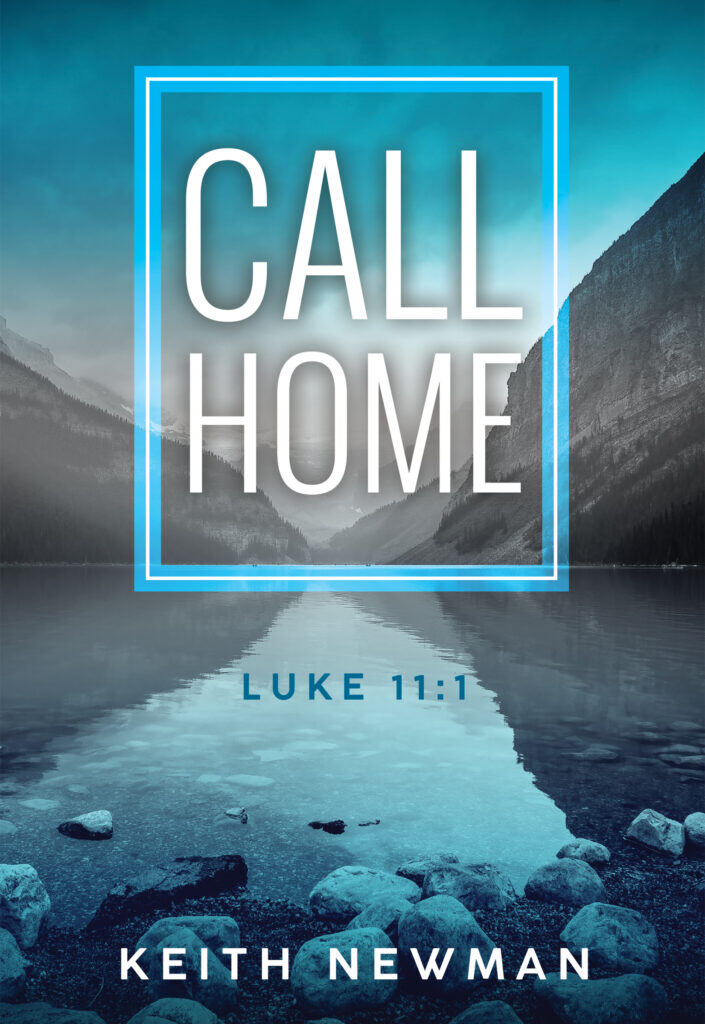 LiveLast
In his inauguration speech as the 15th President of Southern Nazarene University, Dr. Keith Newman stated, "To live last is to be countercultural. To live last is to be like Jesus. To live last…is timeless and contagious." Since arriving on the campus Dr. Newman has encouraged the students, faculty and staff of SNU to LiveLast in their every day lives. He wrote this book as a challenge to us all to put others first and serve. Email Tollya Spindle to purchase your copy tspindle@snu.edu.