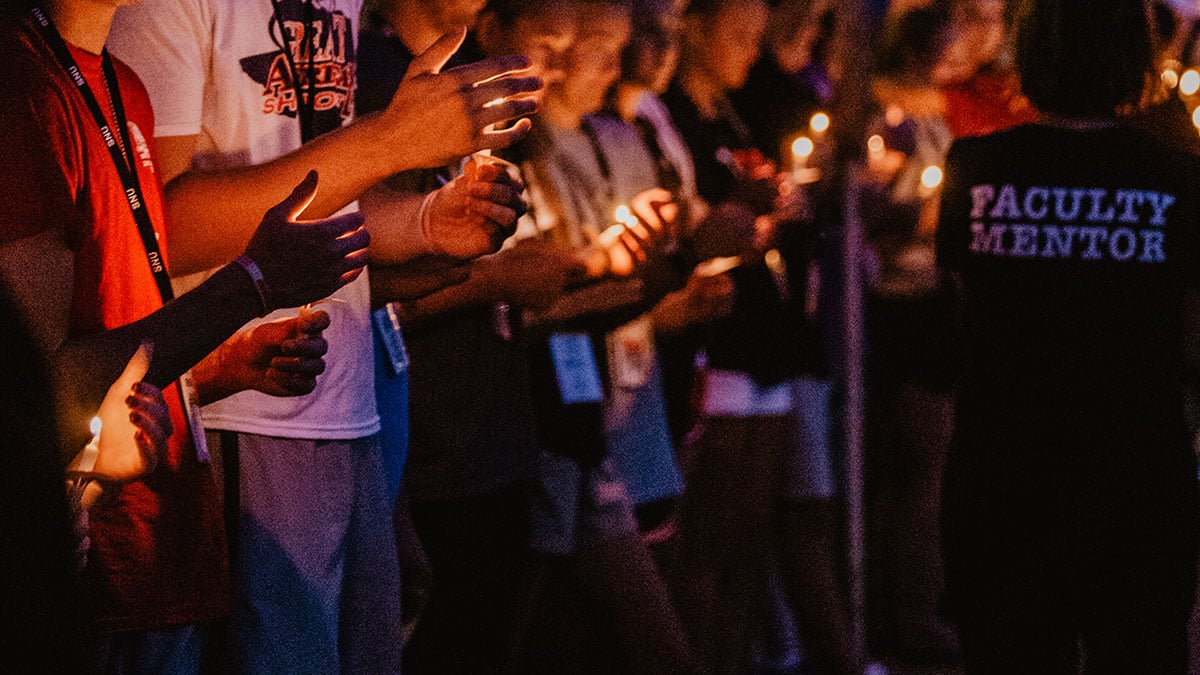 Counting down until you arrive at SNU!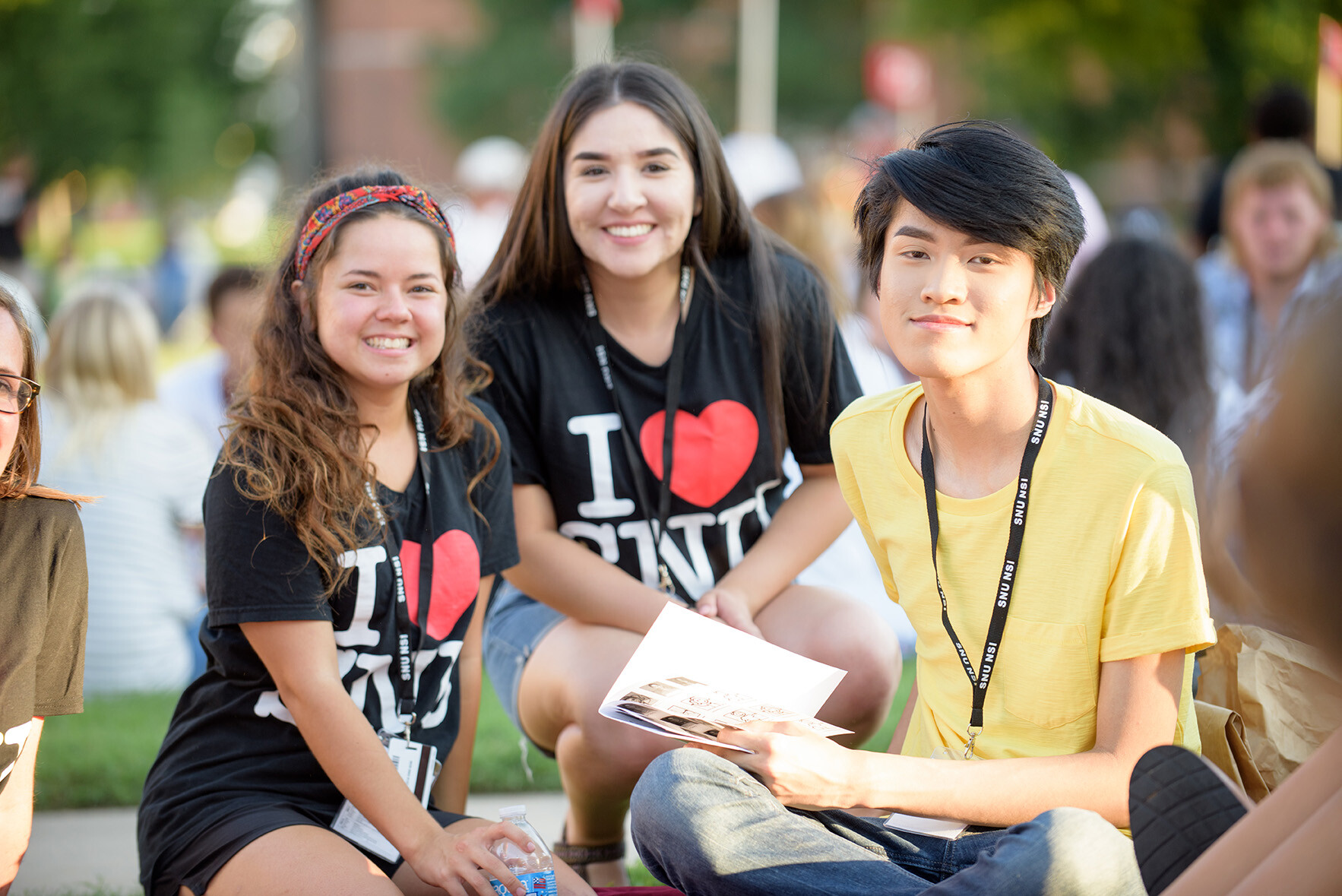 What to Expect at NSI
We are so excited that you have chosen SNU! New Student Institute (NSI) is our official welcome for all of our new students and their families. We cannot wait to meet you and get you connected to all the people and resources that will be so important to you during your time at SNU.
Because we believe it is so critical to setting our new students up for success, the full 4 day NSI experience is REQUIRED for all new freshmen and transfers who are 23 and younger. For all students over 23, activities on Monday August 15th are required.
So, mark your calendars for August 13th-16th!
Your family is invited and encouraged to participate with you August 13th-14th.

New Student Institute and Housing Check-In
All residential students can check into their residence halls on Saturday, August 13th from 8am-2pm.
New Student Institute Check In is from 9am-2pm on Saturday, August 13th. All commuter and residential students will check in and register for NSI during that time.
We invite all new students and their families to visit the University Fair Saturday, the 13th, between 9am-2pm and join us for a free picnic lunch from 11am-1pm.
See the links below for the full schedules for new students and families!
New Student Schedule

Family Schedule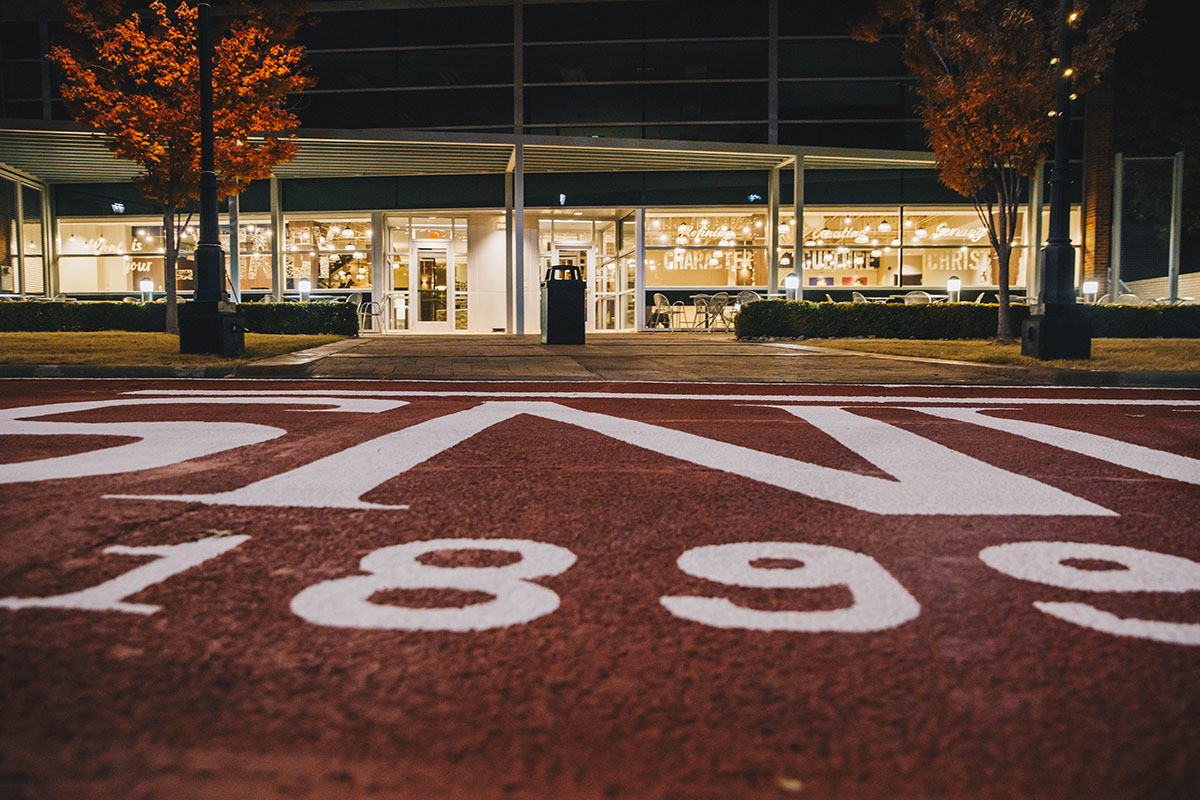 How can we help you?
Check out the links below for a lot of great information you need to make your transition to SNU as smooth as possible. Feel free to contact us at mjaggers@snu.edu if you have questions.
The NSI Office is located on the main floor of the Webster Commons under the direction of
Misty Jaggers
Executive Director, Live Last Center for Learning through Service
mjaggers@snu.edu