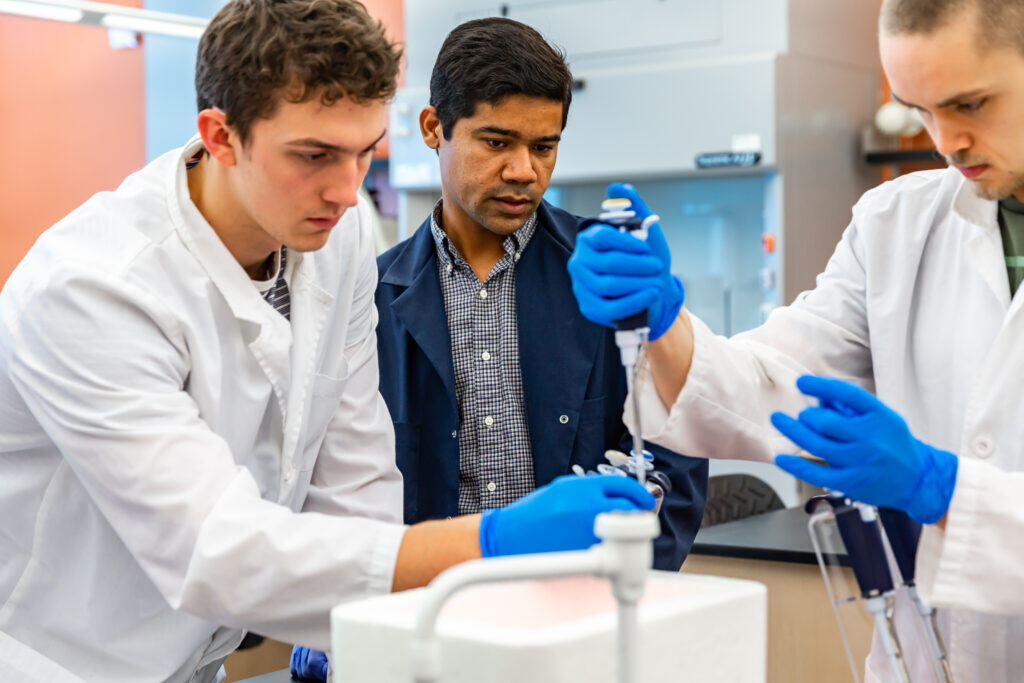 2022 Southern Nazarene University
Undergraduate Research Symposium
The 16th Annual Undergraduate Research Symposium
Dates: Thursday, March 31, 2022 12:00 pm-5:00 pm and Friday, April 1, 2022 12:00 pm-5:00 pm
The Undergraduate Research Symposium provides an opportunity for SNU undergraduate students to showcase the hard work they've put forth researching various topics in an array of disciplines. The students will present their posters or oral presentations to the campus community.
To submit a paper or poster proposal, please complete this form: https://forms.gle/BWGTv5qRE64hnYw59.
Click here for information from past Symposiums.
For more information, please contact symposium@snu.edu.