Meet Freshman Student, Emily Castleman
/
/
Meet Freshman Student, Emily Castleman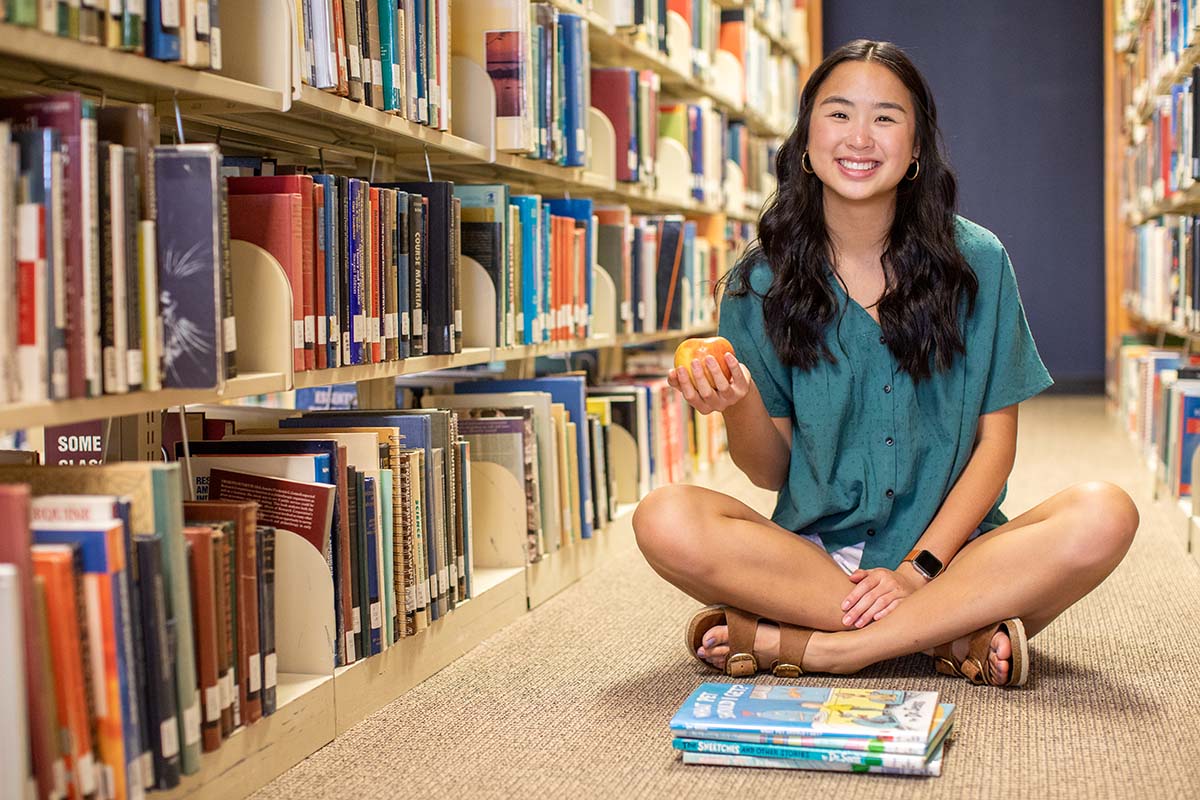 Let us introduce you to Emily Castleman⁠⁠.
Hometown: Park City, Utah⁠⁠
Class, Major: Freshman, Elementary Education⁠⁠
Fun Fact: Never broken a bone!⁠⁠
⁠⁠
"I want to be an elementary teacher where I can inspire other kids to keep going when it gets tough… You never know what is going on in a student's life. I want to provide students a safe and successful learning environment where they feel loved and valued."⁠⁠
⁠⁠
Emily was in the 5th grade when she found out she had a learning difference. Her teacher at the time helped her overcome the challenges that came with it. Her teacher's confidence and kind heart have pushed Emily to help other students one day.⁠⁠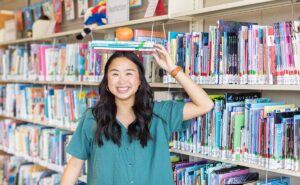 "Being an elementary school teacher is something I am passionate about, but baking is something I really enjoy doing with my free time! Owning a bakery where I could express my culinary creativity would be a dream."⁠⁠
⁠⁠Emily came to SNU with the opportunity to continue playing volleyball and being part of a small Christan based community. Although she is far from home she is having a lot of fun and is enjoying the more personal relationships she is building with her professors.⁠⁠
Back to Blog