A Day in the Life of an Online Student
/
/
A Day in the Life of an Online Student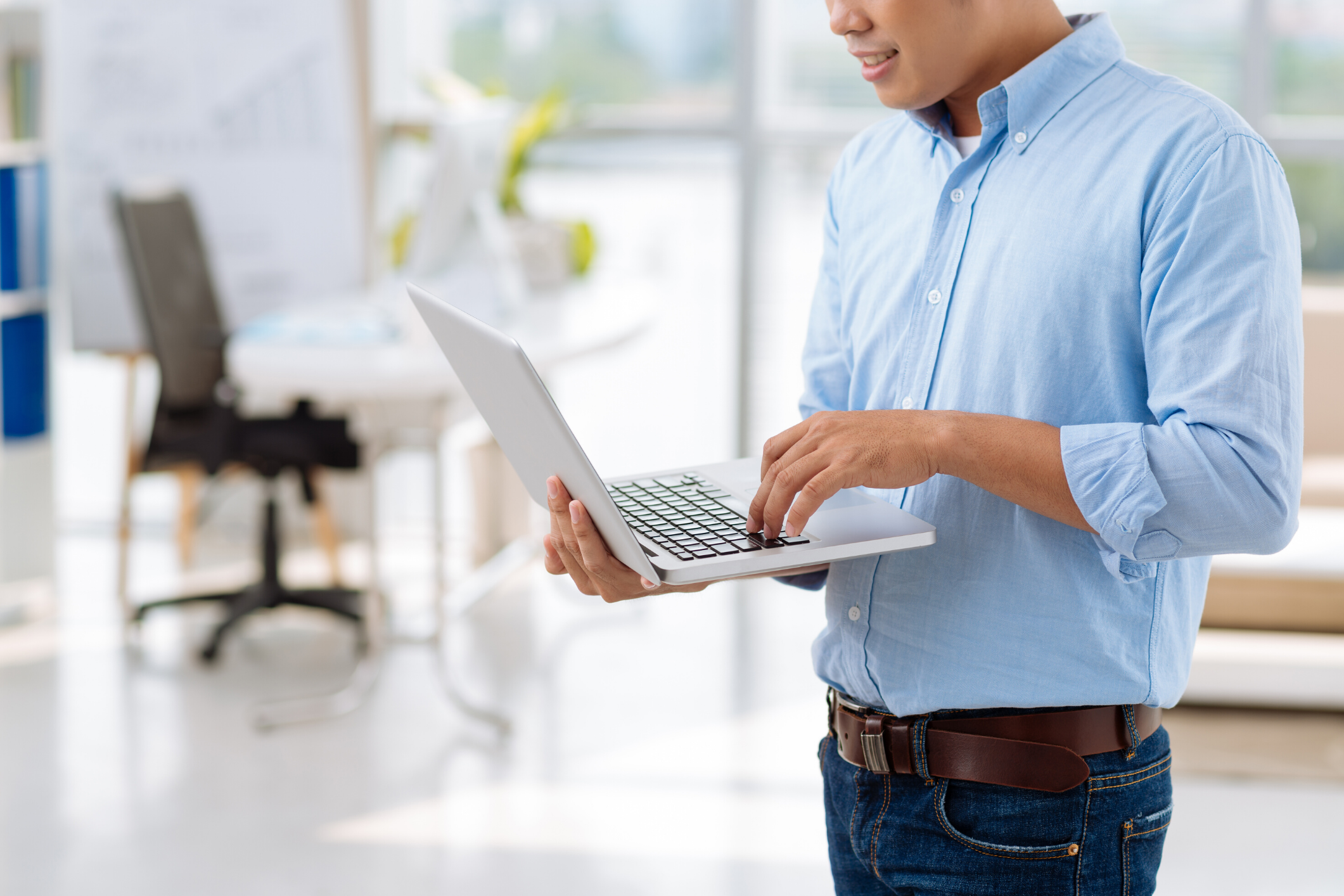 There are plenty of reasons why someone might want to earn their degree online–convenience, the ability to study anywhere, time-constraints, and more. For Jordan Hernandez, it was to complete his education while pursuing a life-changing career opportunity.
When he began at SNU as an adult Organizational Leadership student, he worked full-time and went to school one evening a week in Del City. 
"I considered other colleges, however, I liked SNU's approach the best," Hernandez said. "As a working professional, I felt that SNU was best suited to help me succeed."
He completed almost half of his classes in-person, and then, life changed. He was offered a position in Utah, which he took. He and his wife had their first child.
Online education gave Hernandez the option to complete his degree without worrying about transferring credits, finding a new degree program, or adjusting to a new university. Instead of going to class one night a week, his life took on a new routine.
Wake up
Breakfast with Family
Work
Home
Play with Children
Have Dinner
Children's Bedtime
Study
Bedtime
"On Tuesdays," Hernandez added, "I would work on homework from five to midnight and complete most of my assignments."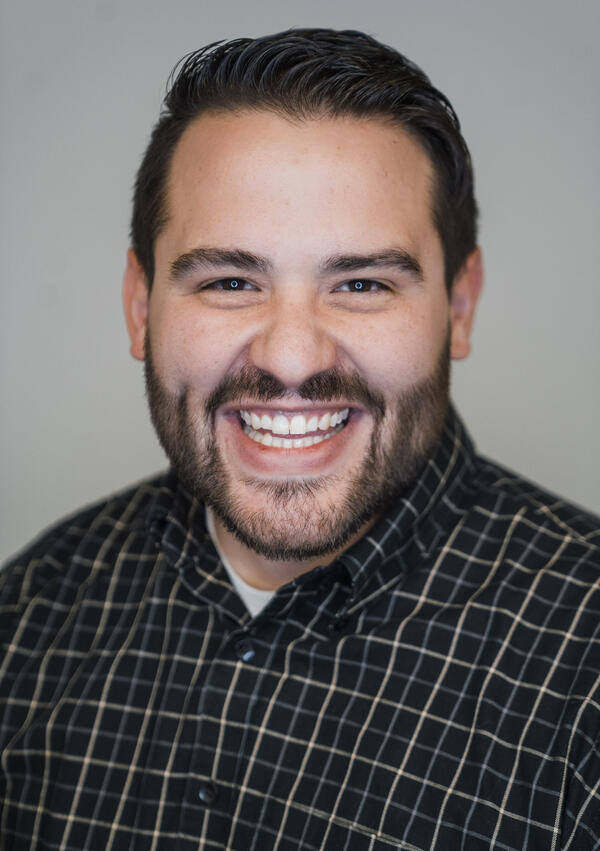 Studying throughout the week allowed him to spread the workload while focusing solely on his education Tuesday evenings let him gain momentum to complete the bulk of the work without getting too overwhelmed.
Going from studying in-person to online requires some changes in perspective and skills. One of the main differences Hernandez noted was the increased need for reading.
"The biggest difference with the in-person class is that you had to come prepared to speak and work with the group," Hernandez said. "With the online format, you had to be prepared to present those same ideas in a written format."
He noted connecting with classmates in an online class took more effort than for an in-person class, but the benefits of internet classes were great for his situation.
"The tradeoff was flexibility," he explained. "I didn't have to do class one night a week. I could spread that out through the whole week and lighten the load up that way."
With Hernandez's experience in both programs, he was in a unique place to compare and contrast. The biggest advice he has for someone considering an online education is to look at their skills and lifestyle.
"Ask yourself if you can spend a few hours just reading about different subjects online," Hernandez suggested. "Can you stare at a computer screen after getting off work or are you done for the day? If you can do those types of things, online is a great option."
Thanks to online education and plenty of hard work, Hernandez recently graduated with his bachelor's degree in Organizational Leadership and was accepted into an online MBA program, which he would earn while working as a Customer Success Manager for Route.
If you think earning a degree online might fit your goals and lifestyle, explore our online options. We're happy to help you find the right match for your personality that will get you where you want to go!
Back to Blog