The Office of Alumni Relations offers two different scholarship opportunities.
Please refer to each scholarship's application criteria before applying.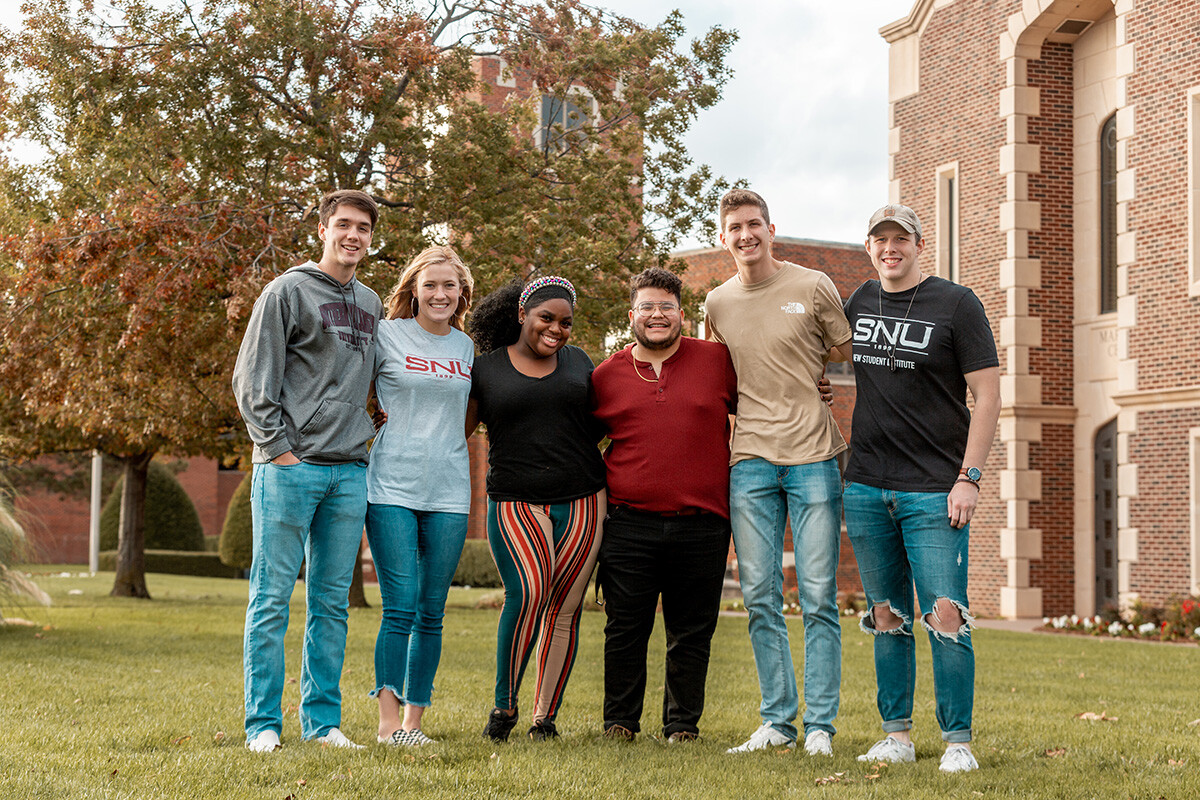 The SNU Alumni Association is committed to help current SNU students. While looking at the best way to help as many students as we can for years to come, we will be changing the scholarship process after this year. For one final year, you have an opportunity for you to apply for the Alumni Scholarship. You will be notified if you received the Alumni Scholarship through the Office of Financial Services. Thanks for your interest.
The alumni scholarship is provided by the generosity of our donors and may appear on your student's financial aid package as a "SNU Grant" or under a "named endowment".
Established by gifts from the SNU Alumni family, and friends.
Restricted to 2nd generation SNU students with a minimum 3.0 GPA
Any classification eligible to apply
$1,000 increments (when possible)
Application window will open April 1 and close midnight May 15.
If you receive Tuition Remission you are only eligible for this scholarship if you live on-campus
Questions? Contact the SNU Alumni Office at (405) 491-6312 or email: alumni@snu.edu