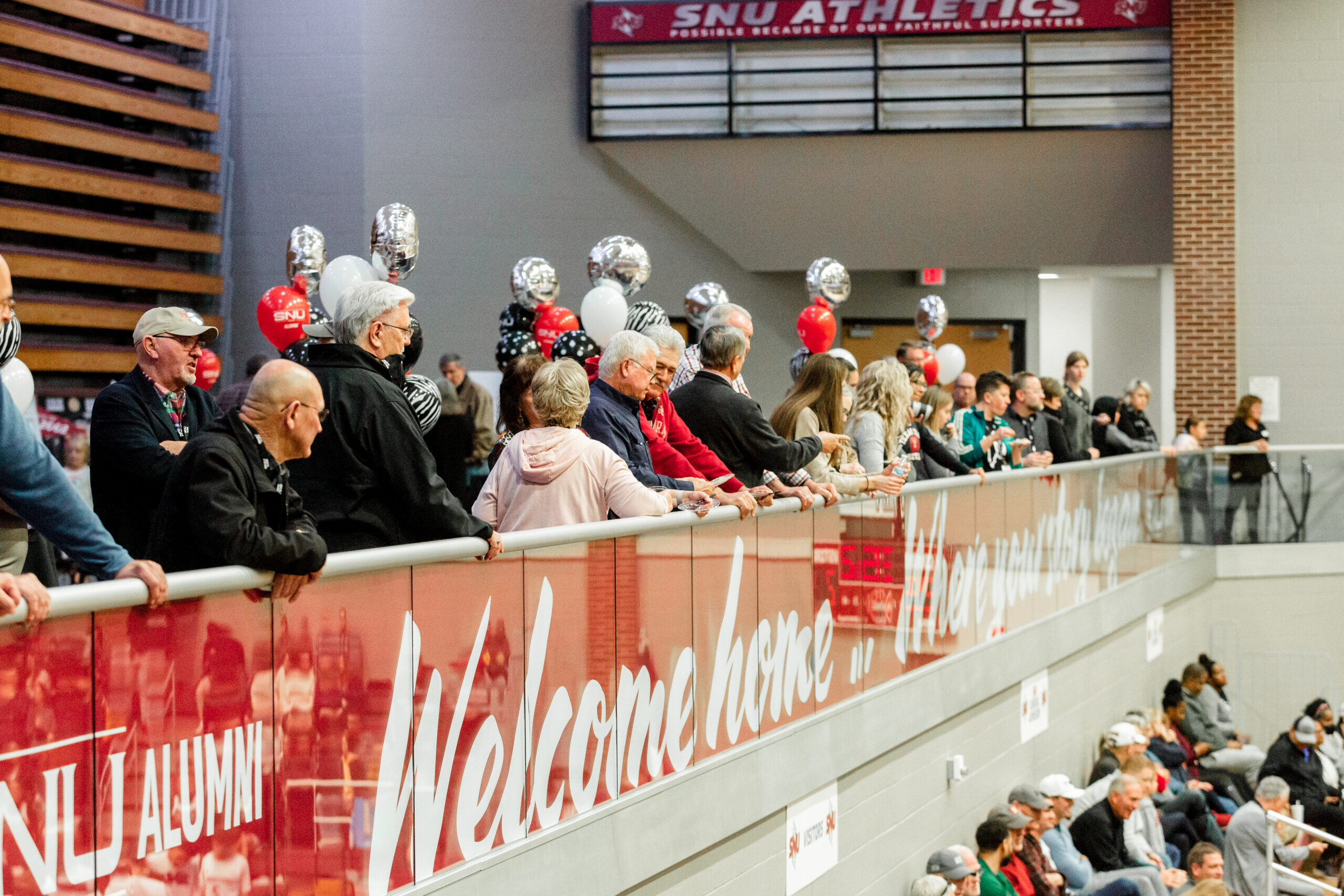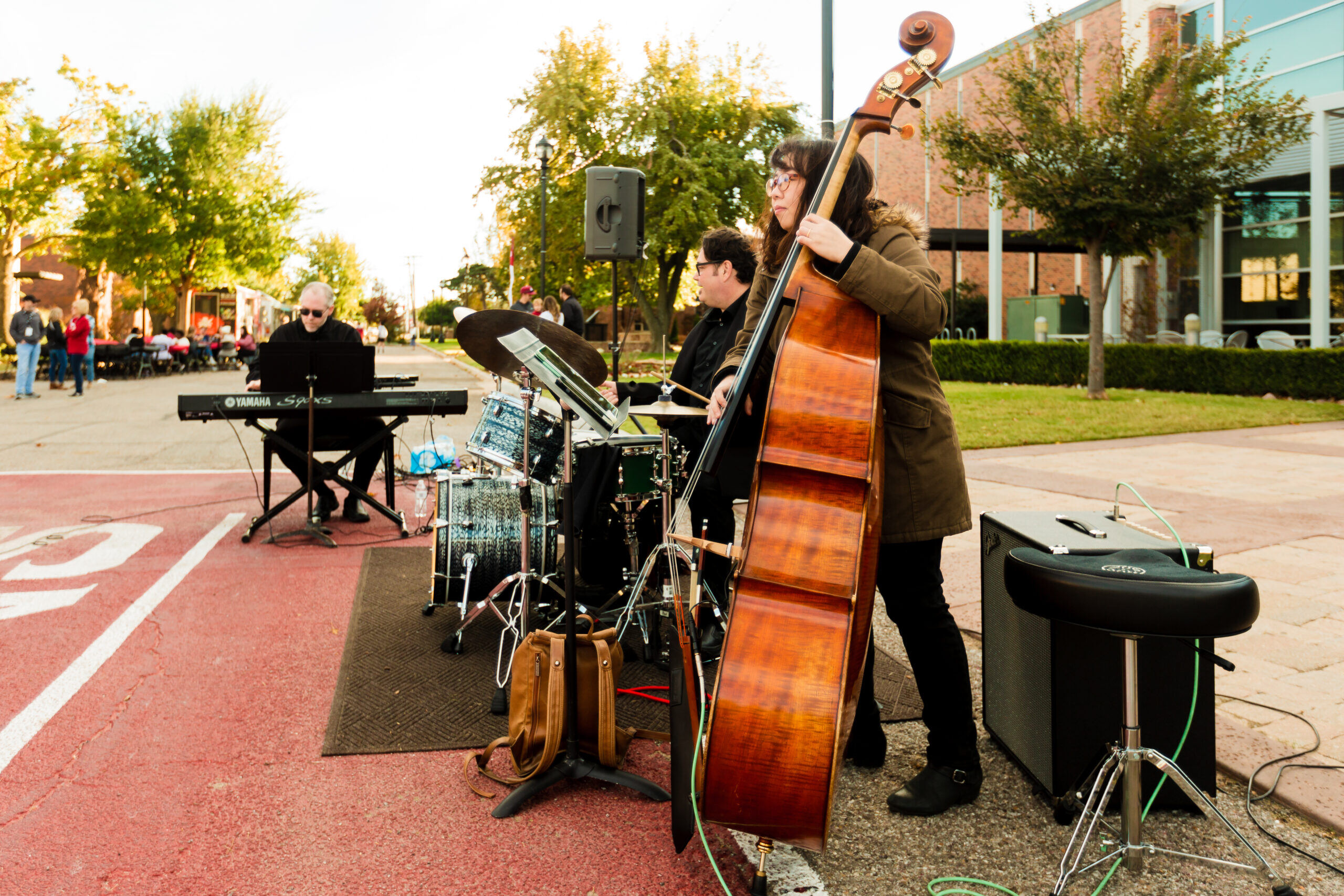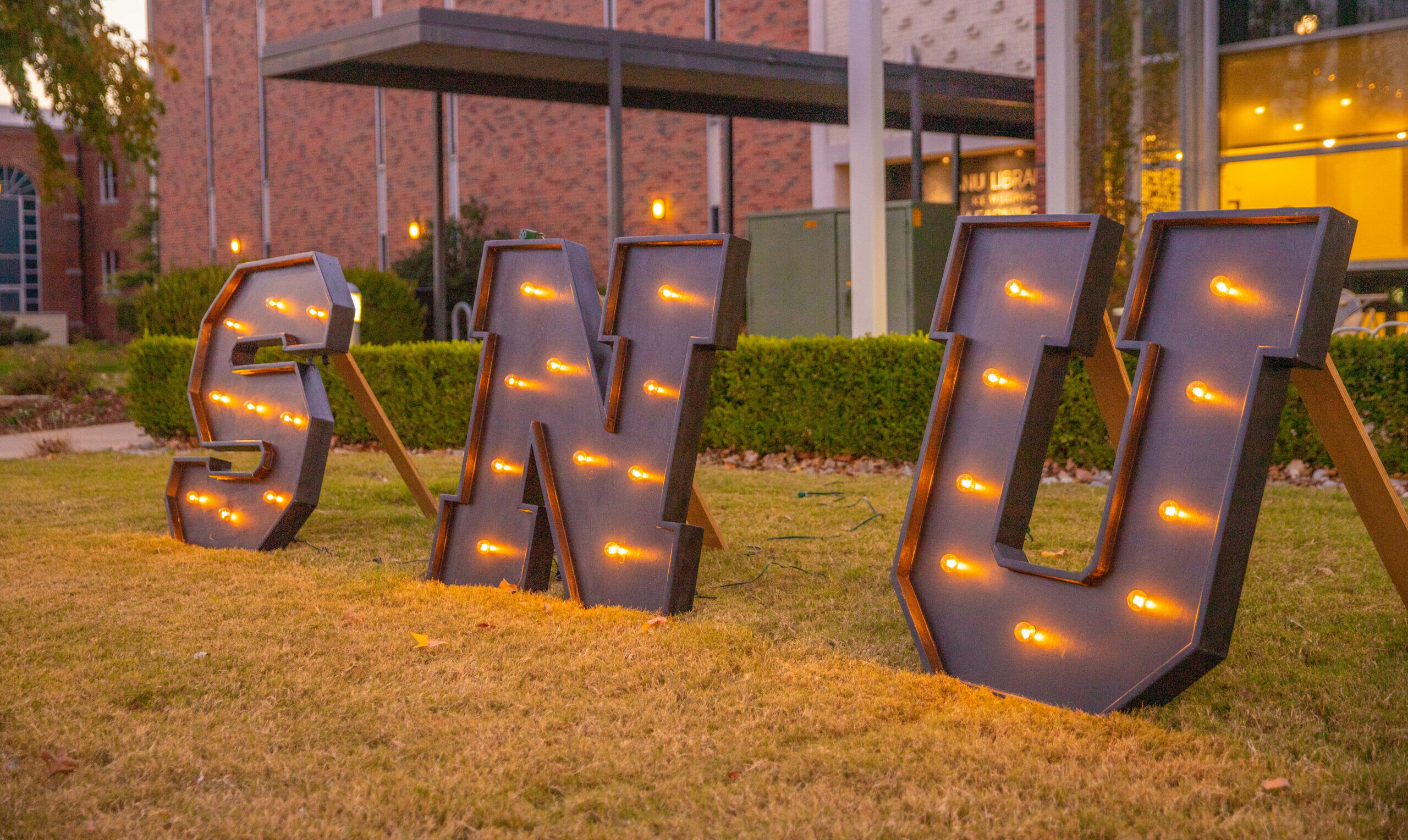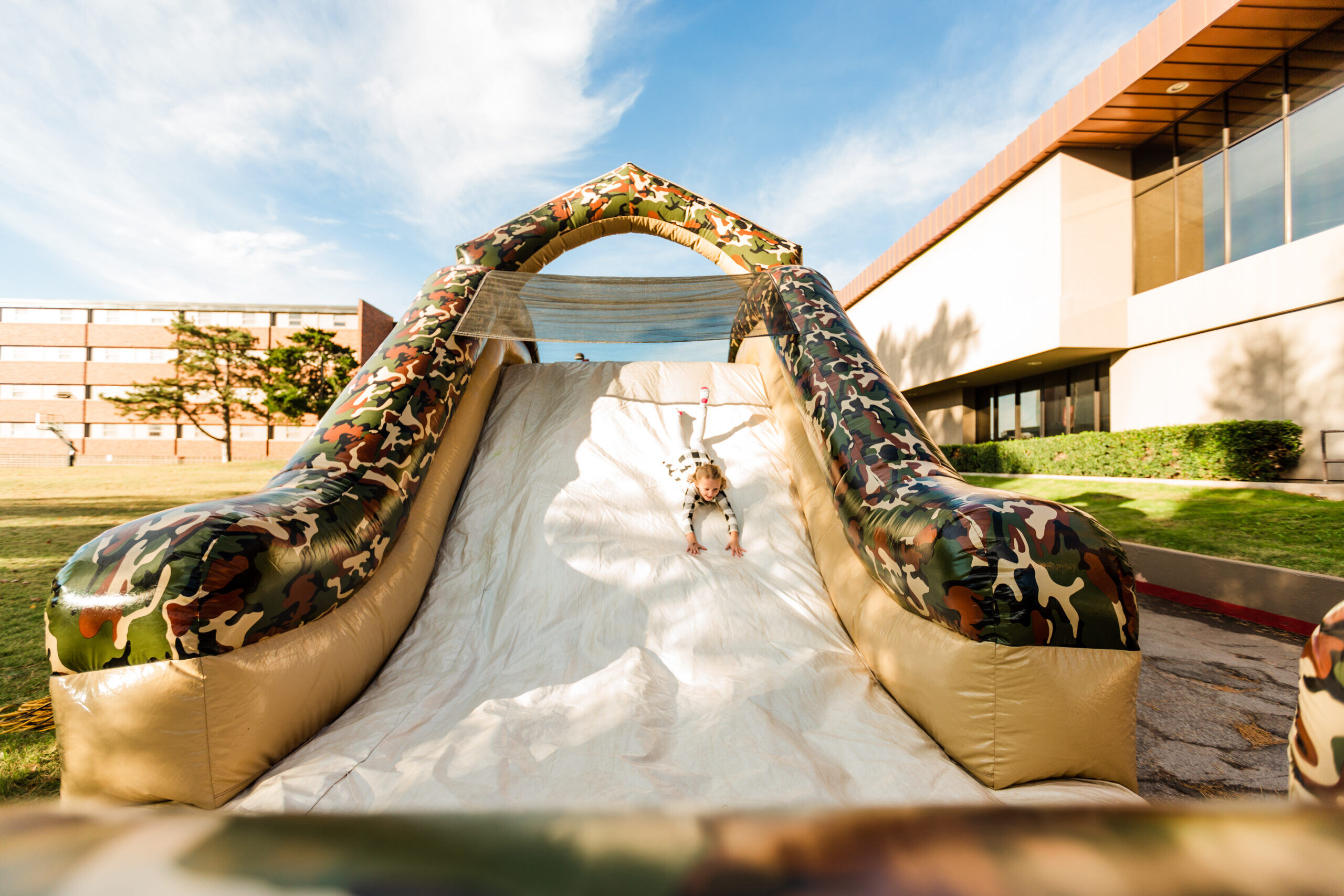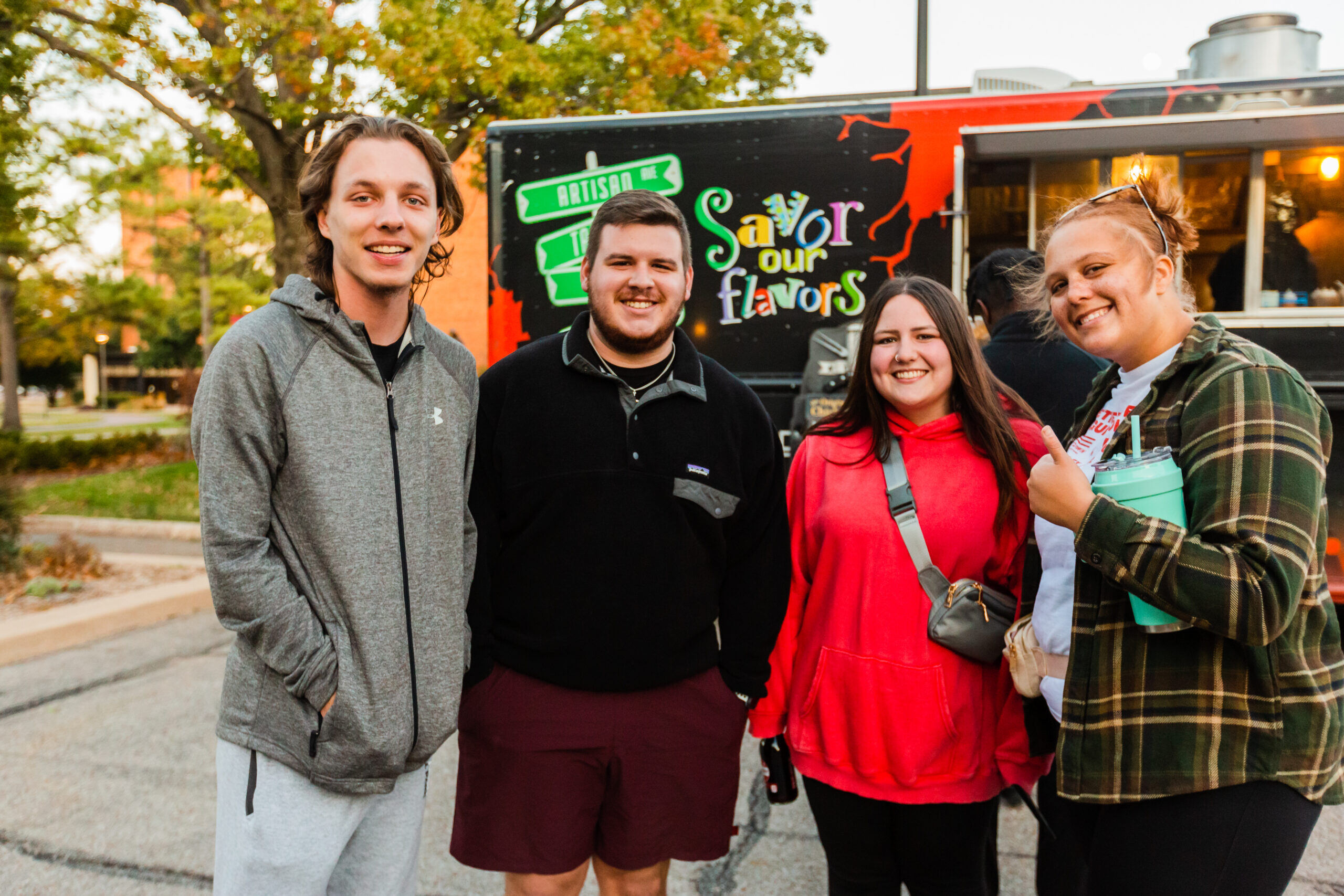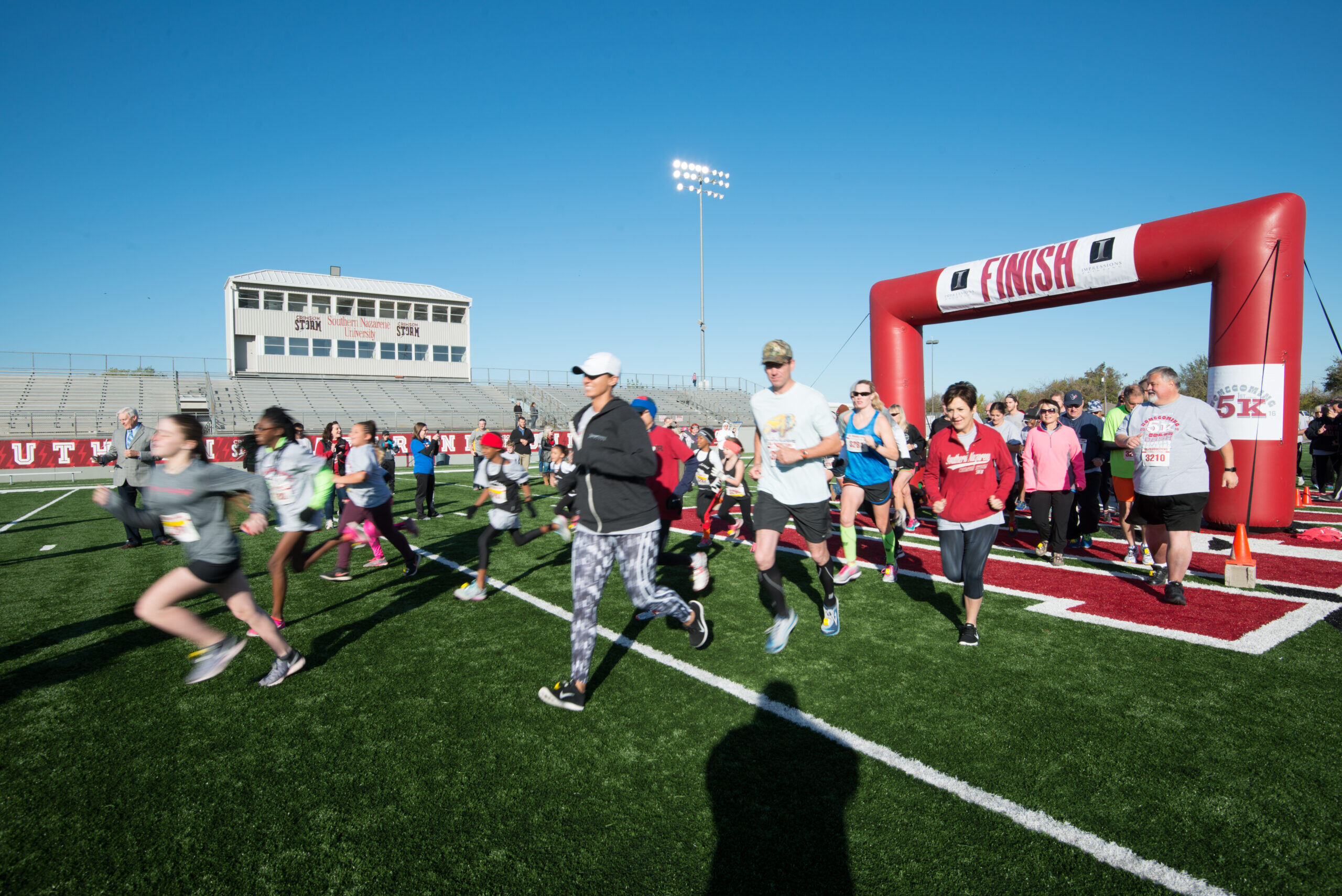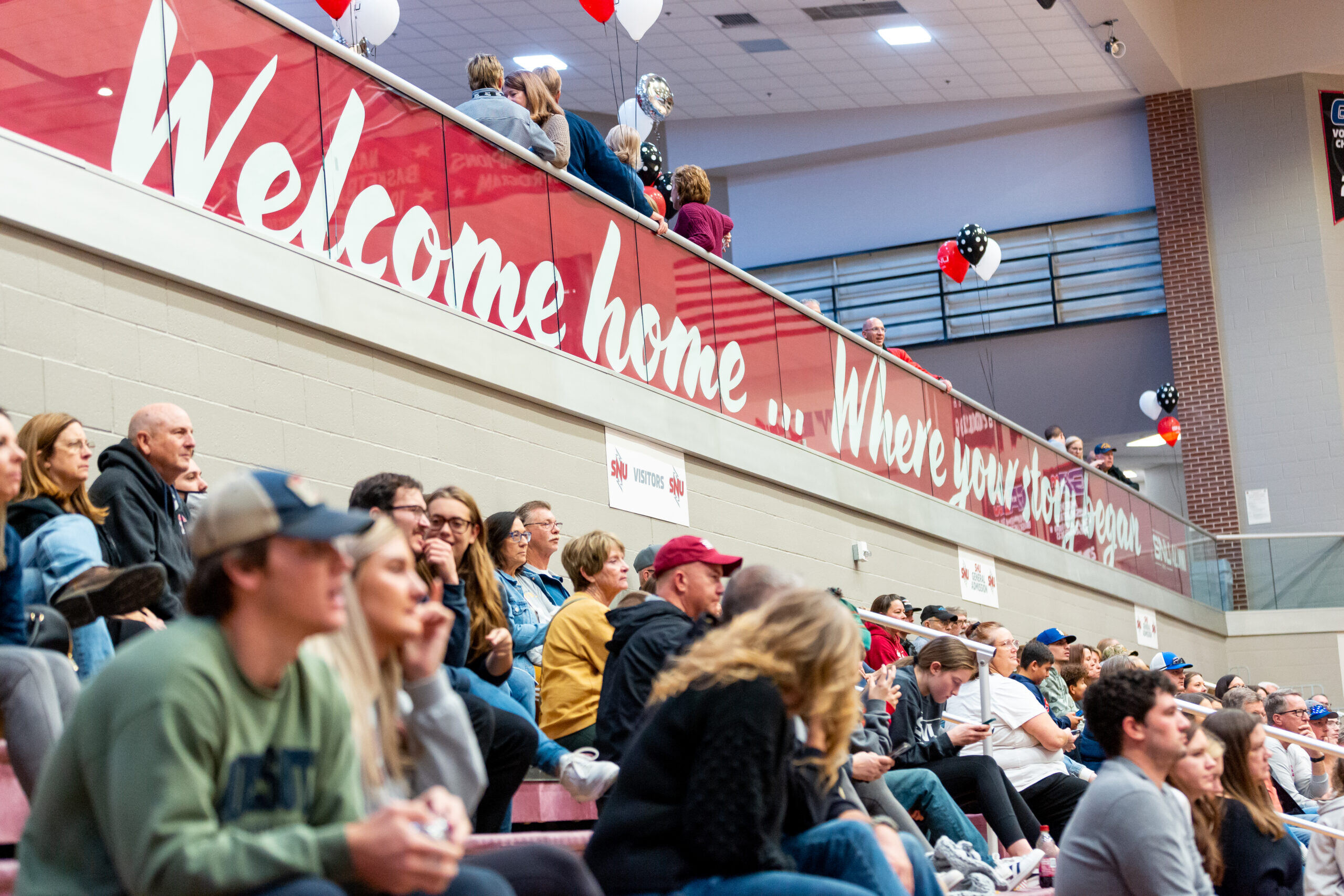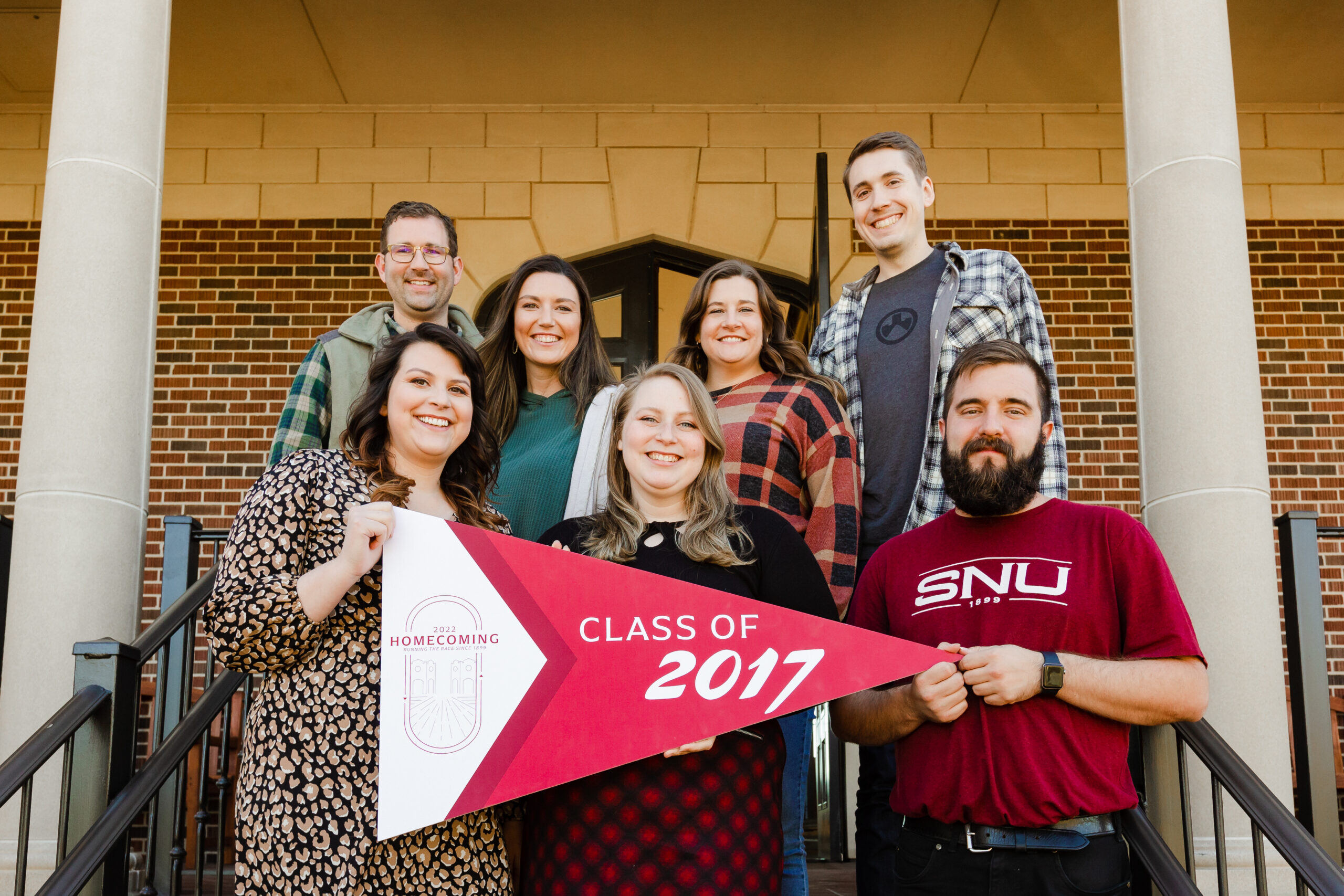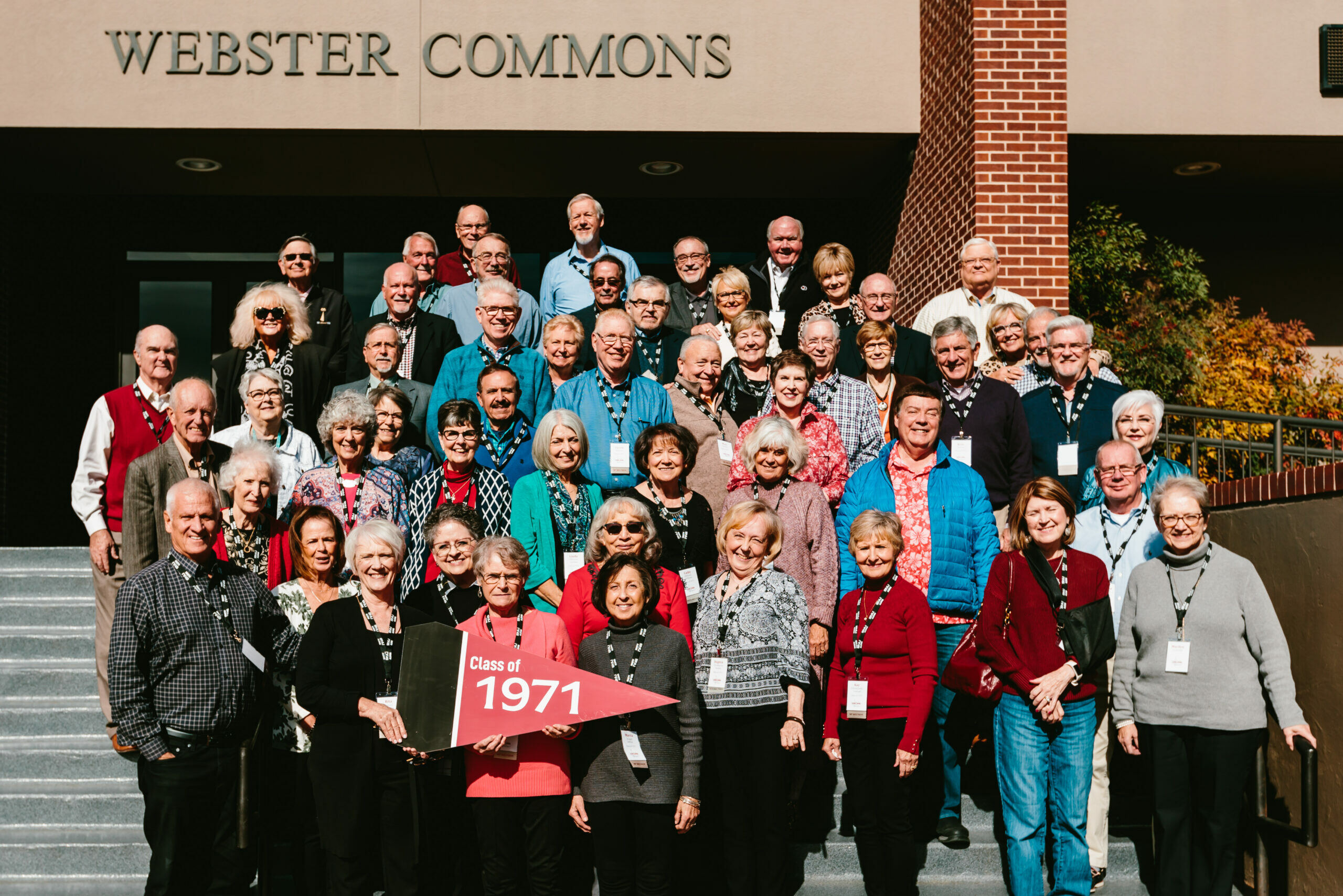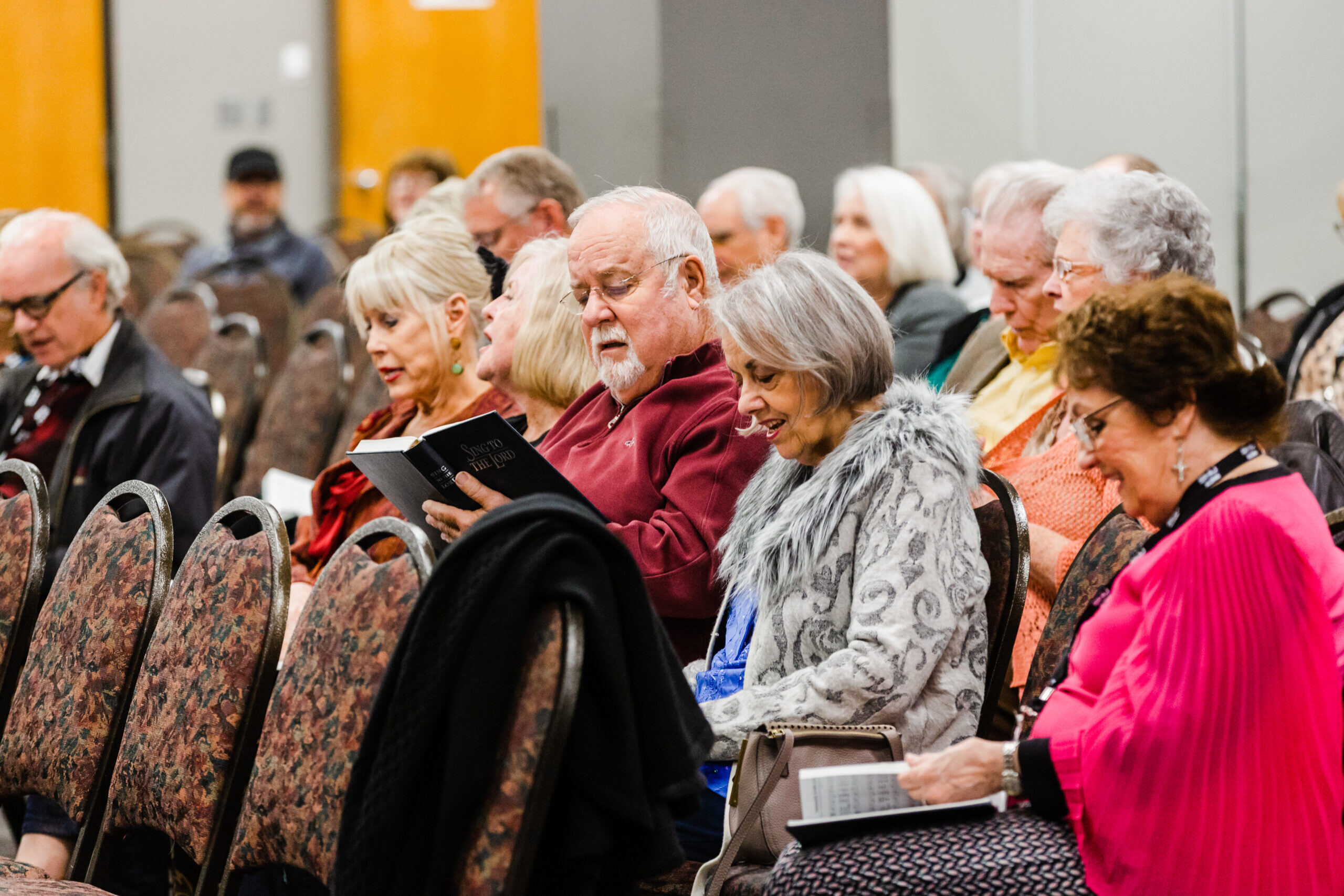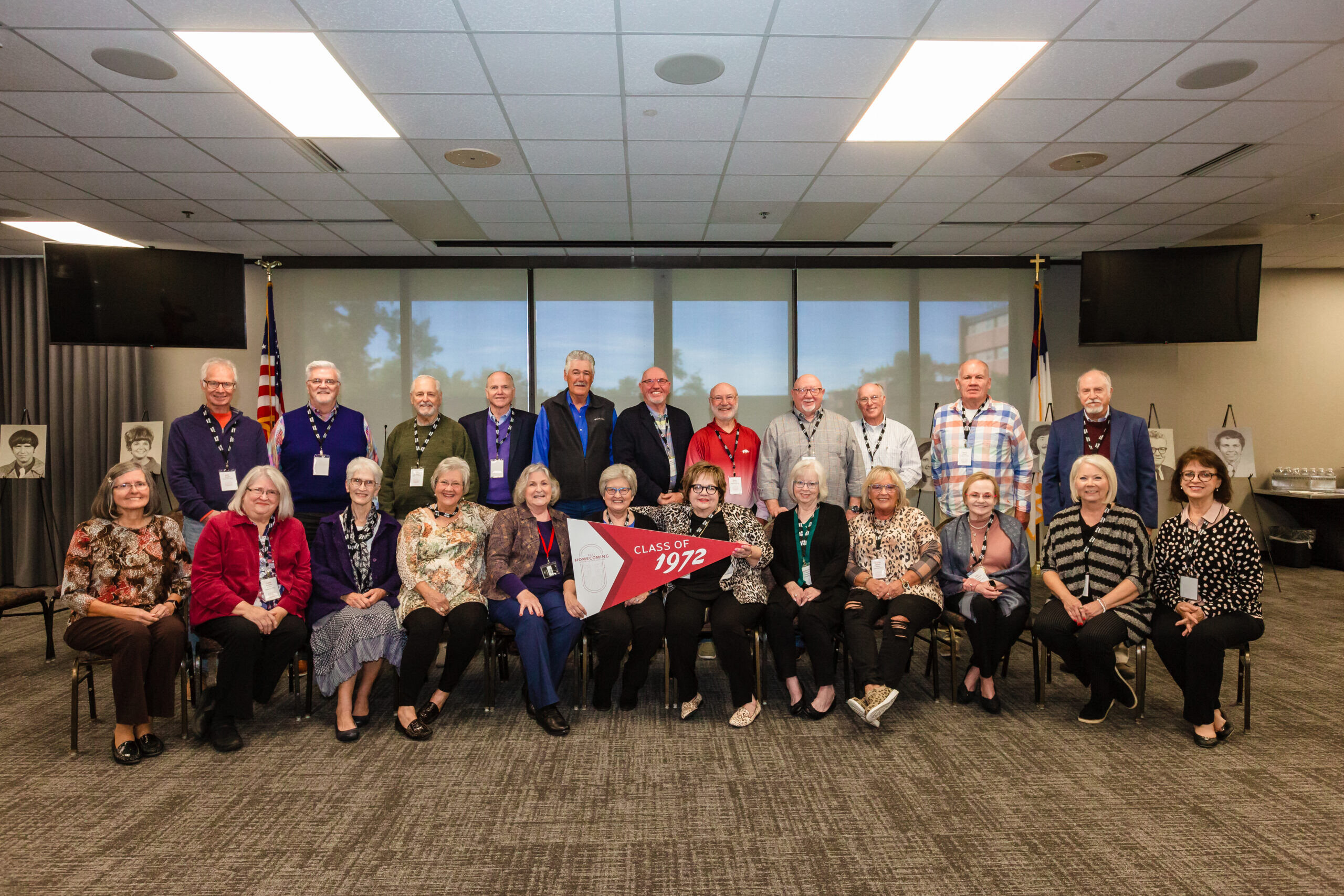 Thanks for visiting the SNU Homecoming Website. We plan to have new information up soon about next year's Homecoming. For now, please mark your calendars:
SAVE THE DATE –
November 10-11
2023 HOMECOMING
Reunion Gatherings at Basketball Game
Enjoy gathering as Class Reunions on the 2nd Floor of Sawyer Center during the Men's Basketball Game!
SNU Storm Block Party
Enjoy a Fall evening in the heart of the SNU campus with live music, food trucks, inflatables, yard games while enjoying a time of fellowship with classmates and friends!
Coronation Chapel
Watch in person or online the crowning of the University King & Queen!
Hymn Sing
Enjoy singing together some of the classic hymns led by Doug and Margaret Eaton.
Homecoming Registration
Homecoming Central will be located on the main floor of the Webster Commons where you can pick up your Homecoming Registration Packet!
Reunions
Enjoy a time of fellowship with lifelong friends as you connect with your Reunion Class!
SNU Fun Run
Join us on Saturday for a run around the SNU campus!