Chick-fil-A Coming to SNU
/
/
Chick-fil-A Coming to SNU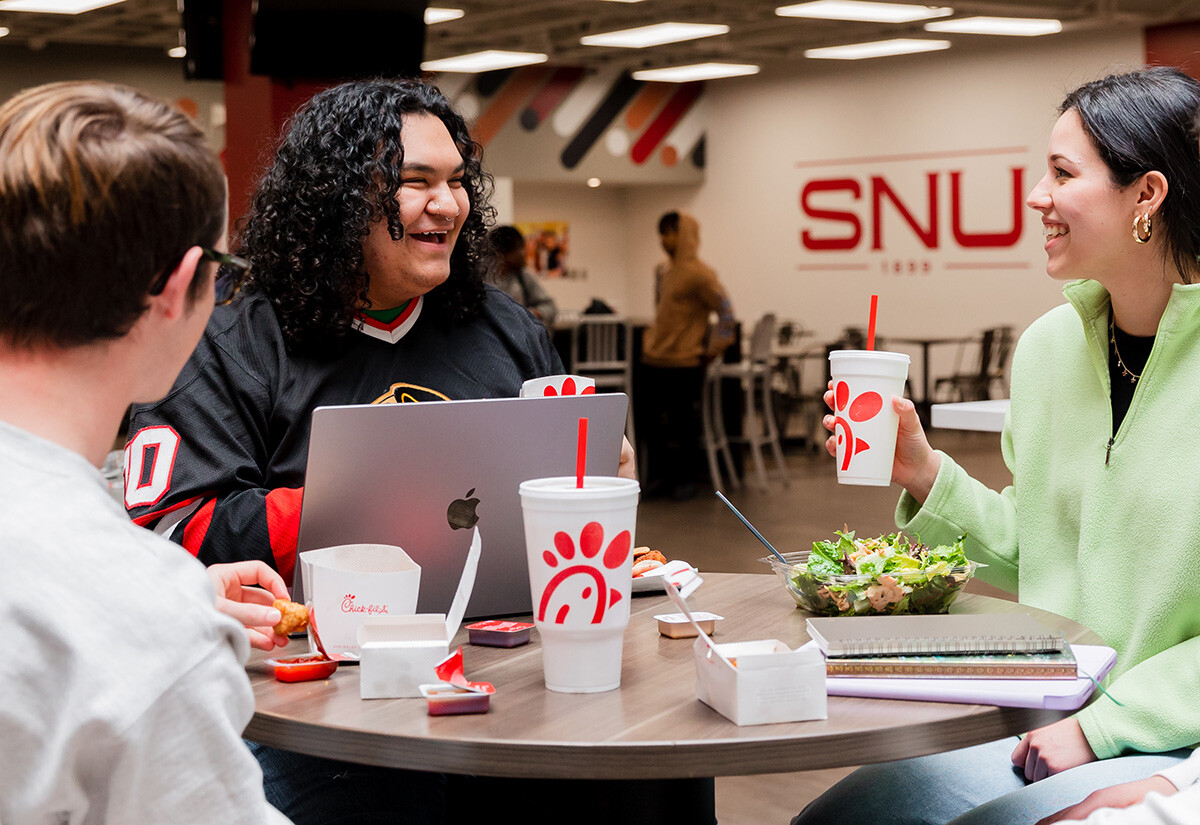 Southern Nazarene University students will have another dining option next fall when a new Chick-fil-A restaurant opens in the Webster Commons. The on-campus venue will serve their famous chicken sandwiches, tasty nuggets, delicious waffle fries, and that amazing sweet tea the iconic fast-food chain is known for to hungry students, faculty, staff, and the public.
Shelby Orton, senior and student body vice president, made the announcement to SNU students at the Town Hall on Tuesday, February 28th. As she shared the Fall 2023 news, students cheered, and the Chick-fil-A cow came through the doors! Everyone celebrated by enjoying 200 chicken sandwiches donated by a generous local Chick-fil-A franchise and having their photos taken with the Chick-fil-A cow. President Newman joined in the celebration and got his own picture with the cow.
SNU is thrilled to have joined in partnership with Chick-fil-A, whose corporate purpose is To glorify God by being a faithful steward of all that is entrusted to us and to have a positive influence on all who come in contact with Chick-fil-A. Chick-fil-A will be part of on-campus and commuter meal plans, with several meal options available as a part of the meal plan and the full menu available for students to use their dining dollars. SNU's Chick-fil-A will occupy the space in the lower level of the Webster Commons, next to the Office of Student Life and the SALT/Senate student offices.  SNU is proud to welcome Chick-fil-A to campus — really, it's our pleasure.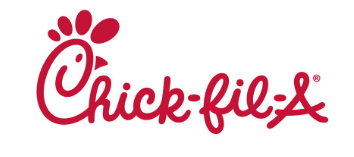 Back to Blog