Chief Academic Officer Announced
/
/
Chief Academic Officer Announced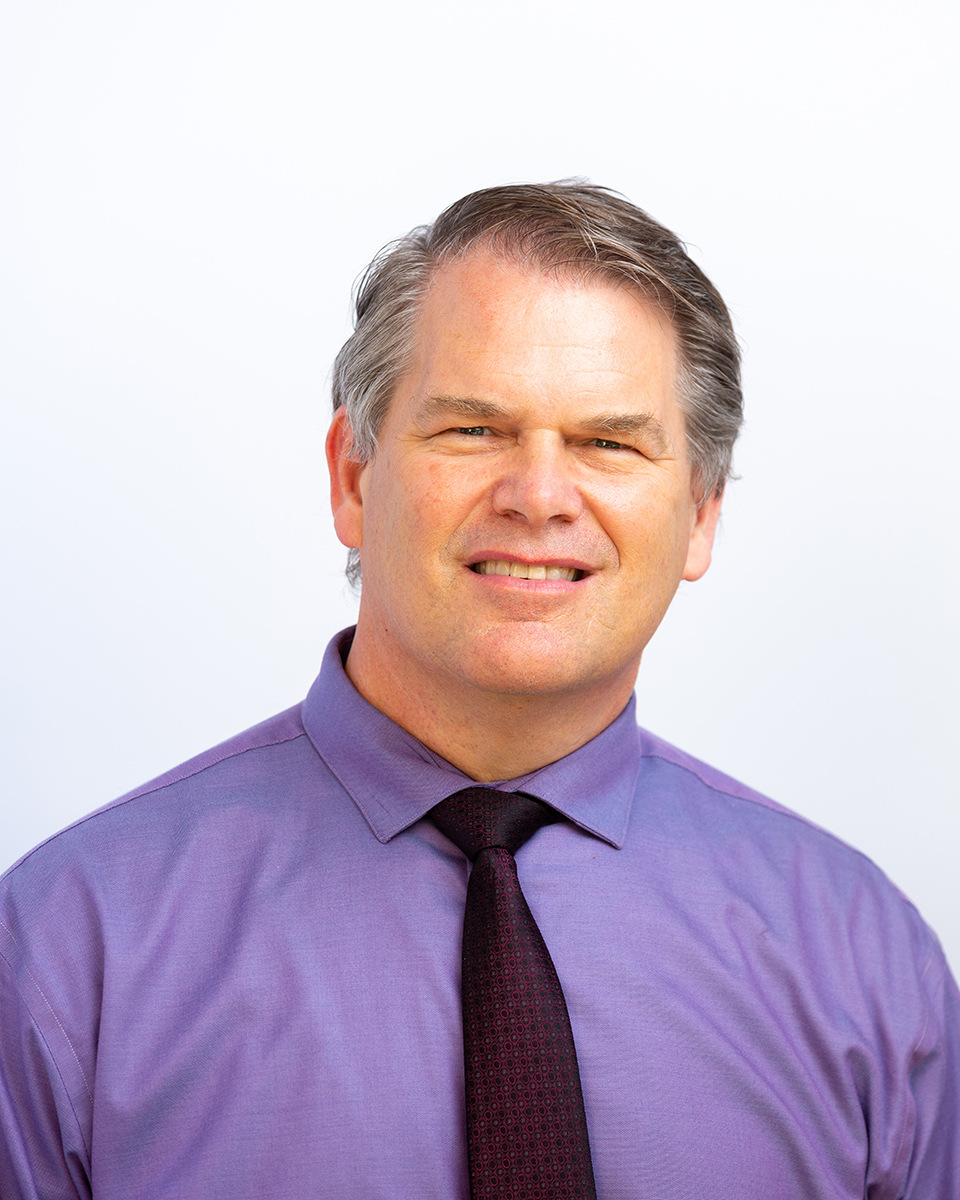 SNU is anticipating a blessed Baccalaureate and Commencement this week. These events mark the end of Dr. Tim Eades's tenure as our Provost.  We are grateful for Dr. Eades's leadership at SNU and believe his season in this role has built upon the strong foundation of academics at our university and prepared us well for the future.  We pray God's very best upon Tim, Kimberly, and Grace as they transition to Ashland, Kentucky, and enjoy the chance to be close to family.
Today, I am delighted to announce SNU's next Chief Academic Officer, Dr. Mark Winslow. Though he needs no introduction to the SNU community, I want to celebrate his many years of service here among us and give thanks for the preparation he brings to this new assignment. Dr. Winslow has served with excellence as a Professor, Dean, and Vice President for Academic Affairs in our College for Professional and Graduate Studies.
It has been my privilege to observe his many gifts in administration, presentation, and fundraising.  He has great trust among his colleagues and is seen as a creative thinker, problem solver, and one who possesses a keen understanding of the mission of Christian higher education.  We are excited about Mark's leadership as we address both the challenges and opportunities before us.  Mark is in the process of building his academic leadership team and details will be announced later this month.
Mark and his wife, Karla, have three adult children (all three SNU alums), Luke, Carolyn, and Jackson.  Mark and Karla make their home in Edmond, where Karla is a public school teacher. Please join us in congratulating Dr. Mark Winslow as our new Chief Academic Officer.
Back to Blog