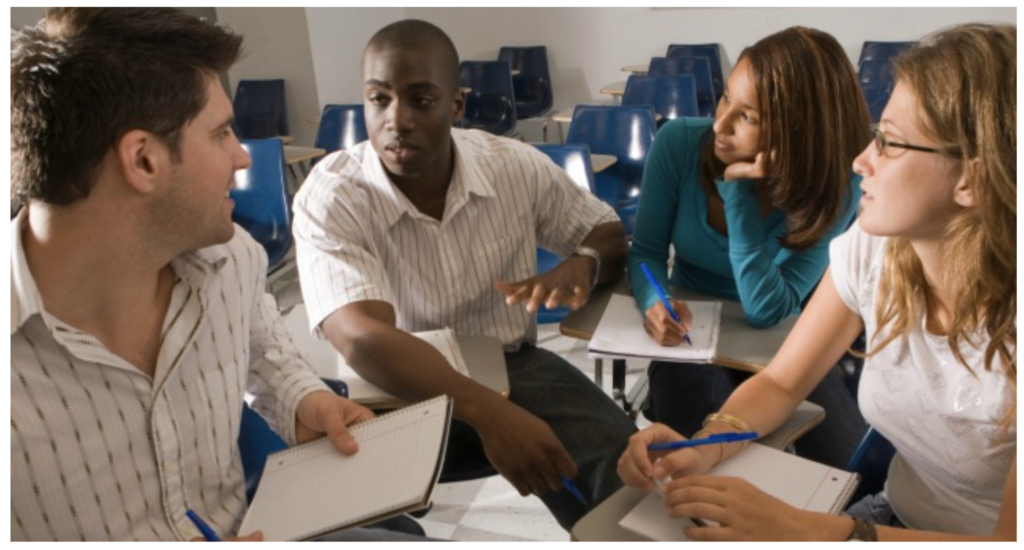 Do Something SPECIAL
We are one of only two evangelical Christian liberal arts schools in the country competing in college policy debate. Our debaters are from all majors. Some are experienced, while others are just beginning. All are friendly.
Get your BLACK BELT
Want to have a leg up on the competition in graduate or law school? Perhaps you just want to win more arguments with your friends! Along with learning advanced argumentation skills, SNU Debate will give you high-quality research skills that will assist you in your classes, projects, and throughout your career.

EARN your way
SNU Debate provides merit-based scholarships to experienced high school policy debaters and returning junior varsity and varsity debaters based on their ability and work ethic.

TRAVEL the Nation
We travel around the country competing against teams from Ivy League schools, military academies and even locals universities. Some students enjoy traveling and the opportunity to meet interesting people as much as the actual debating!

Gain the KNOWLEDGE
The SNU Debate Team participates in intercollegiate policy debates as a member of the Cross Examination Debate Association. We debate a year-long topic as voted on by participating colleges across the country. Past topic areas include how to increase space exploration, how to cut greenhouse gasses, and how to increase legal immigration.

QUESTIONS?
Email Dennis Savill, Director of SNU Debate or complete the Debate Inquiry form below and we will reach out to you.
Dennis Savill
Following his passion to equip people on how to defend their Christian viewpoint in the world, Mr. Savill helped start the debate program at SNU alongside his current program at Crossings Christian School. Following a degree in Computer Science from Oklahoma City University and a 13-year career as an IT manager, he switched careers to pursue teaching debate. After earning his Masters in History from the University of Central Oklahoma, he started the 7th – 12th grade debate squad at CCS in 2011. His teams have won six OSSAA state titles, most recently the 6A title. He serves as the founding head coach of SNU Debate.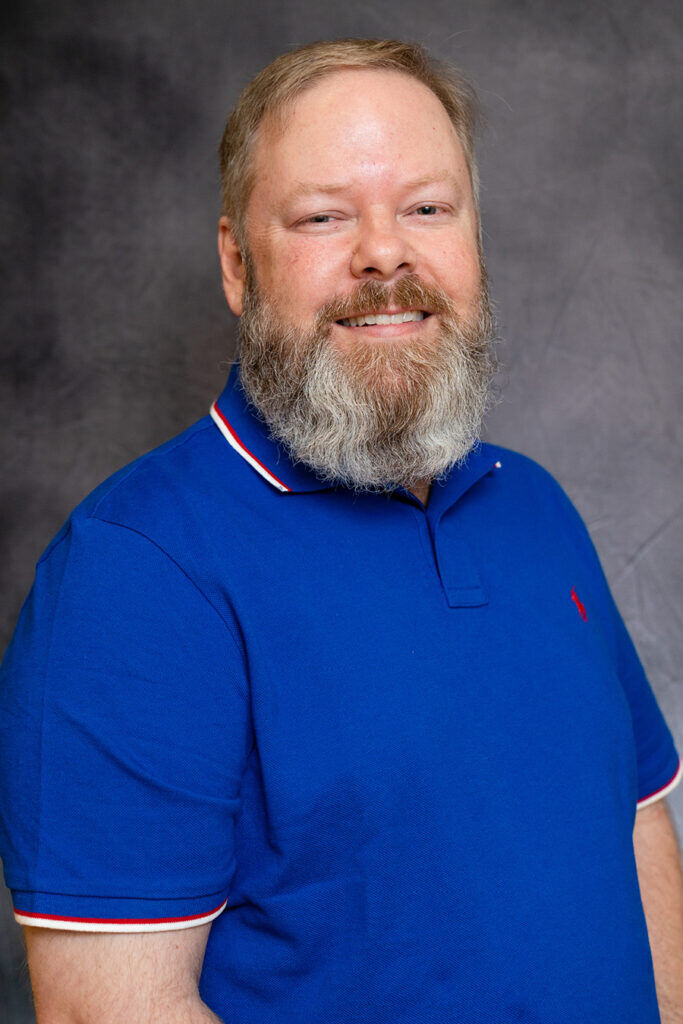 Olivia Savill (Assistant Coach for Novices)
2020 valedictorian graduate of CCS, Olivia has been teaching novices since the 7th grade. Her accomplishments include two 5A OSSAA state championships, most novice ballots won in a row (21), ranked 35th in the country her senior year of high school(with partner Elizabeth Clayton), and serving as co-debate captain that same senior year. Her passion is helping brand-new novices learn the fundamentals of debate. She is currently earning her degree in Digital Art.
Jared DeMunbrun (Assistant Coach for JV/Varsity)
A recent graduate from Liberty University, where he debated with his partner Maverick and won the American Debate Association's National Junior Varsity Tournament at Athens, Georgia, before competing in varsity. Jared won a 5A OSSAA state championship and was a two-year debate captain at Crossings Christian School, where he debated from 7th grade throughout high school.