SNU/Fields & Futures Coaching Clinic 2022
/
/
SNU/Fields & Futures Coaching Clinic 2022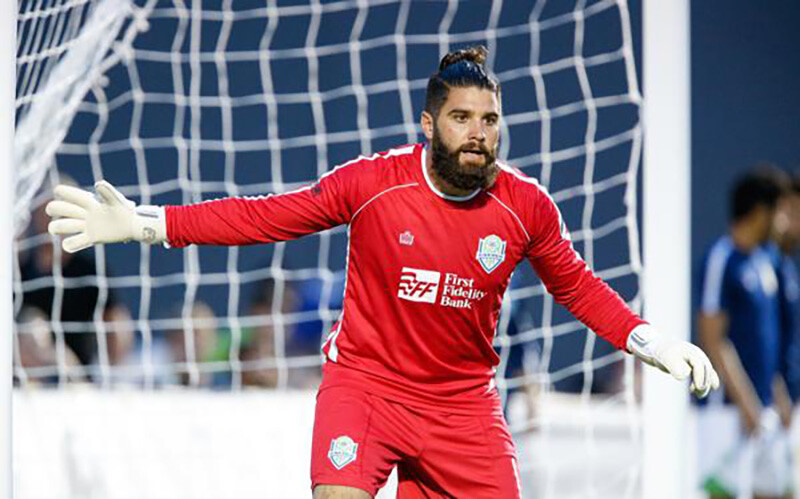 Southern Nazarene University is co-hosting this year's Fields & Futures Coaching Clinic: "Coaching your Future" with Fields & Futures, a philanthropic organization that supports Oklahoma City Public Schools athletes through programing, facility building, and renovation. The event will be held on the campus of Southern Nazarene University on Saturday, February 5, 2022  from 8:00 a.m. until 12:30 p.m. Though there was an interruption last year to the in-person conference due to Covid, SNU is looking forward to having this group back on campus and hosting the conference for the second time.  
The specific target audience for the conference is middle school and high school coaches from the Oklahoma City Public School district.  However, coaches from the surrounding areas are more than welcome to attend. An outstanding faculty has been assembled to present on topics such as Sport Psychology, Sport Nutrition, Injury Prevention, The Oklahoma Promise, and Compliance.   The focus this year includes coaching techniques for Football, Volleyball, Track, Soccer, and Softball. The hope of the conference is to give coaches up-to-date information and techniques as they positively impact their student-athletes. 
It will be an honor to have Cody Laurendi as this year's Keynote inspirational speaker.  Cody is a former all-star goalie for the OKC Energy.
Photo Credit: Steven Christy
Copyright: Copyright 2016 Steven Christy
Back to Blog