Little is Much when God is in it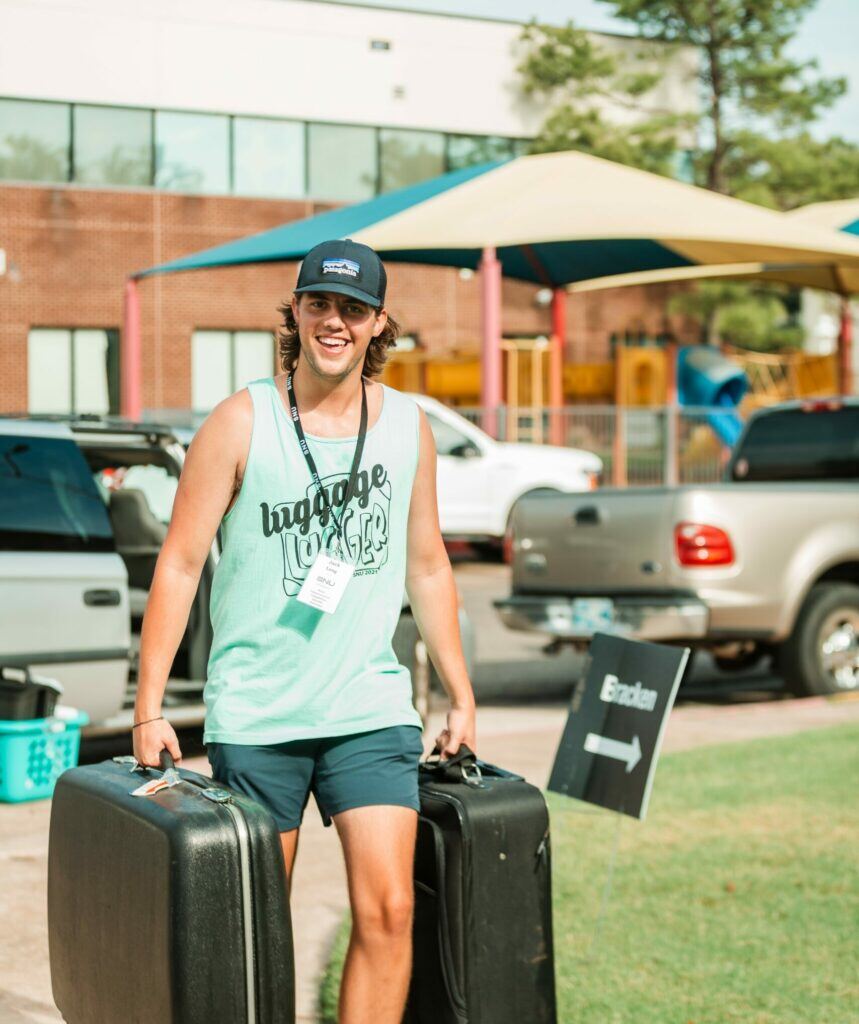 What do you spend $5 a month on? Could you use it to help a student fund their SNU experience?
A group of four alumni from the classes of 1962 and '63 have come together with an idea that everyone can afford to support. Tommy Davis, Conley Henderson, Stan Wilkins, and Winford Akins have founded the Little is Much fund, based on the idea that no amount is too small to make a difference.
The thought first came about when Davis found out that there are currently more than 33,000 BNC and SNU alumni across the world. If every one of them donated just five dollars a month, how much money could he raise? Could it even become an alumni tradition?
The math is simple, but the concept is powerful. Five dollars a month equals $60 a year. Multiply that by 33,000 alumni and you get just under two million dollars. Even when you feel like you can give just a little, your five dollars could be a part of something much greater.
Numerous times the scriptures show us that Little is Much when God is in it, as the old hymn says. Perhaps the miracle of the five loaves and two fish is the most well-known. "If a lot of people give a little, it truly is much," Akins explained.
"The idea is in the seed stage of life right now; we need people to water it, fertilize it, and maintain it, for it to eventually blossom," Wilkins said. "It's like the fable of the tortoise and the hare, and we all know who won that race."
Wilkins often references a poem by R.L. Sharpe that he believes illustrates exactly what the group is trying to challenge people to do:
Isn't it strange
That princes and kings,
And clowns that caper
In sawdust rings,
And common people
Like you and me
Are builders for eternity?
Each is given a bag of tools,
A shapeless mass,
A book of rules;
And each must make—
Ere life is flown—
A stumbling block
Or a steppingstone.
"I can do for someone now, something that they can't do for themselves," Henderson said. "I can help them."
Help fertilize the seed that these gentlemen have planted by signing up to donate as little as five dollars a month. Your support could be just the steppingstone a student needs.
Thank you for giving.