Live to Give with Special Education
/
/
Live to Give with Special Education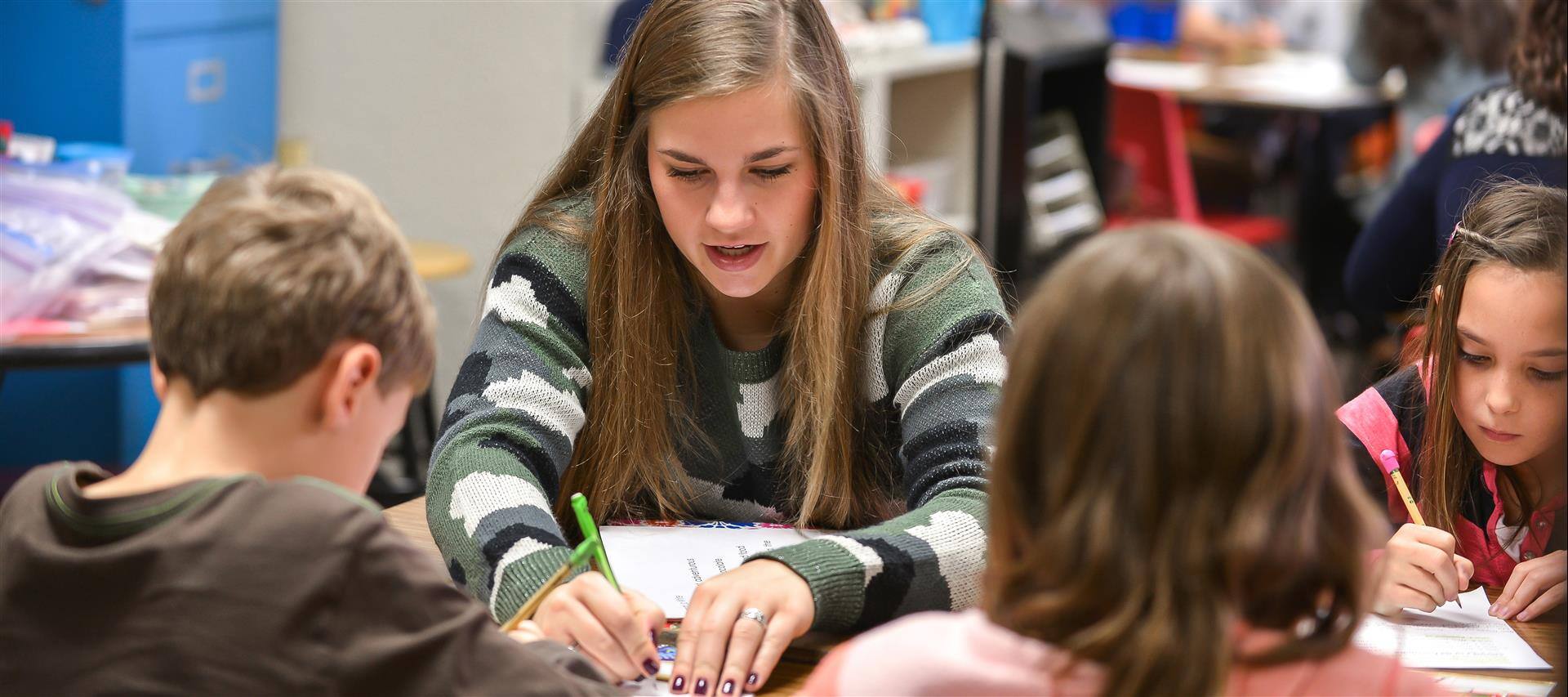 Joining the family business is less about continuing service and more about fulfilling a calling for SNU student Ashley Talburt, who is working toward her M.A. Administration of Special Education.
"Growing up in the '80s, I became interested in special education naturally because my mom worked for a company called the Human Development Center in Sallisaw, Okla.," Talburt said. "She was a certified teacher who worked with adults with special needs, sometimes helping them get a GED, but mostly doing job placement."
Talburt watched as her mother supported these adults in working to their fullest capacity, beginning new programs to serve others, and retiring after a long, impactful career.
"Basically, my mom was and still is an angel and a trailblazer for those with special needs," Talburt said. "She lives to give. I learned early on how to help someone else, especially the most vulnerable people in our communities."
The example set by her mother propelled Talburt into a fulfilling career as a speech-language pathologist, spanning more than 14 years, as well as teaching graduate speech-language pathology students as a clinical supervisor.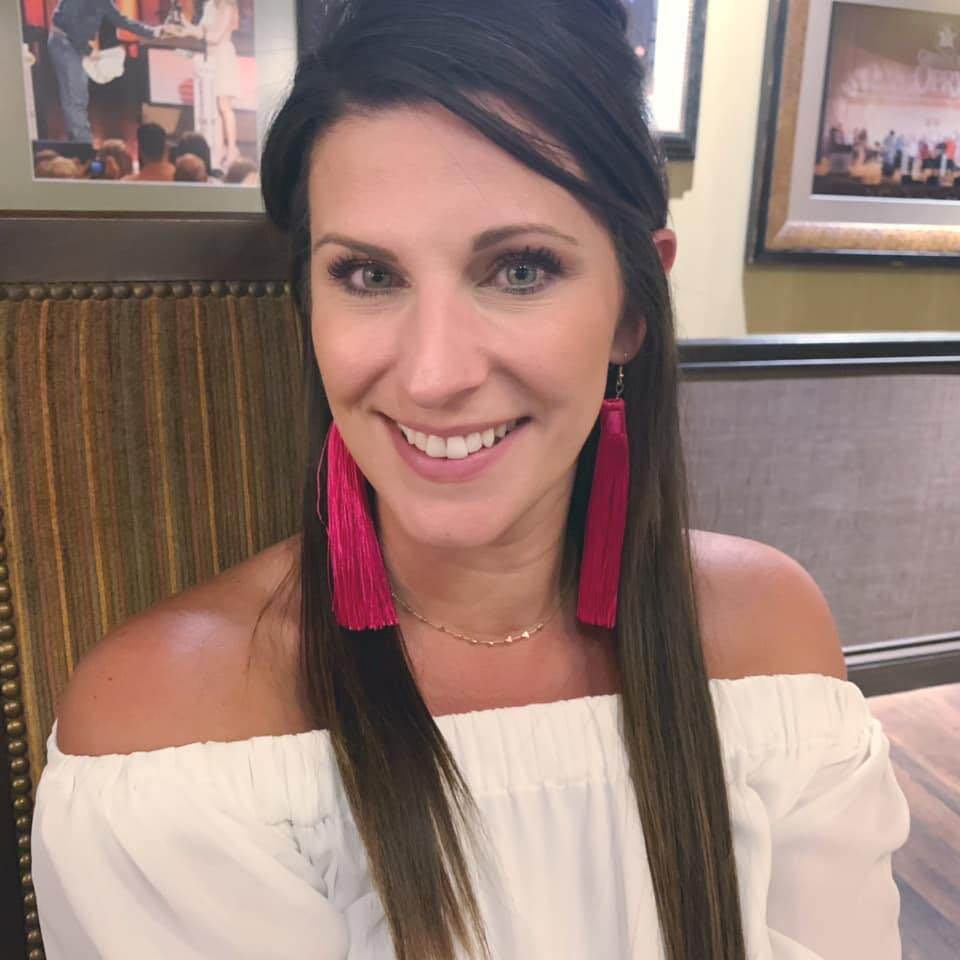 "What is most rewarding about the work I currently do as a middle-school based speech-language pathologist is helping students at such a transitional age learn to have confidence in communication," Talburt said. "I want them to understand the power it has on your well-being. Communication truly is life."
With her extensive experience in the field, Talburt is looking ahead to more ways she can serve others. Ultimately, she said she hopes to train other educators and make a difference in the education system.
"We are all stakeholders in education and many times the focus is on funding," Talburt said. "I hope to be a voice of inclusivity, acceptance, and mutual respect. Those things don't cost anything."
To reach her goals, Talburt currently studies in the M.A. Administration of Special Education program at SNU, where she is learning about program development, evaluation and assessment, law and policy, management of IEPs, community relations, budgeting, ethics, and more.
"The program has deepened my knowledge of special education and the many facets beyond what I knew as a speech-language pathologist," Talburt said. "The instructors are amazing. They are currently working in the field and current on issues, plus they are very understanding when it comes to our lives as working adult students."
Going back to college as an adult is no small task, but Talburt says it's worth it. She encourages other students with this practical advice.
"Just go for it," Talburt said. "The time will pass anyway. I encourage anyone to advocate for someone with a disability, and this program has taught me how to more effectively lead others into doing that."
To learn more about the M.A. Administration of Special Education click here or call 888-SNU-GRAD.
Back to Blog