New SNU VETS Center Director to Empower Veterans and Families
/
/
New SNU VETS Center Director to Empower Veterans and Families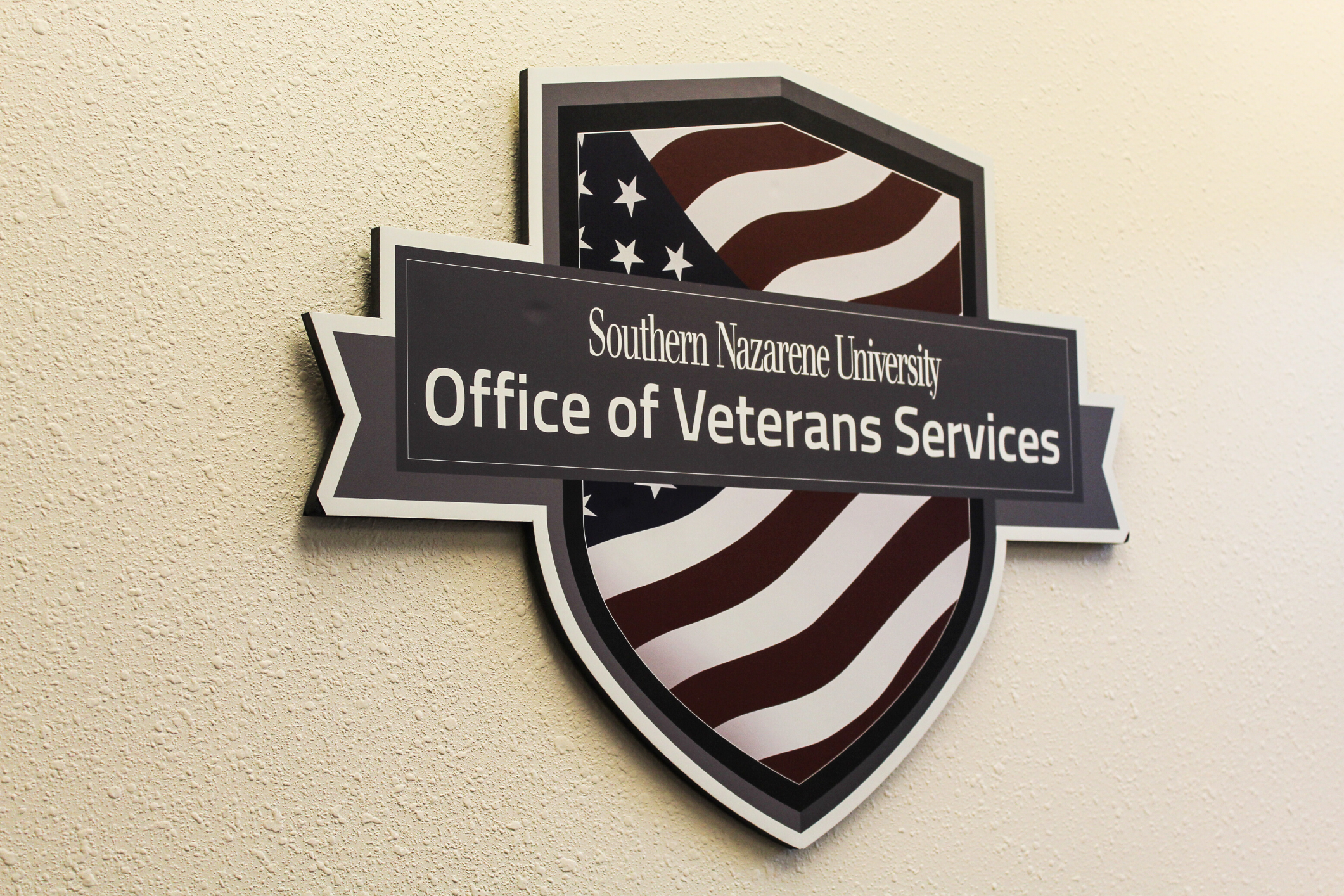 SNU welcomes Mark Nadig as the new VETS Center Director. Nadig joins the SNU family with 24 years of service in the Army and lofty goals.
"Serving veterans is important to SNU, and we are confident in Mark Nadig's ability to make sure veterans and their family members are well taken care of at SNU," said SNU President Keith Newman. "His time in the army and exemplary service mindset makes him a great asset to the VETS Center."
Currently, the SNU VETS Center serves more than 300 veteran students, including their dependents. These students may use the VETS Center for help navigating their educational benefits, adjusting to civilian life, connecting with community resources, and receiving academic support. Nadig said he is making it a goal for his team to get to know each veteran student and support them on a personal level.
"Just like any student, they're all unique, and they have their own situations," Nadig said. "That's something we always have to remember, regardless if it's a traditional, professional, or graduate student. They each have different areas they may need support in."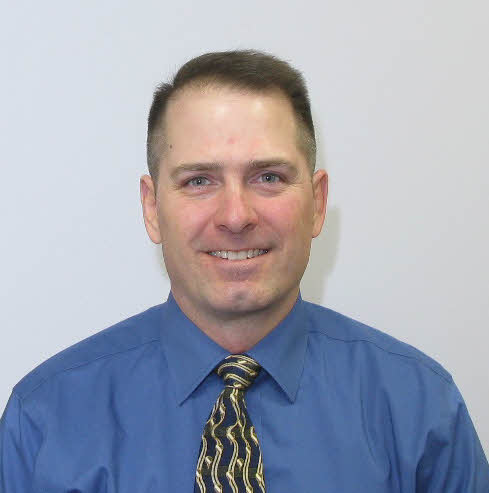 Nadig is familiar with the path of a veteran student. He began his military career by joining the ROTC program at his undergraduate college. His first assignment was at Fort Sill Oklahoma, and as he progressed through his career, he and his wife had the dream of returning to Oklahoma.
For the last two years, he has worked with University of Central Oklahoma and SNU ROTC students alike, and said he is eager to transition into this new position at SNU. As far as first steps, Nadig said he plans to embrace SNU's motto of Refining Character, Creating Culture and Serving Christ.
"Initially, I want to make sure I can create a culture of trust where students feel that we're approachable and that they can come to us if they need assistance. We want to be able help them before the challenge becomes a problem."
Having experience as a husband and father in the military, he said he understands the service of military spouses and children as well and is eager to serve their needs.
"Why we exist is to empower veterans and their families to ensure their success and their wellbeing," Nadig said. "If we achieve that, the SNU veteran community will be successful."
To learn more about the VETS Center and available resources for veterans and their family members, visit https://pgs.snu.edu/veterans
Back to Blog