Who matters to you, matters to us!
So, here's how to let us know who matters to you. Please fill out the form below.
After we receive the form, what will happen? What will we do next?
We will add your important person to our High Priority List.
We will contact this person via texts, phone calls, emails, and postcards.
Thank you for trusting us with your important people!
**If you prefer not to fill out the online form, please call the Office of Admissions at (405) 491-6324.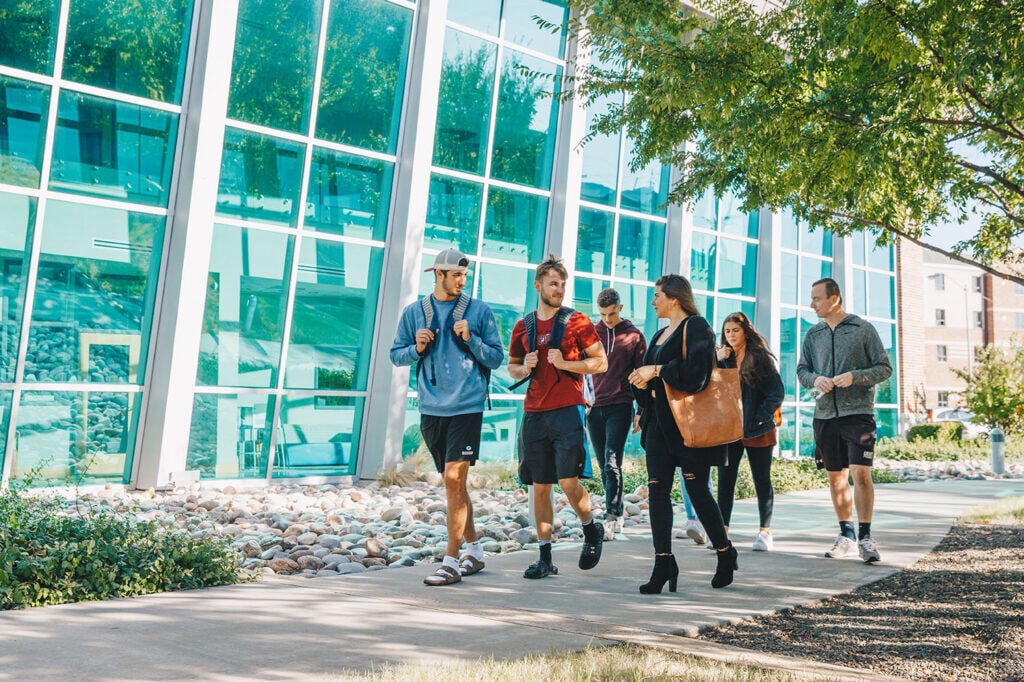 Priority Referral Form
Ideally, we would love for you to provide the student's mailing address, phone, and a current email address. At a minimum, please provide either a cell number or email address for us to contact the student.