Art & Graphic Design
We introduce the design process, from concept to final product, through courses in basic software application and design theory. Which means you are training yourself to think like a designer. You will have various courses that teach you how to produce the images and concepts used to promote, sell, educate, and inform our world. Our small class size allows for personal, individual attention throughout the program with a focus on job placement in the field.
Our faculty encourage you to develop your own individual design style based on your personal strengths. You are supported by constructive discussion, methods to improve and technique suggestions in group critiques, by design peers and of course, the faculty. We are invested in your success.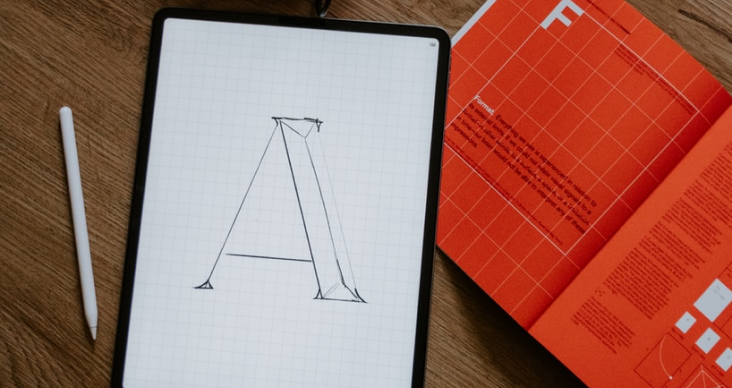 Program Highlights
We understand the value of having students interact in the professional environment of their field. That is why our graphic design majors can participate in a varied list of internship possibilities that change, and grow, each year. We have had students intern at Ackerman McQueen, Crider and Associates, Freestyle Creative, the City of Yukon, Oklahoma Health Care Authority, Putnam City Baptist Church, Brides of Oklahoma Magazine, Creatco, and more.
You may want to put your design skills on display. As a graphic design major, you can investigate opportunities in professional organizations in our area. SNU participates in the organizations of the American Institute of Graphic Arts (AIGA) and the tenth district chapter of the American Advertising Federation, the OKC Ad Club. Each year we attend the Career Day tour of agencies in the Oklahoma City metro area through the OKC Ad Club. We have also entered the OKC Ad Club's annual professional competition in the student category and have consistently won Addy awards.
Immediate exposure to understanding the design process from concept to completion.

Training in the software used in the professional realm in the design student's first year

Small class size for personal, individual attention throughout the program with the focus on job placement after graduation

Theory of design projects help students discover and explore their personal design aesthetic based on their individual strengths

Provides a variety of unique internship and experience opportunities
Objectives
Students will understand and demonstrate the design process from start to finish

Students can visually and verbally articulate chosen concept and final design solution in a classroom and professional setting

Students will exhibit graphic design projects with a professional level of presentation and craft skills

Students can critique or evaluate design skills and design solutions, individually and in peer situations

Students understand and demonstrate proficiency in Adobe Creative Suite software applications

Students will participate in the local art and design community

Students will have a working knowledge of the history and contemporary trends of graphic design