>
>
Bachelor of Music Education
Bachelor of Music Education
SNU's music education degree is versatile. A combination of theory and practice provides a degree that prepares you for a wide range of work.
Our program is nationally recognized for quality through national accreditations from both NASM (National Association of Schools of Music) and CAEP (Council for the Accreditation of Educator Preparation). This means that we're just not saying we're good! Others are putting their stamp of approval on what we do as well. Our classes offer great exposure to experts in the field of education through practicums, observations and student teaching. You also have the opportunity to develop leadership through one of the largest Collegiate National Association for Music Education in the state.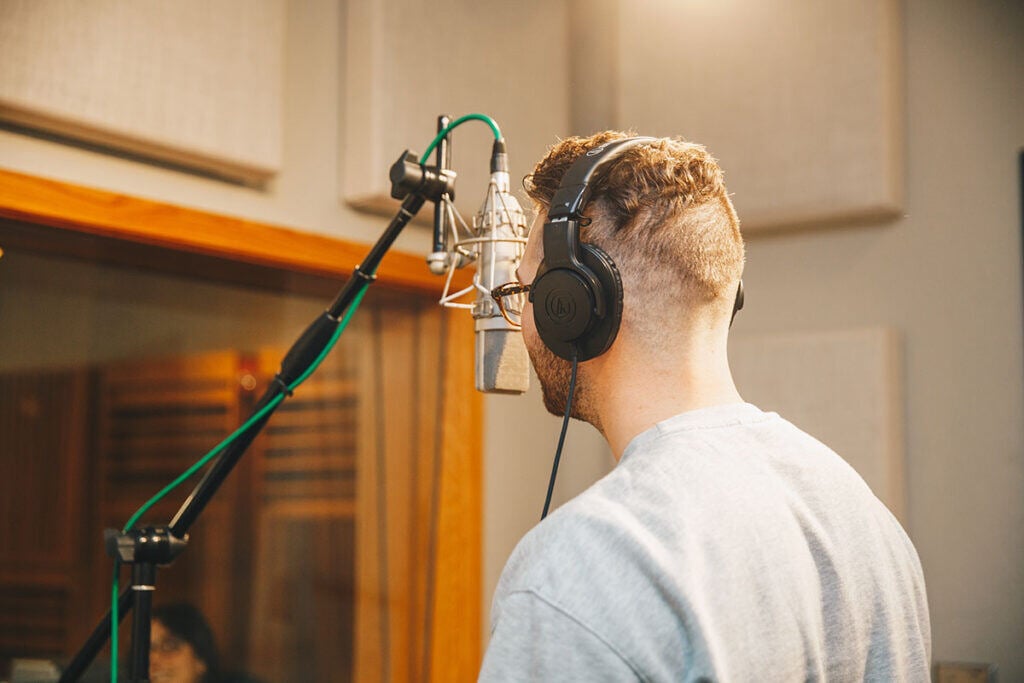 Instrumental/Vocal Concentration
Whether you choose to teach in a public, private, or home school cooperatives' education settings, SNU's Vocal Music Education program will provide you the expertise you need to succeed. Through festivals, contests, school performances, and workshops- you will participate in a variety of programs preparing you for a wide range of teaching opportunities.
The Program
Combines theory and practice to provide a degree that prepares students for a wide range of work
Nationally recognized for quality through both National Association of Schools of Music and National Council for Accreditation of Teacher Education
Opportunity to develop leadership through one of the largest Collegiate National Association for Music Education chapters in the state
Exposure to experts in the field through practicums, observations and student teaching
Hands-on experience conducting ensembles and performing in musical productions
Opportunity to join our nationally recognized vocal jazz group, U Singers
The Preparation
SNU graduates hold the knowledge to get great jobs or continue their education
Our students have high pass rates for standardized tests post-graduation
Our graduates have a reputation for being high-quality, well-prepared music educators
We receive calls each year from schools desiring to hire our students