>
>
Bachelor of Science in Social Studies Education (Grades 6-12)
Bachelor of Science in Social Studies Education (Grades 6-12)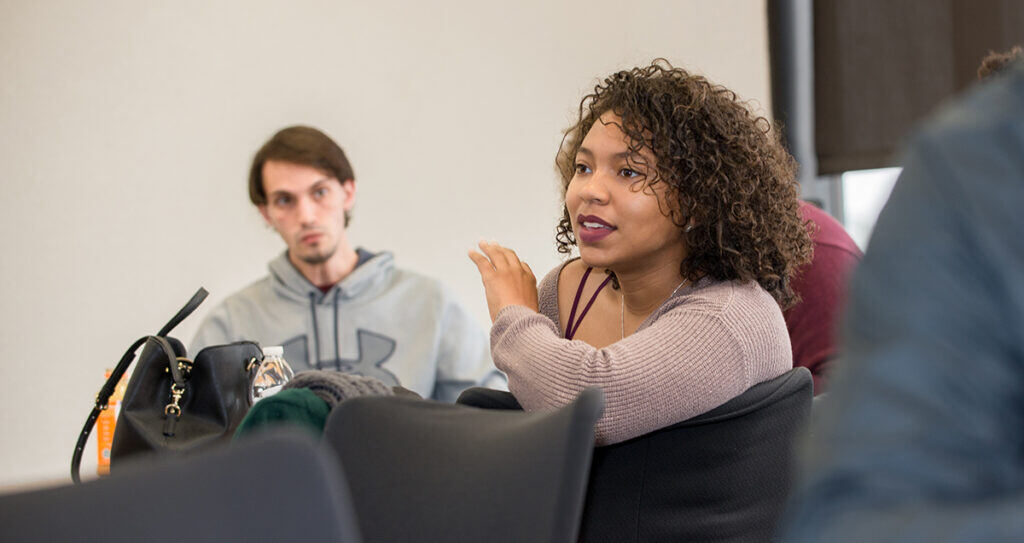 Overview
Is fully accredited by the National Council for Social Studies, meeting their 10 Standards:

Culture and cultural diversity
Time, continuity, and change
People, places, and environments
Individual human development and identity
Science and technology as they impact society
Global connections and interdependence
Civic ideas and practices
Interactions among individuals, groups, and institutions
Power, authority, and governance
Organization of people for the production, distribution, and consumption of goods and services

Equips students with the knowledge, skills, and mentoring necessary to complete the Oklahoma State Certification process by graduation. This certification enables the graduate to teach in Oklahoma or transfer their Oklahoma certification through reciprocal agreements to other states
With 60 hours of classroom observation and 120 hours of student teaching experience, the student is prepared to be the most effective teachers possible
Degree Plan
The Social Studies Education program at SNU prepares students for Oklahoma teacher certification for grades 5-12. Social Studies graduates most often go on to teach American History, but the program also prepares students to teach World History, American Government, Geography, Economics, Psychology, and Sociology.
View Degree Plan
Highly Qualified Professors
SNU offers you the opportunity to study with credentialed faculty as you journey toward graduation, another step closer to reaching your goals. These scholars with a Christian worldview will mentor and guide you along the way.  SNU's smaller size allows students to interact with faculty — not only in the classroom, but also through impactful mentoring, personal advising, and meaningful research. Come and be known; come and belong.
Faculty
Completion of a degree program in social studies education enables students to begin a career in:
Middle School or High School Teacher of History, Government, Geography, Economics, Sociology or Psychology
Government agencies
Educational Non-Profit Organizations