>
>
Bachelor of Science in Science Education
Bachelor of Science in Science Education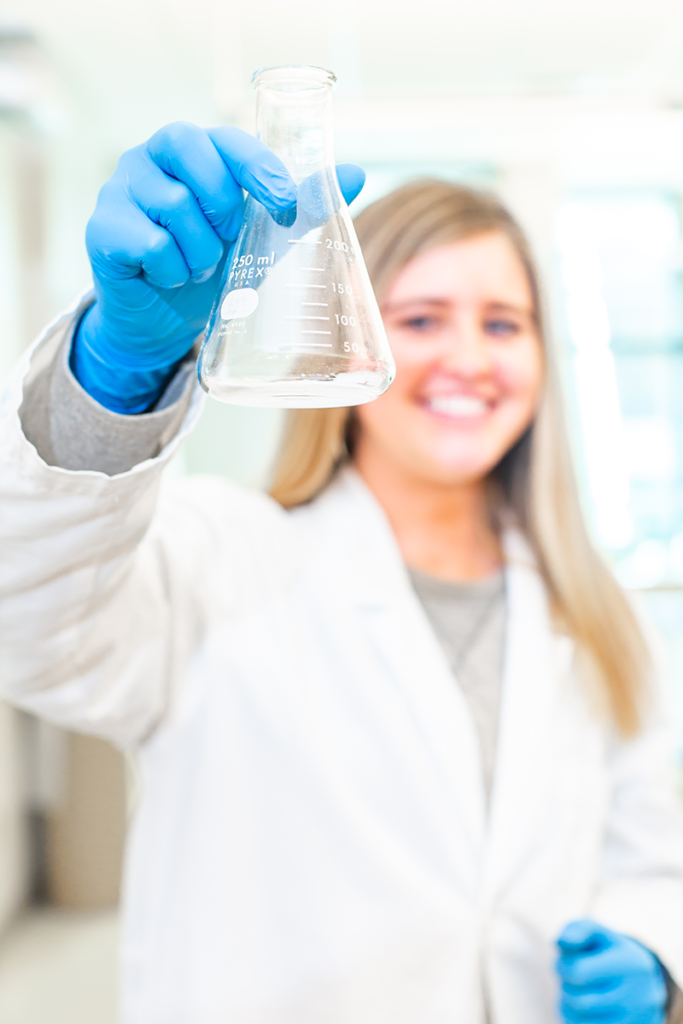 Overview
Currently, there is a nationwide shortage of qualified, prepared, and dedicated science teachers in today's schools. If you're interested in teaching science with middle school and high school students, the Southern Nazarene University Science Education program provides individuals the knowledge, skills, and dispositions to become highly effective science teachers that positively impact student learning.
The SNU Science Education program prepares science teachers for grades 6-12 in both public and private school settings. The SNU Science Education program includes meaningful science (Biology or Chemistry) content knowledge for teaching middle school science and Biology or Chemistry in a high school setting. In addition to required content coursework, the Science Education program also includes embedded multiple practical, hands-on experiences such as field experiences, classroom observations, and clinical practice experiences (student teaching) in area public school districts.
The Science Education program is fully accredited and recognized by the Oklahoma State Department of Education and the Oklahoma Office of Educational Quality and Accountability.