Theology (BA/BS)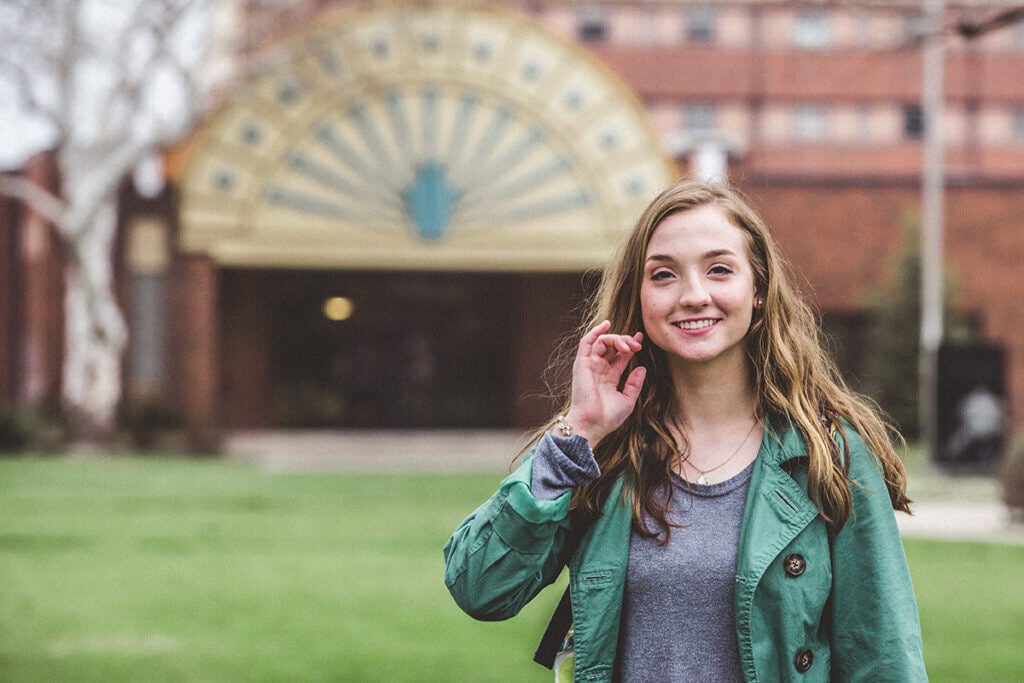 Overview
SNU's Theology degree is primary to the purpose and mission of SNU. This degree prepares you for life-long ministry, giving you both practical and theological tools to support your career. At SNU we provide you with ministry practice within the classical theological conversation of the historic people of God.
With a variety of faculty members, you can count on decades of experience in a variety of ministry assignments: Senior pastors, Pastoral staff, Urban ministry directors, Missionaries, and Theological educators. In addition to vast experience, our professors in the School of Theology and Ministry have doctoral degrees and are engaged in research and writing projects as well as ongoing ministry involvement. As a student you can become involved with a number of ministry internships within local Nazarene congregations while taking classes: suburban, urban, a large church, or small church.
Our Program:
Prepares students for life-long ministry
Provides practical and theological tools to support their career
Integrates ministry practice through a number of internships within local congregations
Allows students to graduate and be certified for ordination as an elder in the Church of the Nazarene
Several degree programs are available for a major in Theology & Ministry according to the student's vocational plans. Programs leading to either an A.B. or B.S. degree are provided.
The B.S. in Theology and Ministry is designed for students who choose this option over the A.B. Theology and Ministry Concentration. Since this program does not include a requirement in foreign language, approval must be obtained from the Chair of the School by the end of the student's sophomore year.