SNU Alum Named Director for State Advocacy
/
/
SNU Alum Named Director for State Advocacy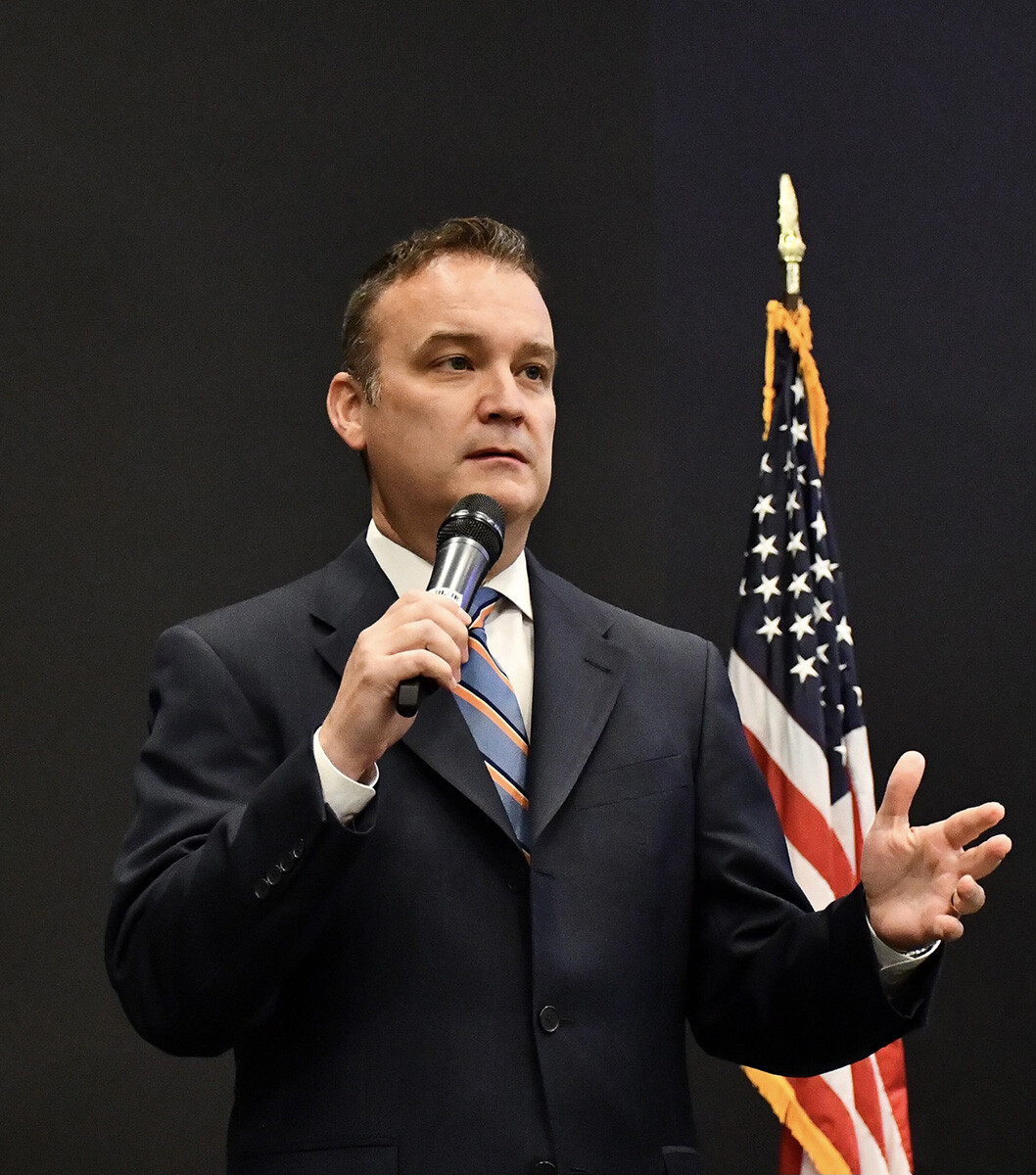 SNU alumnus Jay McCurry has recently been named to a national position in The Association of Christian Schools International (ACSI) where he will serve as the Director of State Advocacy. In McCurry's new role, he will maximize the voice of Christian colleges across the United States and focus on expanding religious liberties, Christian education, and school choice. Within ACSI, he will serve over 26,000 schools in 100 different countries, with the total impact being approximately 5.5 million students.
McCurry has certainly developed a highly esteemed list of accomplishments holding several degrees. He earned a Doctorate in Education from Oakland City University, a Doctorate in Christian Education from Pillsbury Seminary, a Master of Arts degree in Education from Oral Roberts University, all after he began his college career by achieving a Bachelor of Science degree in Human Relations from Southern Nazarene University's class of 1997. McCurry will champion ACSI's motto of Leading Christ-centered education toward excellence and flourishing, as he continues to live out the love of Christ! 
When asked about his experience at SNU, Jay McCurry said, "I am extremely thankful for my education at SNU ('97 BS in Human Relations, Minor in Music). Dr. Pam Broyles and Dr. Mark Reighard played a significant role in speaking into my life at a time when I was searching for truth." He also said that he believes Christian education is an absolute must and had a significant impact on his life. Without the influence of Christ-like individuals, his path might look dramatically different than where he is today. "I'm so thankful for the foundation that I received at SNU. Hopefully, the advocacy work that I'm doing will strengthen the university as it continues to speak truth into the lives of students."
Dr. McCurry described feeling honored and privileged to work in this position by stating, "Serving on the national leadership level at ACSI reminds me that Christian school educators are in a battle for the hearts and minds of young people. This battle is not for the faint of heart. It's time to boldly declare 1 Corinthians 16:13-14, "Keep your eyes open, hold tight to your convictions, give it all you've got, be resolute, and love without stopping." Please join us in congratulating SNU alum Dr. Jay McCurry and pray that God will use him.
Back to Blog