SNU Alumnus Wins At-Large Tribal Council Seat
/
/
SNU Alumnus Wins At-Large Tribal Council Seat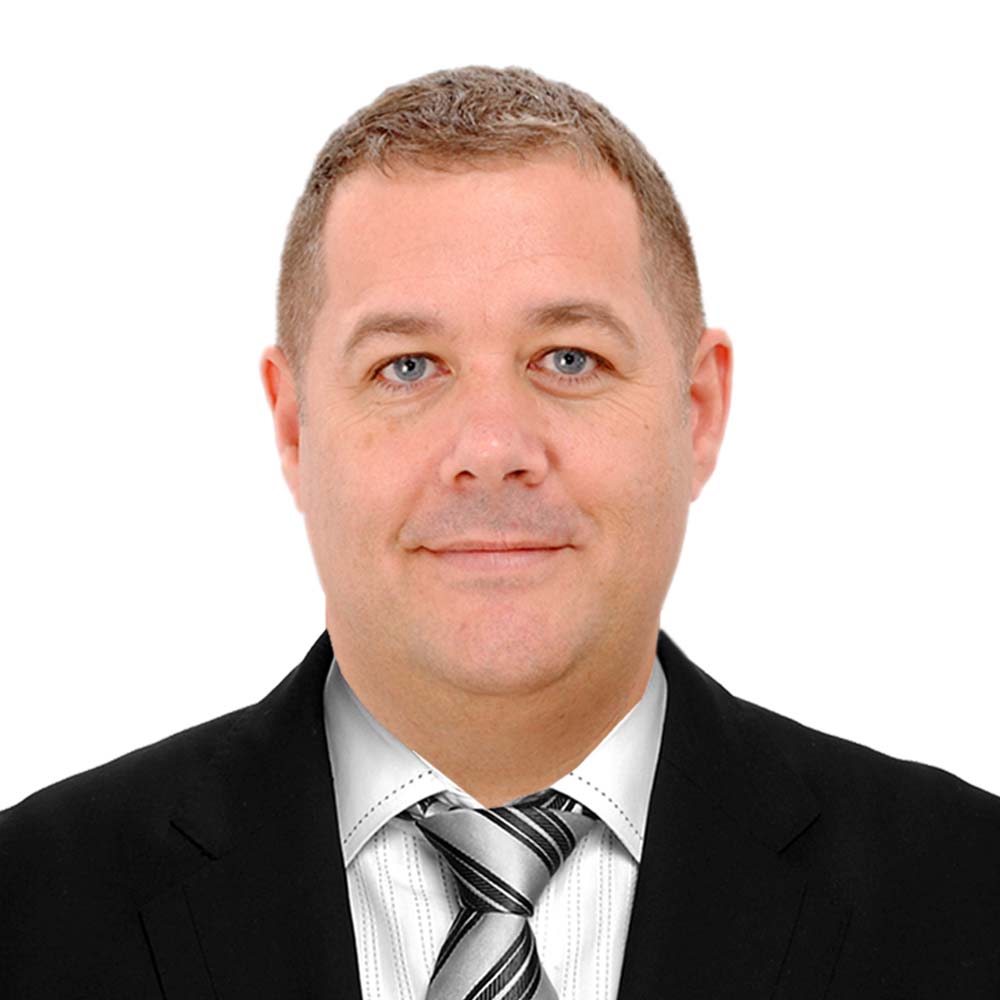 Southern Nazarene University alumnus Johnny Jack Kidwell has secured the Cherokee Nation's At-Large seat on the Tribal Council during the July 24 runoff election. According to unofficial Election Commission results, Kidwell received 1,525 votes while opponent Kyle Haskins received 1,004. Kidwell graduated from SNU's Tulsa, Oklahoma location with a Master of Business Administration earlier this year.
Kidwell's new seat on the council is one of two representing the 250,000+ Cherokee citizens around the world who do not reside within the historical reservation boundaries of northeastern Oklahoma. According to his campaign website, Kidwell's platform solutions included elder care, health care, mental health, education and training. "I will not rest until at-large citizens enjoy the same benefits, opportunities and access to our tribe's medical facilities as those living inside the jurisdiction," Kidwell said on his website.
"My family and I are grateful for the support and trust you have placed in me to serve you on Cherokee Tribal Council," Kidwell said in a Facebook post on election night. "I look forward to the years ahead as we work together for all Cherokee citizens!"
Johnny received his BA in Political Science from The University of Oklahoma and holds two master's degrees—M.Ed. from San Diego State University, and MBA from Southern Nazarene
University. "Earning my MBA has enabled me to better understand the many different constructs of business throughout the world," Kidwell reflected. 
Prior to his present-day career in the Cherokee government, Johnny enlisted in the U.S. Coast Guard in 1991. After advancing to Petty Officer First Class (E6), he graduated Officer Candidate School and received his commission as an Ensign (O1) in May of 1999. After 20+ years of honorable service, Johnny retired from active duty in 2011. 
Johnny Kidwell's military career encompassed many diverse positions all over the world: operations afloat and ashore, personnel training and education, law enforcement duties and intelligence operations overseas. His personal decorations include: Bronze Star Medal, Meritorious Service Medal, Global War on Terrorism Expeditionary Medal, Global War on Terrorism Service Medal, Transportation 9-11 Medal, Advanced Boat Forces Operations Insignia, Cutterman & Coxswain Insignias, Commanding Officer Afloat Insignia, and a State of Oklahoma Personal Citation. In addition, Johnny proudly received the Cherokee Warrior Medal of Patriotism in January of 2019 and is scheduled to be inducted to the U.S. Coast Guard OCS "Wall of Gallantry" in the Fall of 2021.
During his time at SNU, Kidwell was a beneficiary of the University's award-winning VETS Center, which helped Kidwell become a member of the SALUTE Veterans National Honor Society. The center is just one of 13 in the nation recognized by the Centers of Excellence for Veteran Student Success. Its mission is to help veterans transition to campus life, connect them with community support and provide career counseling. SNU accepts ACE credit for military training and experience, and all of SNU's adult education programs are eligible to use with VA Educational Benefits.
"I immediately felt at home and comfortable with the administrators and staff," Kidwell said. "Their openness and desire to help set them apart from other universities and programs that I looked into." 
Dr. Anne A. Ghost Bear, the director of SNU's Tulsa campus, is proud to see Kidwell leading and serving his community.
"Johnny Kidwell exemplifies the hard work, integrity and strong determination that graduates of SNU's Professional and Graduate Studies display," Ghost Bear said. "He is a difference-maker who will change many lives for the better as he serves the Cherokee Nation. His SNU family extends a hearty congratulations to Johnny, his family, and his constituents!"
As Kidwell concluded active duty in 2011 and pursued what was next, he needed a master's degree program compatible with a busy life of transition, family and re-entry to civilian life. "I was entering a period of personal and family change that required a career change as well," Kidwell said.
SNU's model was the perfect fit, according to Kidwell: "The program format (evening classes once a week in short 6-week blocks) was extremely beneficial because it allowed me to attend class, study on my own, and still remain present and available for my family."
But it wasn't just the program's flexibility that enabled him to thrive as an adult student. "What sets SNU-Tulsa apart is their attention to personal service. Students are not numbers to them. The administration and staff get to know each student as individuals, understand their lives, and offer help whenever possible or needed," Kidwell said.
SNU's Master of Business Administration degree is offered in-person and entirely online. An ACBSP-accredited program, it's taught by experts in marketing, accounting, communication, organizational behavior, and more. Within 18 months, students will earn a master's degree framed by a Christian worldview and gain real-world knowledge applicable to their careers. 
Back to Blog