SNU Announces Dean's List for Spring 2022
/
/
SNU Announces Dean's List for Spring 2022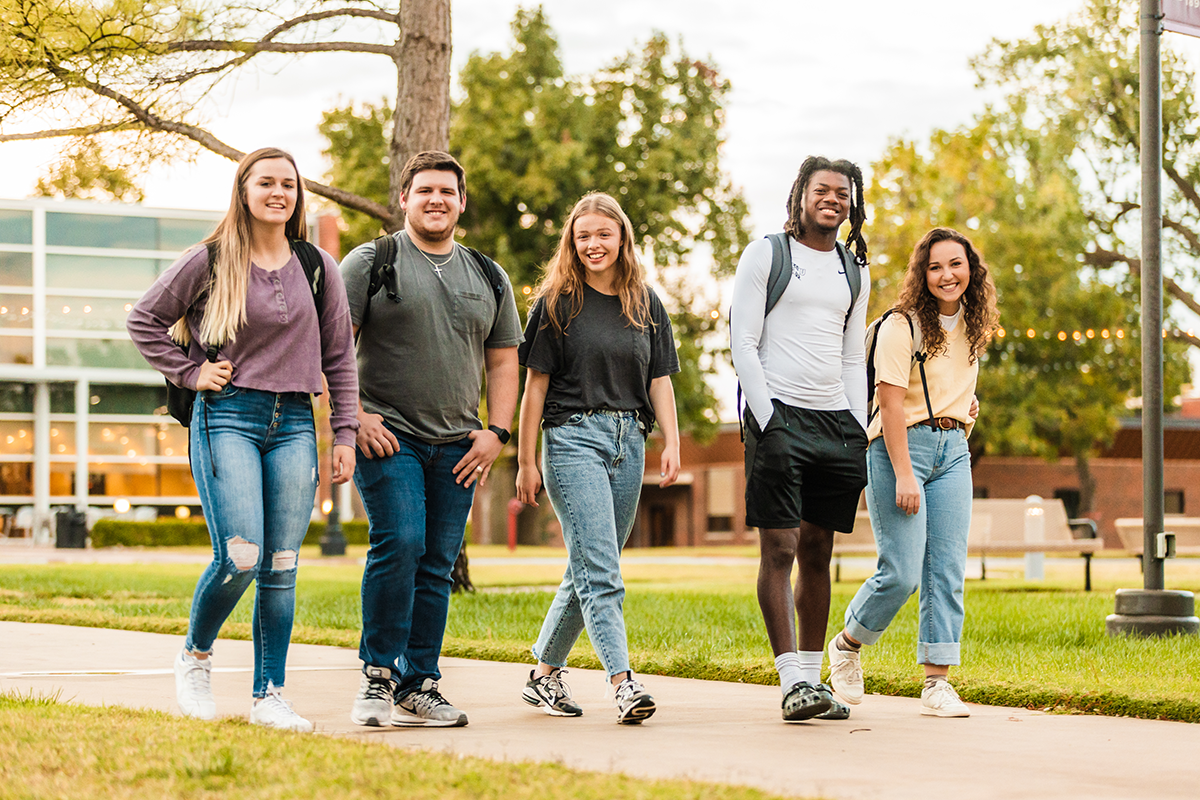 Dr. Tim Eades, University Provost, is pleased to announce that 536 undergraduate
students of Southern Nazarene attained the achievement of Dean's List for the Spring
2022 semester. The Dean's List celebrates students in the College of Undergraduate
Studies as well as School of Professional Studies undergraduates that achieved a 3.50
or better grade point average (GPA) in Spring 2022. To qualify, students must take a
full-time load of classes and maintain a 3.50 GPA or better.
Congratulations to these SNU scholars!
College of Undergraduate Studies
College of Professional & Graduate Studies
Back to Blog