SNU Announces Family Studies and Gerontology Online
/
/
SNU Announces Family Studies and Gerontology Online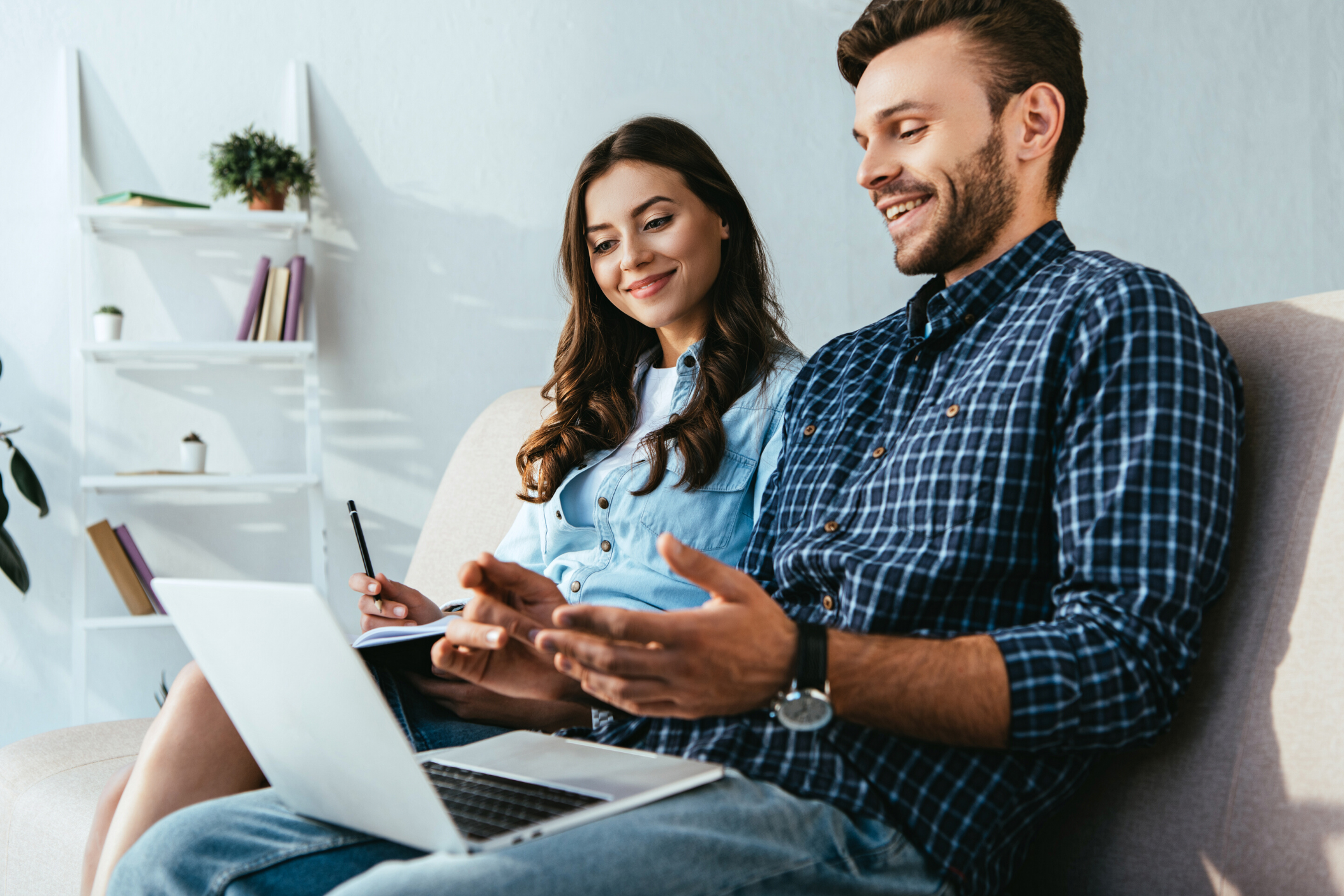 SNU has announced its Bachelor of Science in Family Studies and Gerontology degree is becoming available online this September.
With the degree program designed specifically with adult learners in mind, students focus on one course at a time before moving on to the next. Graduates are able to earn credit hours for their amassed life experience as well as fit it in with a busy schedule filled with family life, a career, and other community obligations.
"With the online program, they are also able to access all coursework and complete all coursework online, at a time and location that is convenient to them," said Delilah Joiner Martin, program director.
The Family Studies and Gerontology curriculum covers a broad range of topics, including human development, family structure, and aging services, leading to careers in social justice, education, behavioral and mental health, and more.
"We have seen students and graduates of this program perform life changing work in service of others," Martin said. "We are excited to see how offering this degree to a broader range of students will continue to improve communities and shape the world."
SNU president Keith Newman has led the university in distance learning, with multiple degrees coming online during his time as president.
"SNU loves serving students on our main campus and beyond," President Newman said. "We are pleased to offer programs to traditional undergraduate students, international students, and adult students alike at all our locations and online."
The first class for the online Family Studies and Gerontology program will begin fall of 2020, and interested students should complete their applications as soon as possible to secure a spot. To learn more about the family studies in gerontology program, visit pgs.snu.edu/family-studies-gerontology.
Back to Blog