SNU Announces Virtual Homecoming
/
/
SNU Announces Virtual Homecoming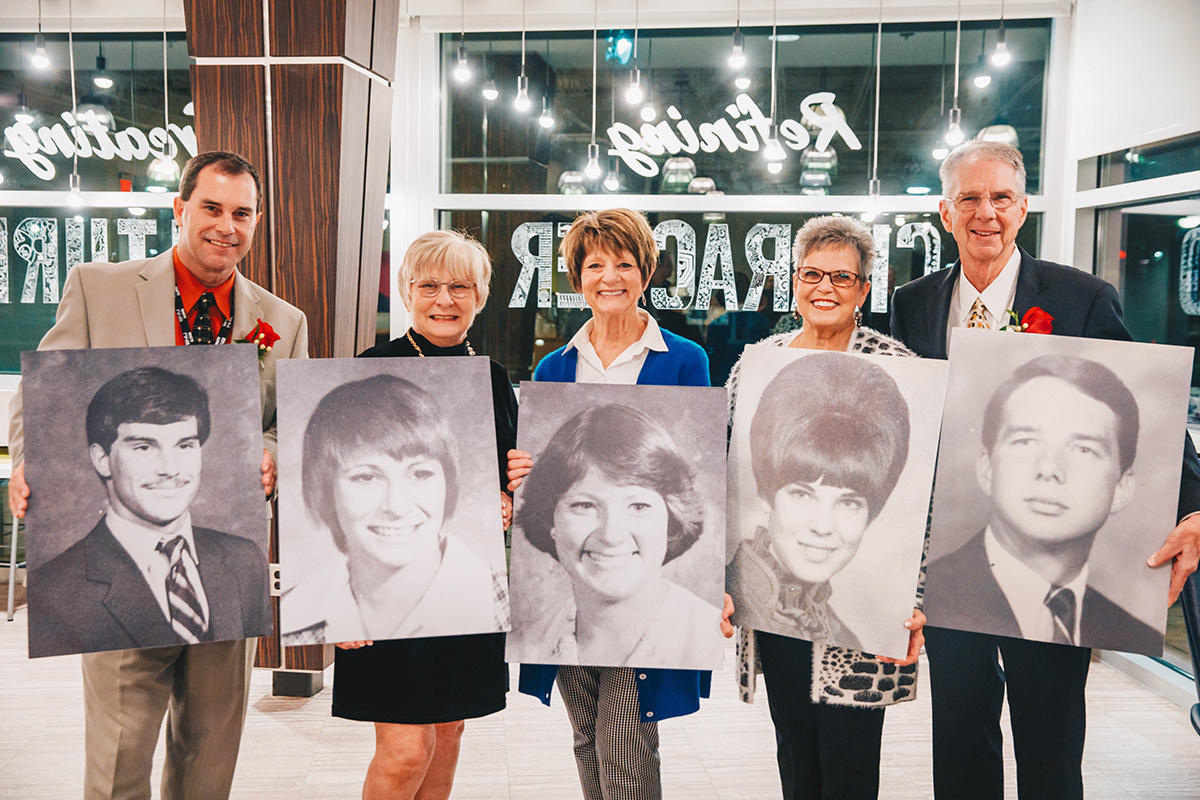 Bethany, Oklahoma – September 8, 2020 – Southern Nazarene University's Alumni Board of
Directors recently announced that this year's Homecoming, scheduled for November 7, 2020,
will take place online with activities and events.
Homecoming at SNU is always a time of celebration, reminiscing and renewing friendships – and
this year is no different! Through interactive reunions, resurrected videos of campus events of
past decades and creative entertainment, alums from around the world can gather virtually with
their classmates and celebrate their stories.
SNU's Executive Director of Alumni Relations, Todd Brant ('94) said, "Our Alumni Board is
already hard at work on this year's Homecoming and I'm confident that they and our SNU
Creative team are going to make this is a Homecoming our alums won't want to miss!" Brant
continued, "I would encourage all of our alumni to be watching for more details to come at
bridge.www.snu.edu/homecoming, because it's going to be memorable as we find new ways to stay
connected and share our stories!"
Southern Nazarene University, founded in 1899, is a private, Christian, liberal arts university – a service
of the Church of the Nazarene. Located on a 40-acre campus just west of Oklahoma City, Oklahoma,
SNU also maintains a center in Tulsa, Oklahoma and is accredited by The Higher Learning Commission
of the North Central Association of Colleges and Schools.
Contact:
Mr. Todd Brant
tbrant@snu.edu 
Ph: 405.491.6616
www.www.snu.edu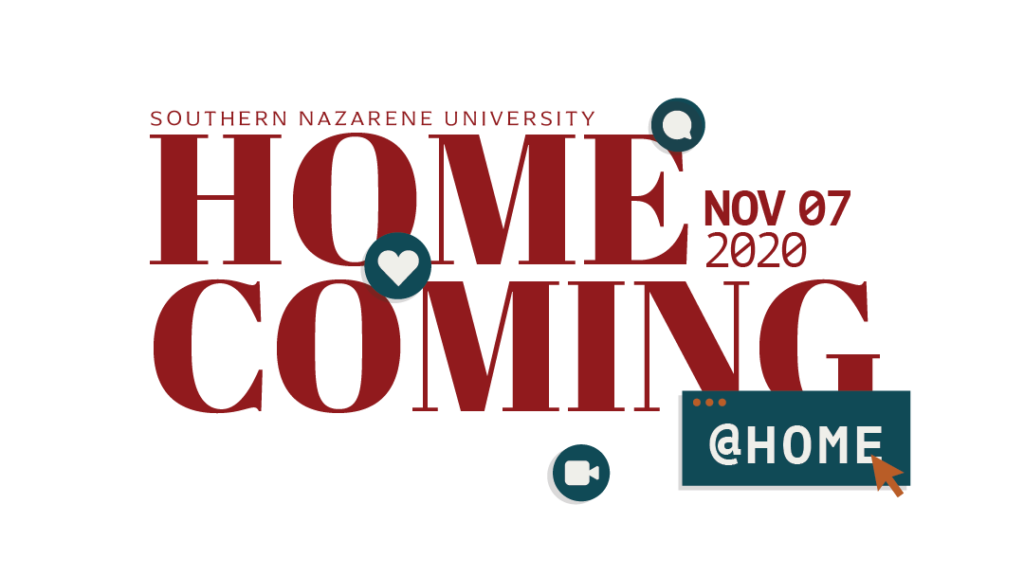 Back to Blog