SNU Celebrates Hispanic Heritage Month
/
/
SNU Celebrates Hispanic Heritage Month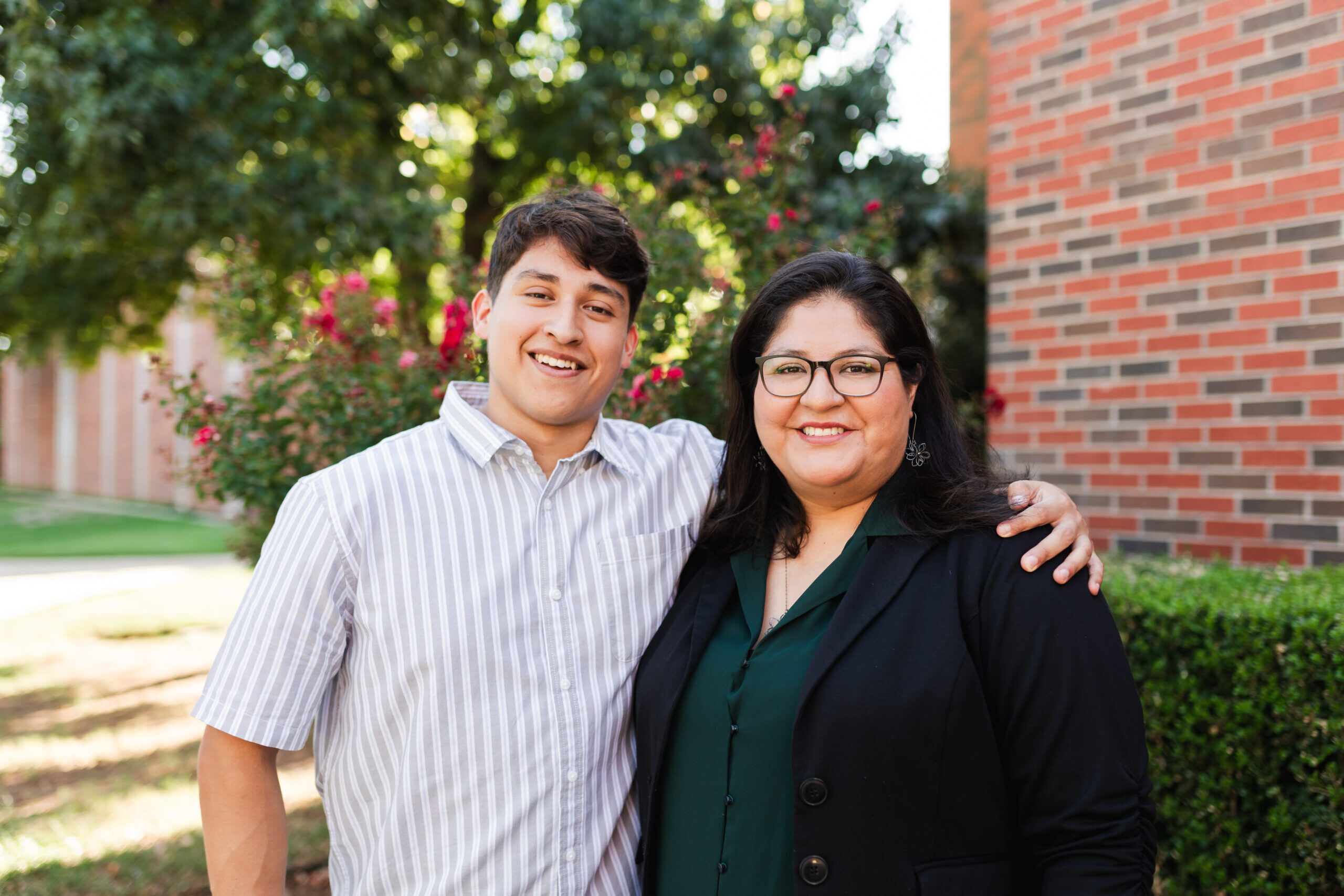 From September 15th to October 15th, SNU honored Hispanic Heritage Month. Throughout the month, Southern Nazarene University sought to elevate the Hispanic and Latino community by sharing their voice, stories, and testimonies. A couple ways the university highlighted these individuals and heritage on campus was through an interview with Jose and Rosario Garcia and a styled photoshoot including Hispanic and Latino students on campus.
Rosario and Jose Garcia
Meet Rosario and Jose Garcia! This mother and son duo is deeply connected within many integral parts of SNU.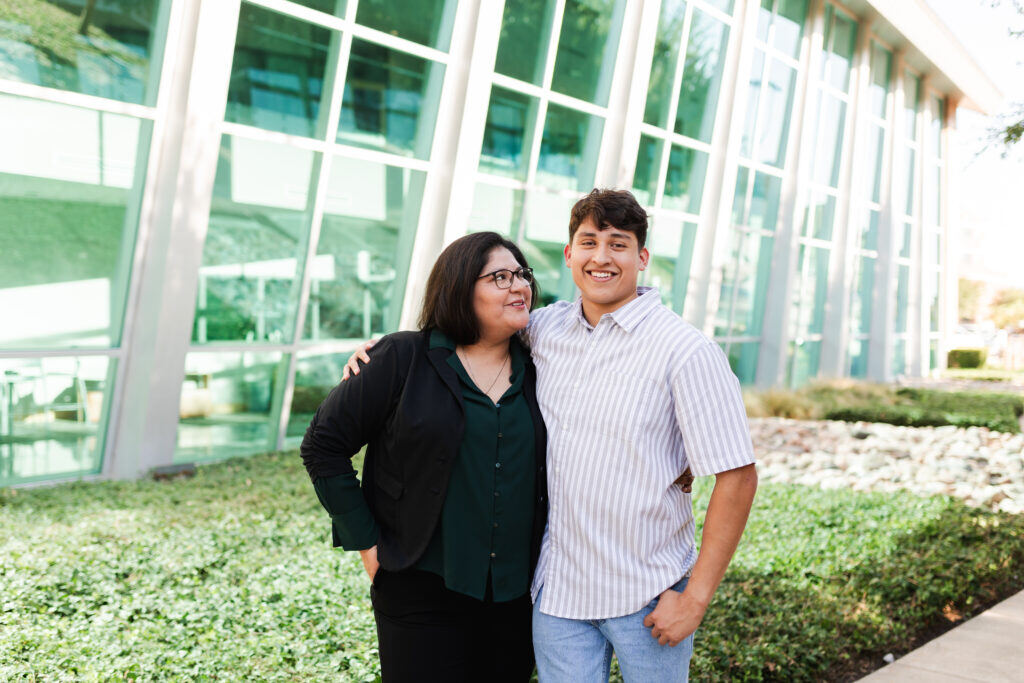 Rosario, who currently serves in Student Support Services as a Financial Literacy and Retention Specialist, has been with the university for 7 years. Working with students is a passion for her- she can often be found in her office giving guidance to students, whether it be personal or academic.
Rosario says, "I'm passionate about educating people, whether it's financial aid, my culture, or just education in general. I want to inspire them, and I just want to be the person that I wish I had at their age." Rosario's love for education is clear in every aspect of her life; in fact, she is currently pursuing a doctorate in Education.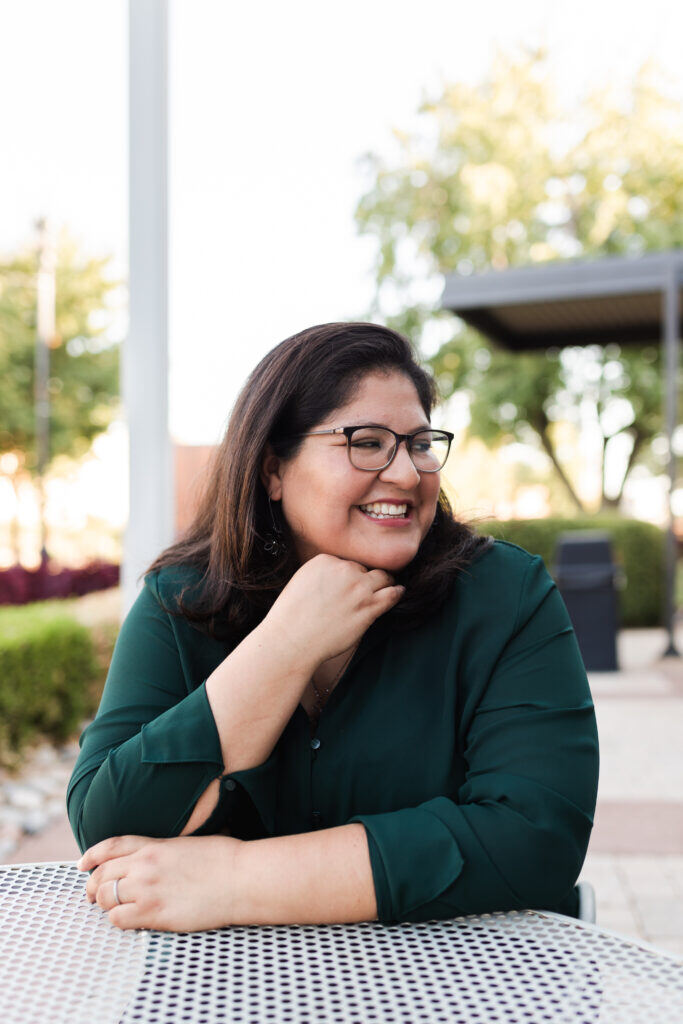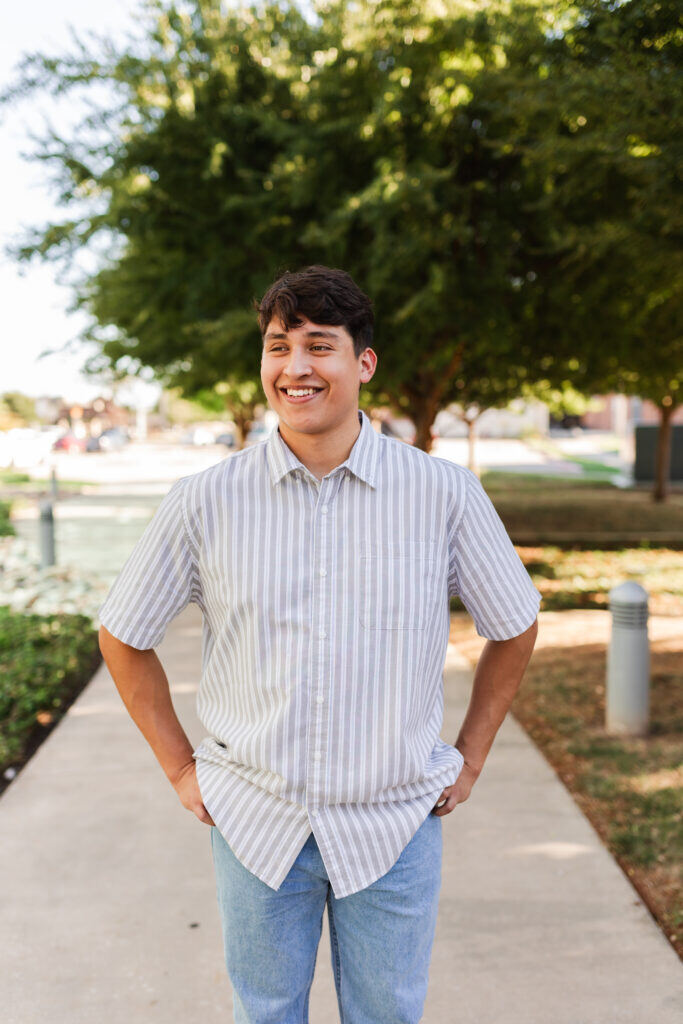 Jose is currently a sophomore pursuing a degree in Nursing. In addition to his studies, Jose serves as the President of the Hispanic Student Society. Through this role, Jose has the opportunity to plan all of HLSS's events and connect students on campus with fellowship and community. Jose loves to meet and interact with anyone and everyone. You will often find him waving or saying hello to someone as they pass by.
Jose says, "I love talking to people. It's my favorite thing in the world, and I just want to be able to make everyone feel like they belong. Even if it might not seem like I'm your type of person, I just want you to feel like you have someone to talk to." His approachable and friendly characteristics have allowed Jose to also become a Peer Mentor, aiding students in their journey at SNU as they navigate peers, professors, and classes.
SNU is so honored to have both Jose and Rosario- THANK YOU for all that you do! Our campus would not be the same without you.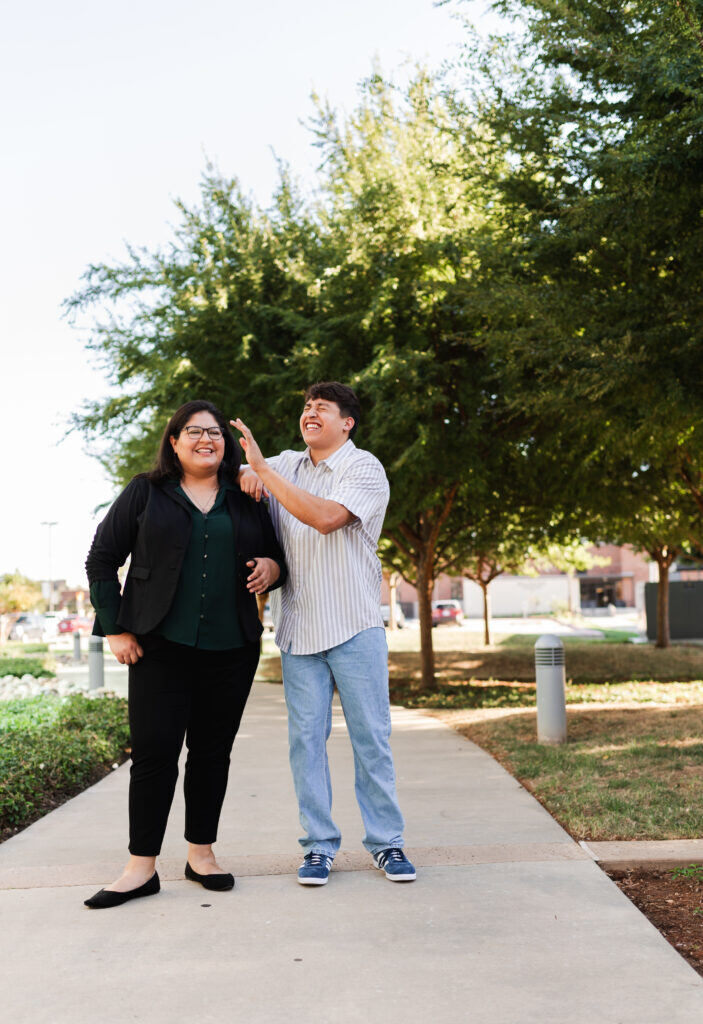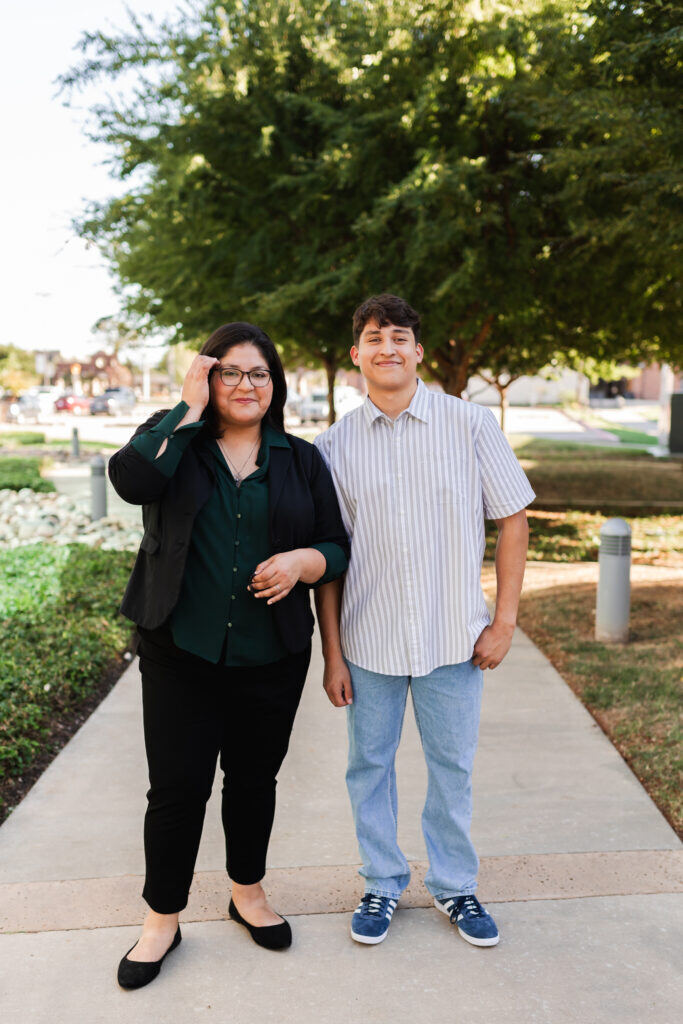 Highlights from the Hispanic Heritage Month Styled Shoot
SNU's Creative Department had the honor of wrapping up Hispanic Heritage Month with a styled shoot highlighting and elevating the beautiful culture that Southern Nazarene fosters. Each and every individual who chose to participate in the Creative Department's styled photoshoot brought a huge smile, showcased their personality, and shared the importance of their culture. It was such an enjoyable time of creativity and fun all around. SNU is SO thankful for Hispanic and Latino community on campus- thank you for making our university a better place!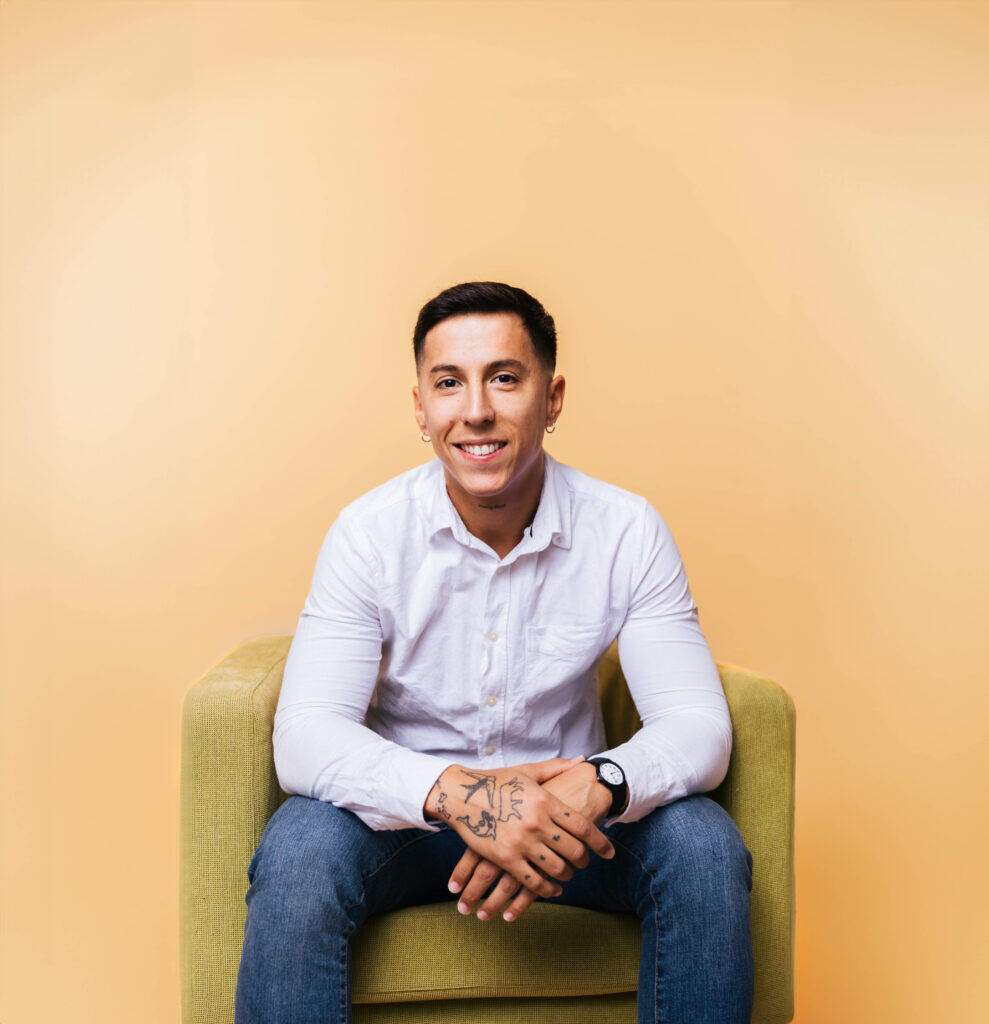 Back to Blog