SNU Doctoral Student Leads in Oklahoma Education
/
/
SNU Doctoral Student Leads in Oklahoma Education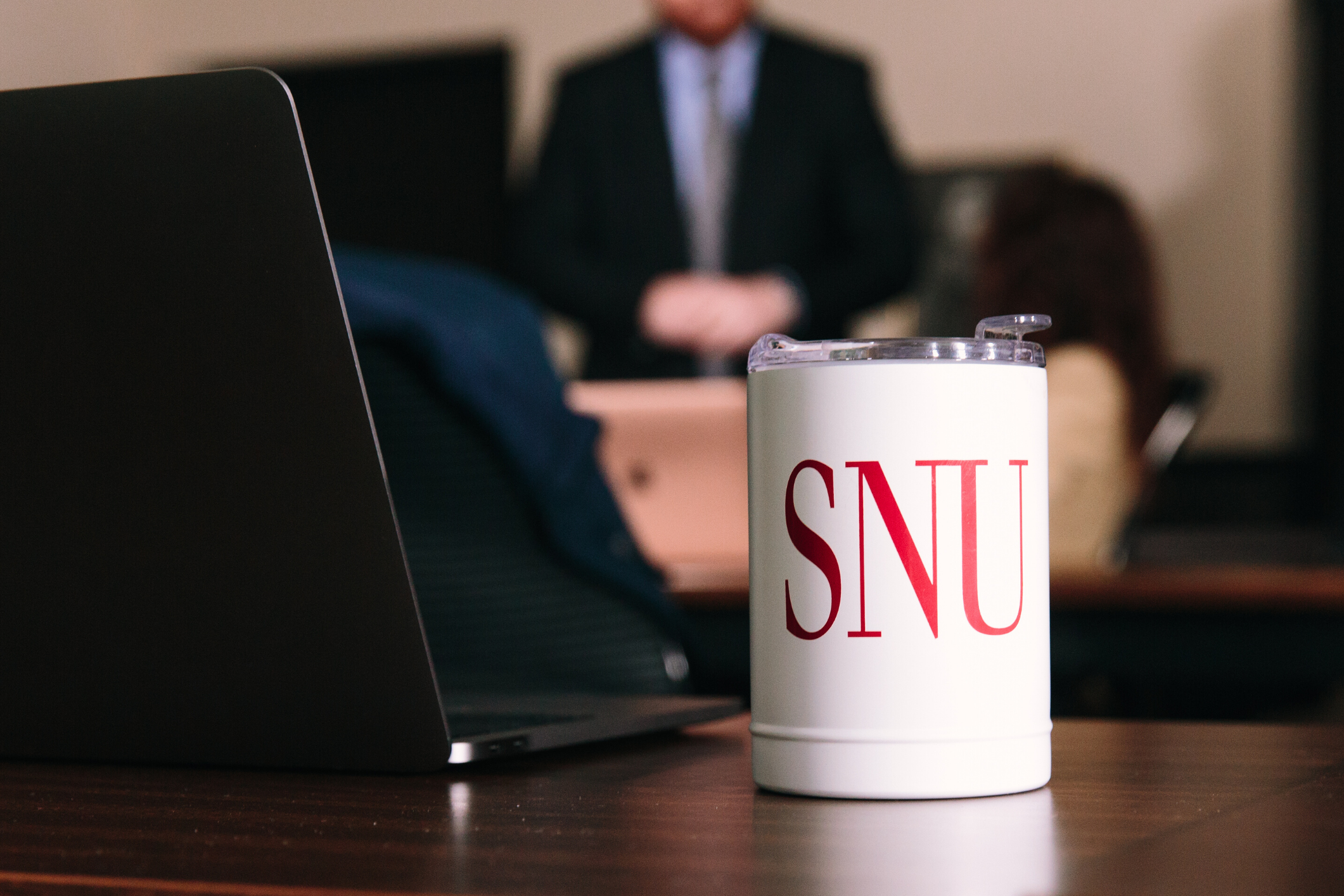 Robbyn Glinsmann wanted to be an educator ever since her second grade class with Mrs. Hyatt.
"She made learning fun and interesting," Glinsmann said, "and I left that class thinking that's what I want to do."
Glinsmann is now entering her 20th year working in education, and she has taken on roles as a classroom teacher, instructional coach, district leader, and even with the Oklahoma State Department of Education.
"If you would have ever told me I'd leave a classroom full of kids to stand in front of a classroom in front of teachers, I would have thought you were crazy," Glinsmann said, explaining that her own education had taken her in unexpected directions.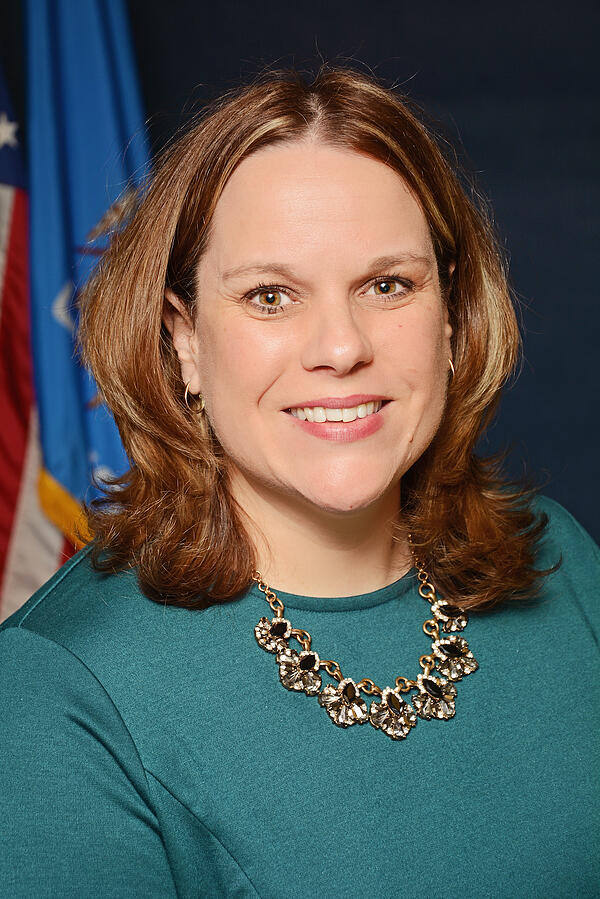 Ten years ago, she earned her master's degree in Educational Leadership from SNU, and since then, she has embraced leadership in education, investing in both educators and students.
Her current role has her as a leader in the Oklahoma State Department of Education, directing the gifted and talented and advanced placement programs for more than 500 schools in the state of Oklahoma. In addition, she manages a multi-million dollar grant directed at identifying underrepresented populations in the gifted and talented programs.
With a busy career and a master's degree already on her resume, Glinsmann said a doctoral degree wasn't on her radar until she learned about SNU's Doctor of Education in Administration and Leadership.
"I become better by learning and immersing myself with other learners, and that is what SNU does better than any other university is we learn from amazing professors and masters in their field, but we also have an amazing group of students in my cohort," Glinsmann said. "I knew that's what I needed to get through a doctoral program, balancing family work and school."
Glinsmann and her cohort or classmates are now nine classes into their 15-class schedule with a set graduation date in December of 2021. Since the dissertation portion of the doctoral degree is embedded into the curriculum, Glinsmann has made great strides toward completing her dissertation.
Glinsmann said she is studying teacher retention in high poverty elementary schools. The implications of glanzmann research could have a far-reaching impact because teacher retention is considerably lower in elementary schools with high poverty rates.
"The majority of my teaching career has been in high poverty elementary schools, and as I look back on the schools I had the pleasure of teaching in, the reason I stayed in those schools was because of the sense of community that was built amongst the staff members," Glinsmann said.
If all goes according to plan, Glinsmann will defend her dissertation in the fall of 2021 and reach what she considers success in December of 2021.
"My definition of success is walking across the stage knowing I was able to believe in myself enough to start the process and finish it," Glinsmann said. "Success is also showing my children that anything is possible. I have two daughters, and I want them to see that when their mom sets their mind to something, she accomplishes it."
As Glinsmann works toward completing her program, she will be moving into a new role as the K-12 Math Leader for Mustang Public Schools.
"I think the skillset I have and my time in the doctoral program will help me lead a district," Glinsmann said. "We are learning a whole lot more than the textbooks sitting on my bookshelves."
For those considering earning a doctoral degree, Glinsmann emphasized the importance of motivation and intention, but also the rewards that can be gained.
"I don't believe you can get in this program just to put some letters before or after your name. You'll miss the entire point of the program," Glinsmann said. "It's a lot of struggle and late nights, but doing it for the right reasons makes the success all that much sweeter."
Back to Blog