SNU Esports Announces New Partnership
/
/
SNU Esports Announces New Partnership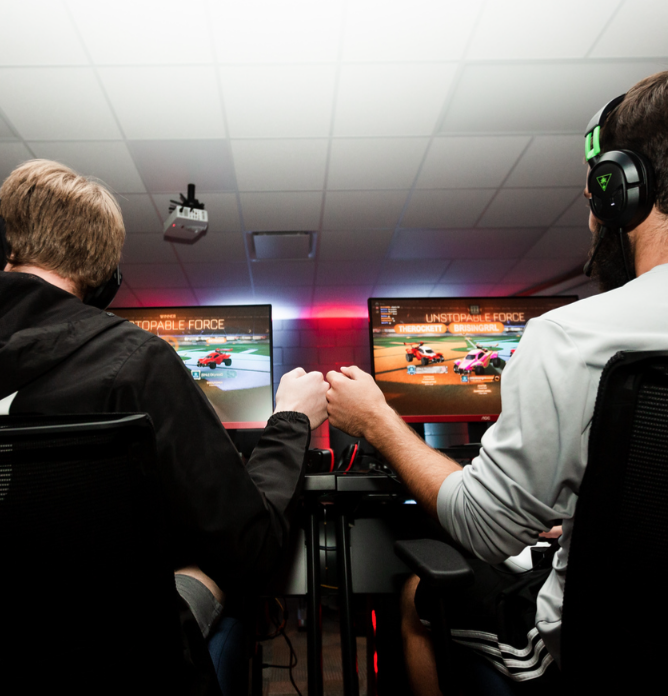 Bethany, Oklahoma – Southern Nazarene University Esports is excited to announce its partnership with Bye Blue Light, an industry-leading blue light glasses company. SNU Esports felt this partnership to be a priority and a step in the right direction for ensuring the safety of SNU athletes. This partnership with Bye Blue Light will prioritize the health of players and provide them with the premier glasses of collegiate esports. 
Bye Blue Light is an American-based company that is exclusively focused on blue light-blocking glasses. The average person's exposure to blue light has been drastically trending upwards and that trend is continuing. New technology has allowed people an option to protect themselves from blue light radiation. Bye Blue Light provides elite eye protection which we will use for our Esports athletes, and we would encourage students, faculty, and alumni to utilize this great product from Bye Blue Light.
SNU Esports will be starting a new season in the fall semester competing in titles like Rocket League, Call of Duty, and other major titles on a national scale. Our athletes, on top of being behind laptops for school all day, will also be in front of screens as they practice and compete, resulting in long exposure to blue light radiation. Bye Blue Light's glasses will protect them from any damage as a result from that long daily exposure.
Austin Schoenfeldt, Head Coach of SNU Esports, "We are thrilled to partner with Bye Blue Light to prioritize the vision and health of our esports athletes. This collaboration allows us to provide our players with the necessary eye protection to excel in their gameplay while safeguarding their long-term eye health. Together, we are committed to supporting the holistic well-being of our athletes."
SNU Esports is committed to continue competing at the highest level and growing the eSports program. As Bye Blue Light continues to expand, opportunities will all expand for SNU eSports. Click here to follow SNU eSports on social media to receive the latest news on promotions and opportunities to purchase your own custom Bye Blue Light glasses.
Back to Blog