SNU Grad Alert!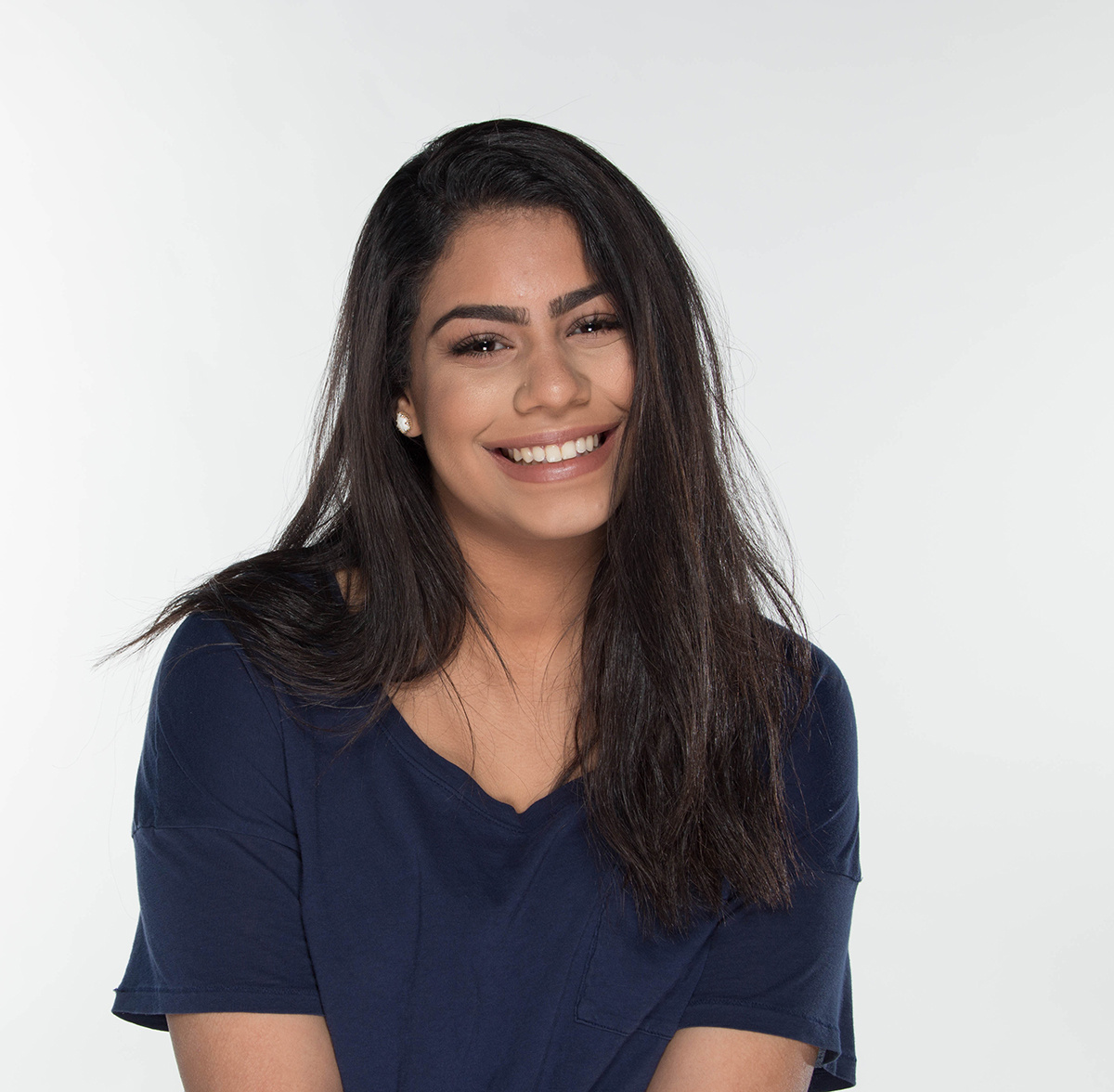 Let us introduce you to Jolian George.
A Pre-Physical Therapy Major from Cairo, Egypt, who graduated in May 2020, Jolian talks about the next step in her educational journey and how SNU has helped equip her for the future. She also shares advice for incoming students.
What were you involved in at SNU?
During my time at SNU, I was an NSI mentor and then became an RA for two years as well. Both of these opportunities helped me develop invaluable intrapersonal skills and were a means of community that aided in my immersion in the culture at SNU.
Where will you be attending grad school? What do you hope to do upon completion?
I was accepted to Oklahoma City University's Doctor of Physical Therapy (DPT) program and will continue my pursuit of becoming a PT there. My hope is that during my time in this program, I will be equipped to tend to the needs of my patients in the future, and I will be an advocate for patient education as well as preventative measures to contribute to an overall improved healthcare system in the future.
How do you feel like SNU Prepared you for this next season of your life?
Personally, SNU's faculty and staff taught me to relate and empathize with others. Spiritually, I have grown closer to God and His people and have a clearer understanding of His calling on my life. Educationally, due to the high expectations of my former professors and the rigorous coursework, I feel I am prepared to "level-up" and be successful in such a high paced and high stress environment.
What advice would you give a student starting out at SNU? .
For many, your freshman year of college is your first time in life to have that much independence and free reign of your life. My advice during this vital, exciting, and stressful time is to get involved on campus, explore new avenues of learning and adventure, and fully trust and believe that you will change and develop more in these next four years of your life than any other time thus far. Lend yourself to the experience as a whole, you will not regret it.
Thank you, Jolian! You're proof that we're #strongertogether.
#snu1899
For more stories like this one, follow us
Back to Blog