SNU Honors Students Secure Grant to Provide Library Books for Council Grove Elementary School
/
/
SNU Honors Students Secure Grant to Provide Library Books for Council Grove Elementary School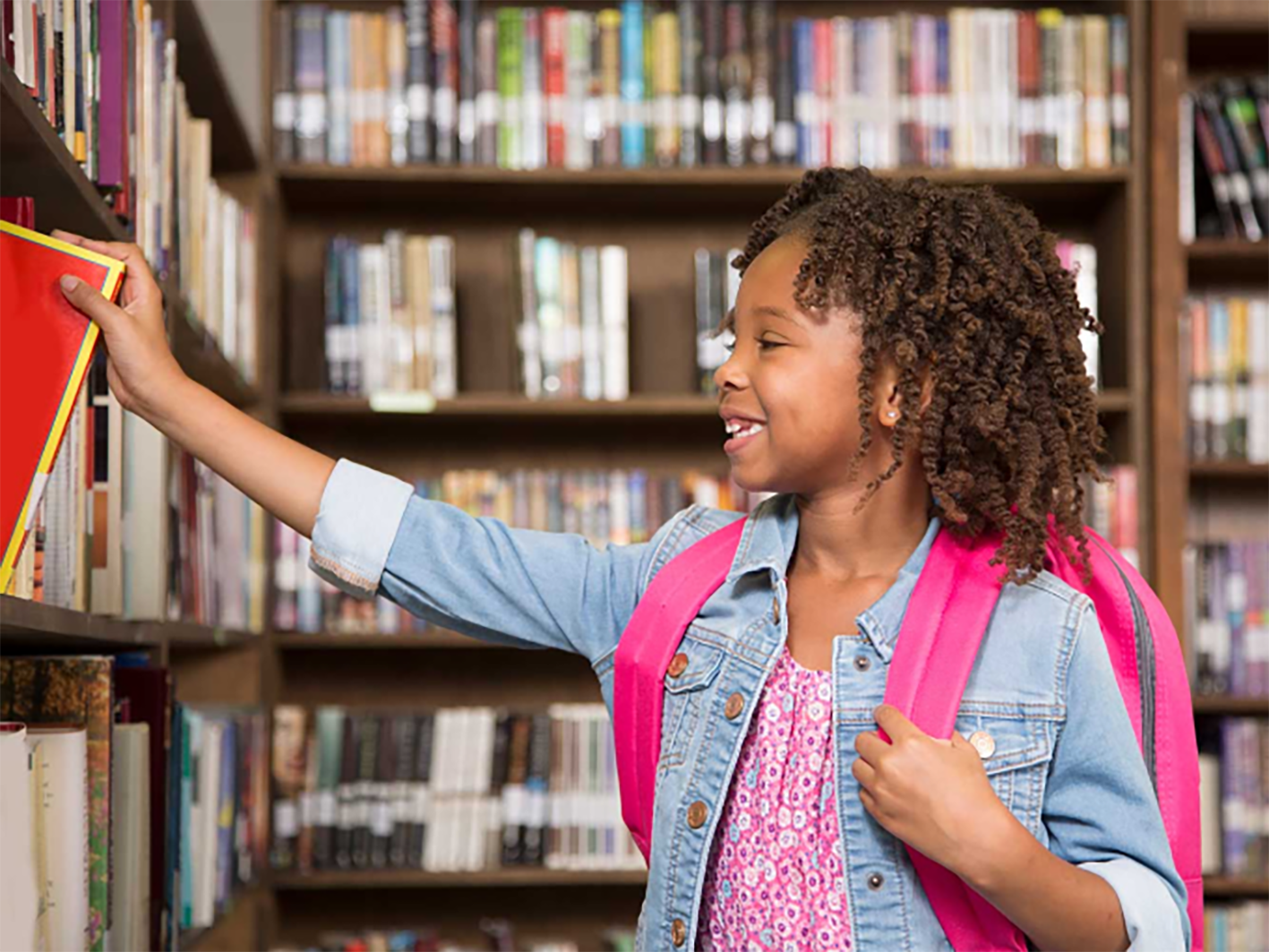 Each year, freshmen honors students actively participate in community engagement through volunteering at various community programs, mentoring kindergarten students at Council Grove Elementary, and grant writing for the elementary school. In fall 2021, as a part of the Honors Academic Writing class, students Madisyn Parker, Emma Dilbeck, Emma Long, Patricia Gribbin, and Hope Williams applied for the Dollar General Literacy Grant called "Cultural Awareness & Literacy Interest through Books." The SNU Honors Program is thrilled to announce that the grant has been funded in the amount of $2,300.
The Dollar General Literacy Grant will provide Council Grove students with library books that come from a diverse range of authors and feature characters from different cultures and backgrounds. A great way that schools can celebrate culture and diversity within their campus is through literature that represents BIPOC. In addition, these books will also provide more book options for students whose first language is not English so that they can also engage and all the students can see themselves represented through these books.
Representation goes a long way to encourage students, and as the grant writers stated, it can "inspire students to be successful in their own lives by providing role models who look like [them]." When students are more engaged and interested in tasks they have to complete, like reading, math problems, vocabulary, etc., they perform better. The goal is that by the students seeing themselves represented in the books that are received through this grant, they can relate more and increase their love for reading. 
Back to Blog