SNU Makes Two Hires to Help Adult Students
/
/
SNU Makes Two Hires to Help Adult Students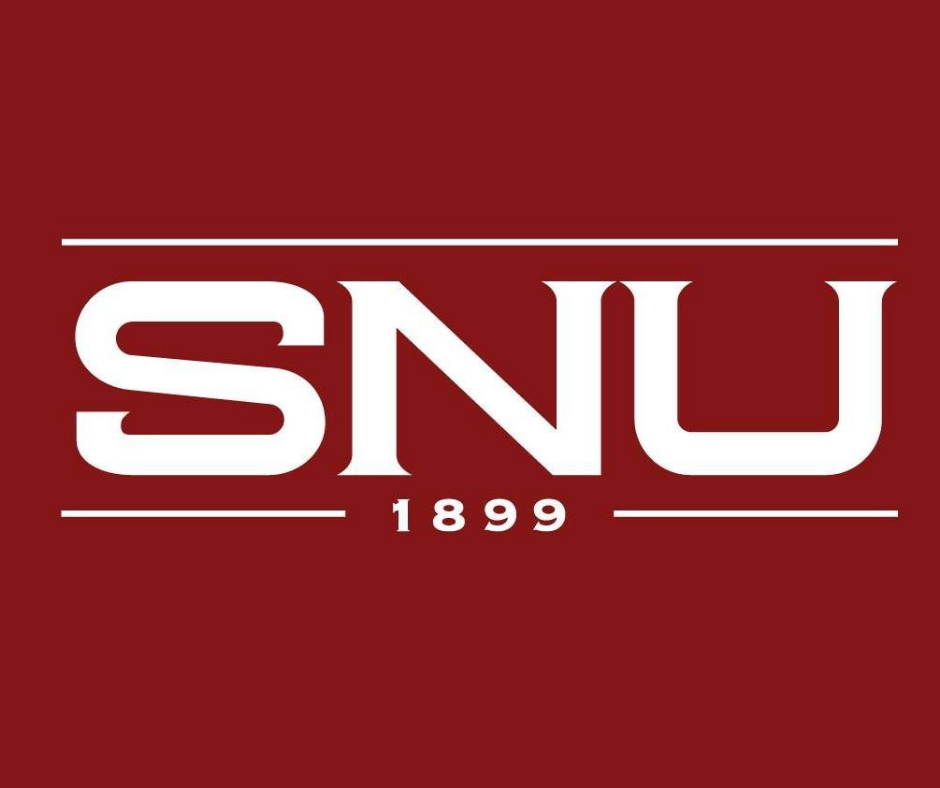 SNU continually strives to provide a top notch education to adult students through bachelor's, master's and doctoral programs. Our team is growing to reach those goals, with the hires of Janelle Montgomery and Twyler Earl. Montgomery joins us as the new B.S. in Business Administration program director while Earl will be taking over duties as the Title III Grant Director.
Janelle Montgomery
Montgomery brings years of experience as a CPA and an accounting professor. She also serves on various boards and committees in the areas of education, accounting, and nonprofit, including serving on the Oklahoma Society of CPAs committee. She is an innovative and progressive thinker when it comes to creating strategies for business growth. Her talents lie in making difficult financial concepts easy enough to understand so students can achieve true mastery. Her natural passion to educate, empower, and inspire everyone she encounters will serve our students well at SNU.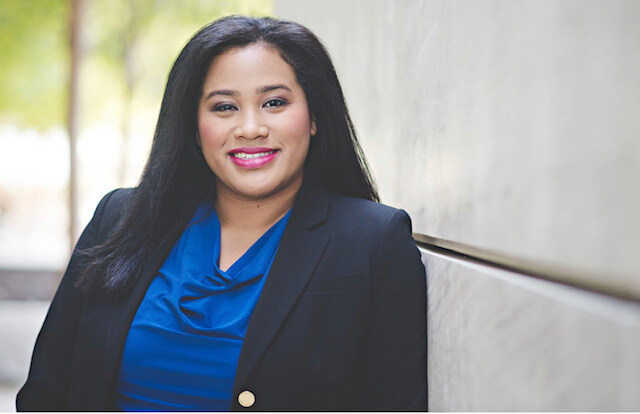 Twyler Earl
With an extensive background in education and health department services, Earl has experience advocating for the needs of others, promotion educational equity, and equipping of students with the tools necessary to advance their education and change their family landscape. Earl first came to SNU as a doctoral student in the Administration and Leadership Ed.D program. As she completes her studies, she will apply her talents to making the most of SNU's Title III Grant. Earl is a tremendous leader to carry forth the mission and scope of this grant and serve the SNU students and community. 

To learn more about employment opportunities at SNU click here. Or, to begin your educational journey as an adult student, visit our degree program pages.
Back to Blog