SNU Names Four Academic Leaders for Professional and Graduate Studies
/
/
SNU Names Four Academic Leaders for Professional and Graduate Studies

Southern Nazarene University is proud to welcome four new academic leaders to the College of Professional and Graduate Studies (PGS) this year.
"Hiring strong and missional academic leaders is among the highest priorities for a Christian university," said Dr. Mark Winslow, Vice President of Academic Affairs for PGS. "Our recent PGS hires represent the best in what they bring to our institution in terms of passion and expertise in their respective academic fields. We are greatly blessed to have them join our team."
The University named Felecia Moriels the Director of General Education, Dr. John Jones the Director of the Master of Arts in Teaching program, Dr. Mark Moran the Director of SNU's developing PA program, and Dr. Lynette Thompson the director of two special education programs—Master of Arts in Administration of Special Education and Special Education Bootcamp.
University Provost Dr. Tim Eades added, "These four new PGS leaders are part of an overall group of 14 new faculty! I'm so grateful that God has brought these incredible professors to our community."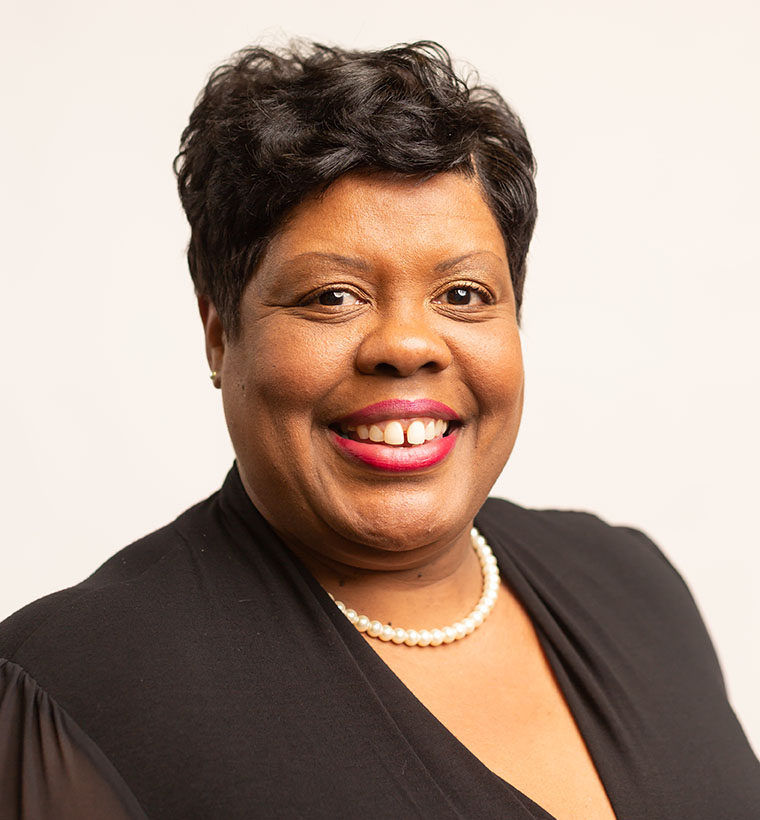 Before coming to SNU, Felecia Moriels was a small business owner for more than 26 years in the cosmetology space—owning and operating Chic Salonspa in the Oklahoma City Metropolis area. A Texas native, her academic career first began at the University of Oklahoma (Norman) as a Political Science major. She is currently a doctoral candidate in the Business Administration/Entrepreneurship doctoral program at Walden University and has earned a master's degree in Business Administration/Human Resource Management from the University of Phoenix.
Since her first day with the University, Felecia has taught business courses for traditional and professional learners and also courses in general education. As the Director of General Education, Felecia is looking forward to intentionally contributing to the lives of SNU learners in this formative stage of their academic careers.
"With excellence at the forefront, I'm looking forward to working with colleagues that exemplify Christ-like behaviors and attitudes in the workplace. Onboarding at a faith-based University such as SNU has been a humbling, spirit-filled, and enriching experience," Felecia said.
SNU's general education courses allow adult learners to earn accelerated college credits so they can meet prerequisites for their desired degree, gain valuable skills and expedite their path to graduation. Students choose from a broad selection of courses ranging from psychology to arts and history. At SNU, general education courses last five weeks and take place one night a week or completely online. This allows students to make progress while maintaining a full-time job and staying committed to the other obligations or goals in their lives.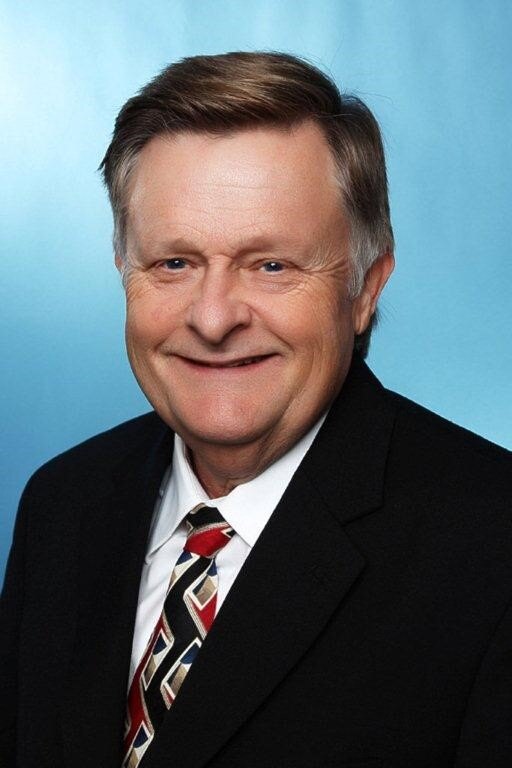 Prior to SNU, Dr. John Jones served as program area coordinator for the educational leadership program in the Jeannine Rainbolt College of Education at the University of Oklahoma. For 16 years he served as a public school vocal music teacher and high school principal in three different Oklahoma School Districts. In 1986, he transitioned into higher education, which has allowed him to serve at five different universities in three states—from university vice president, graduate dean, and dean of a college of education. He is a firm believer in helping individuals build their artistic skills that are associated with teaching and learning. His leadership and teaching experiences have afforded him the expertise needed to publish numerous articles and a book that relates specifically to instructional leadership, teaching and learning.
"I am looking forward to teaching in the MAT program and working with students who are developing their teaching skills—and in helping them cultivate their artistic skills that are needed to become a truly outstanding teacher. It is imperative that educators understand the better the teaching is, chances are, there will be greater depths of student achievement," Dr. Jones said.
The Master of Arts in Teaching degree not only prepares students for the practical duties associated with teaching—it also prepares them to serve in the field as insightful, well-rounded individuals ready to make a difference. This program provides teachers the opportunity to earn an advanced degree that will raise their income as well as empower them to be highly effective and qualified teachers. The coursework is designed by educators and for educators—and is accelerated to accommodate adults who are working full-time, raising a family, and engaging in their community.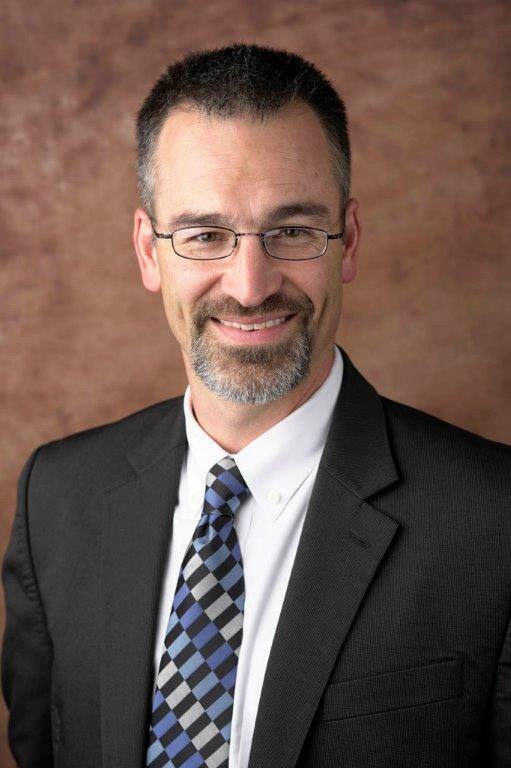 Dr. Mark Moran came to SNU to be involved in a faith-based organization and to build a PA program with a Biblical foundation. His career beforehand included seven years of full-time emergency medicine in Virginia from 2003 to 2010, and family medicine in Tennessee from 2016 to 2018. He has been involved with Physician Assistant Education for 12 years serving in multiple faculty and administrative capacities. With a particular passion for helping build new programs, he was instrumental in the development and accreditation process of five other PA programs, a new doctoral program and a medical laboratory science program
He earned a Bachelor of Science in Biology and met his wife at King College in Tennessee. From there he attended Physician Assistant school at James Madison University in VA, earning a bachelor of Health Science. He completed a master's degree in Physician Assistant Studies from the University of Nebraska Medical Center and a Doctor of Medical Sciences from Lincoln Memorial University.
"I want to be part of preparing medical minds to be mission-minded for Christ," Dr. Moran said. "The PA program continues SNU's advancement into health science programs which are greatly needed. I am very excited about developing the PA program with the SNU mission in mind.  Health care worldwide needs the influence of Christian values and this program is another opportunity for SNU to have that influence."
SNU has applied for Accreditation-Provisional from the Accreditation Review Commission on Education for the Physician Assistant (ARC-PA). SNU anticipates matriculating its first class in January 2025, pending achieving Accreditation-Provisional status at the September 2024 ARC-PA meeting. Accreditation-Provisional is an accreditation status granted when the plans and resource allocation, if fully implemented as planned, of a proposed program that has not yet enrolled students appear to demonstrate the program's ability to meet the ARC-PA Standards or when a program holding accreditation-provisional status appears to demonstrate continued progress in complying with the Standards as it prepares for the graduation of the first class (cohort) of students. Between now and the April 2024 accreditation site visit, SNU will be meeting the required accreditation milestones, preparing the accreditation application and recruiting clinical training sites.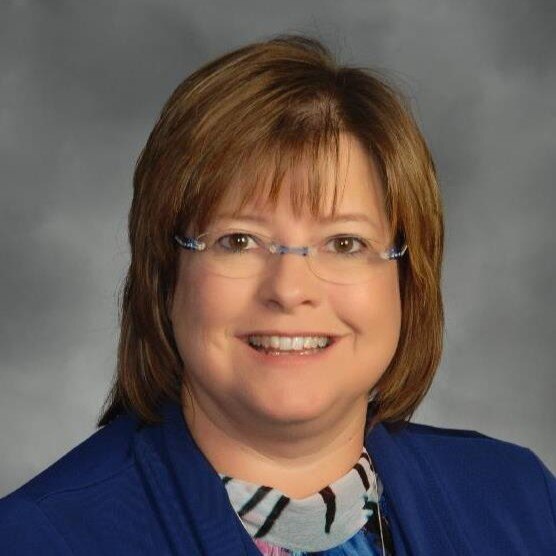 Dr. Lynette Thompson began her teaching career as a special education teacher, teaching emotionally disturbed students in El Reno for 10 years before moving to an administration career. The administration path took her from Chickasha to Putnam City where she eventually served as assistant principal for one year—then principal for five years. She went on to serve as Assistant Director of Special Services and eventually Executive Director in Putnam City—and then Executive Director of Educational Services for Yukon Public Schools.
She was given the opportunity to become Chief Operations Officer and run facilities for students with mental health needs through partnerships with public schools. She retired in July 2018 and opened a new facility in El Reno and in 2019 opened another facility in Mid-Del. In April 2021, she started Enlighten Consulting and Training to provide services to school districts. As a part of her endeavor to serve school districts, she trained with the Center for Teacher Effectiveness (CTE) and became a National CTE Trainer as well.
Since 2021, Dr. Thompson has already been serving SNU as Professional Services Manager. This position has allowed SNU to assist school districts in meeting state and federal mandates and to serve as a resource center to meet their individual needs.
Her latest career development is being named director of two special education programs—Master of Arts in Administration of Special Education (MAASE) and Special Education Bootcamp. The M.A. in Administration of Special Education seamlessly blends theories and practices with authentic and meaningful coursework so students excel at whatever they do. Graduates leave with a deep understanding of the theory and practice of program development, evaluation and assessment, law and policy, management of IEPs, and collaborating with staff, parents and students. The Special Education Bootcamp is a certificate program that trains students to support people with disabilities in the classroom and beyond, shaping brighter futures and making the world a better place.
"I love SNU, our mission, our vision and everything SNU does to provide a caring, Christian environment for students," Dr. Thompson said. "I am thrilled about the future of MAASE, Professional Services and most of all being able to make a difference in the lives of children through our work with future and current educators. By role modeling and teaching the importance of servant leadership and the impact this type of leadership can have on our future generations."
Back to Blog