SNU Offers COVID-19 Vaccine Clinic for the Community
/
/
SNU Offers COVID-19 Vaccine Clinic for the Community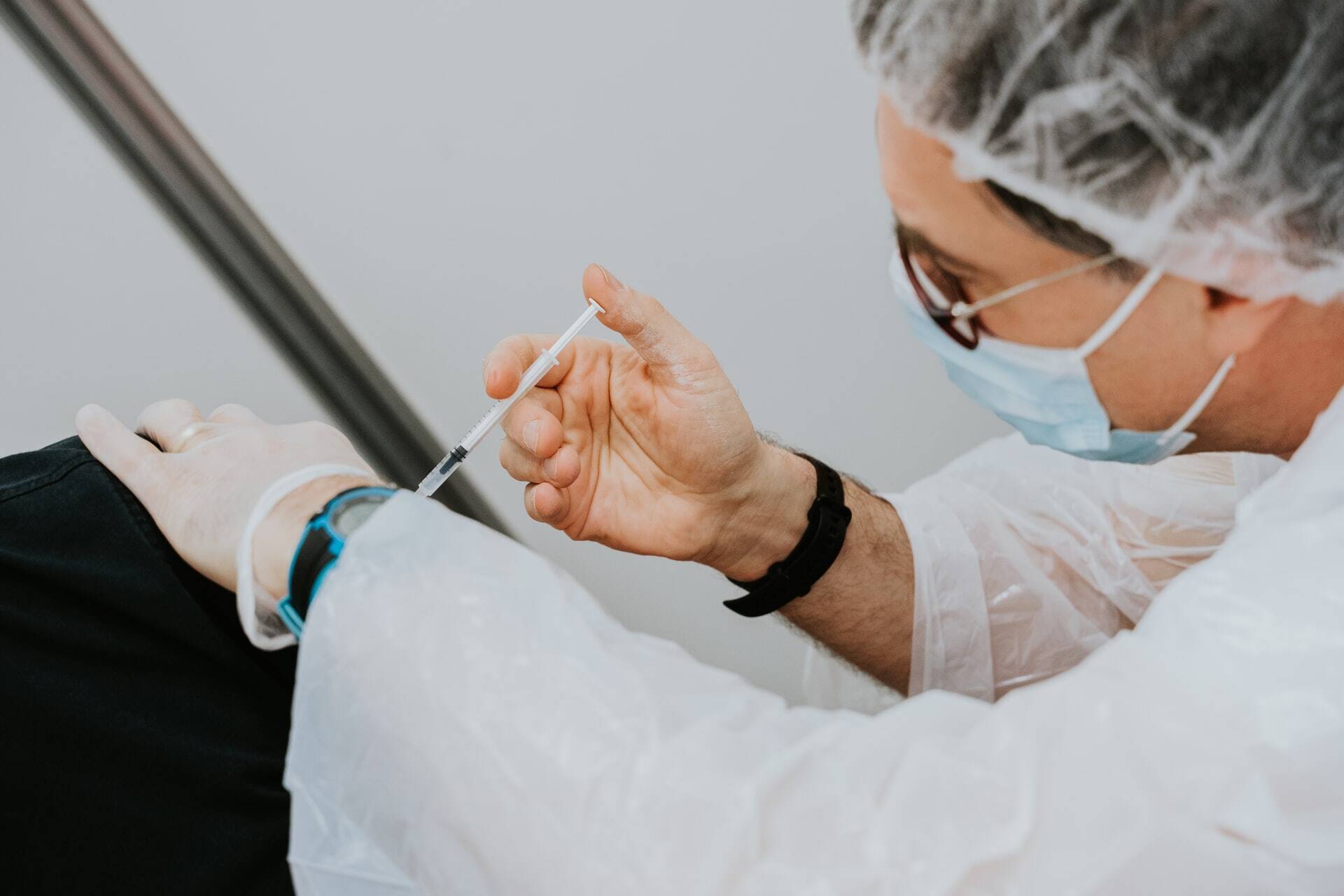 SNU Offers COVID-19 Vaccine Clinic for the Community
BETHANY, OK (March 25, 2021) – In partnership with Passport Health, SNU is excited to offer a COVID-19 vaccine clinic for SNU and the surrounding community at the Sawyer Center on the SNU Bethany Campus.

The Clinic will be held: Monday & Tuesday (April 5th & 6th) 2021 from 9:00 am-6:00 pm. Participants should enter the Sawyer Center through the northeast entrance and proceed to the east end of 2nd Floor.
Participants will receive the Moderna or Pfizer vaccine, but the exact vaccine will be determined as the date approaches. This is a 2-dose series vaccine with doses given at least 21-28 days apart. You will schedule your appointment for your second shot during the initial appointment. There is no charge for the vaccine when participants present a health insurance ID card. If you do not have health insurance, you are still invited to participate at NO COST to you!
We are currently accepting appointments for all eligible individuals in the State of Oklahoma. ALL APPOINTMENTS ARE REQUIRED, as walk-ins will not be accepted.

All eligible participants may register for the vaccine through the SNU Passport Health portal.
Please complete the COVID-19 Vaccine Consent forms below and bring with you to your appointment.
Back to Blog