SNU Prepares for Annual Trunk or Treat
/
/
SNU Prepares for Annual Trunk or Treat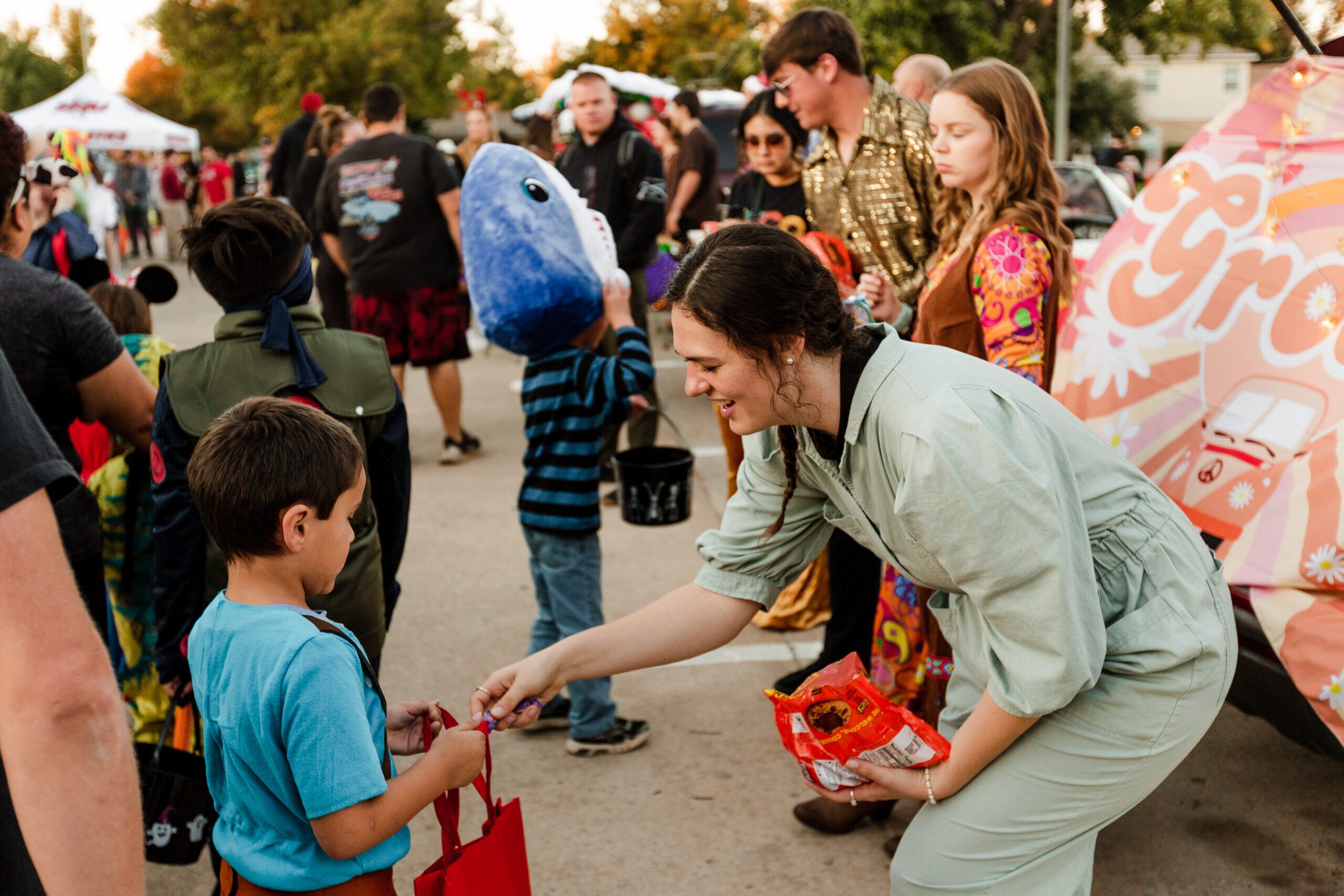 Well folks, it's finally that time of year. The trees are starting to transform into their best and brightest palettes of orange, yellow, and red, that once humid Oklahoma air now has a (somewhat) brisk tone to it, and Party City is barraging every billboard and Facebook ad possible with the reminder that Halloween costumes are ripe for the picking.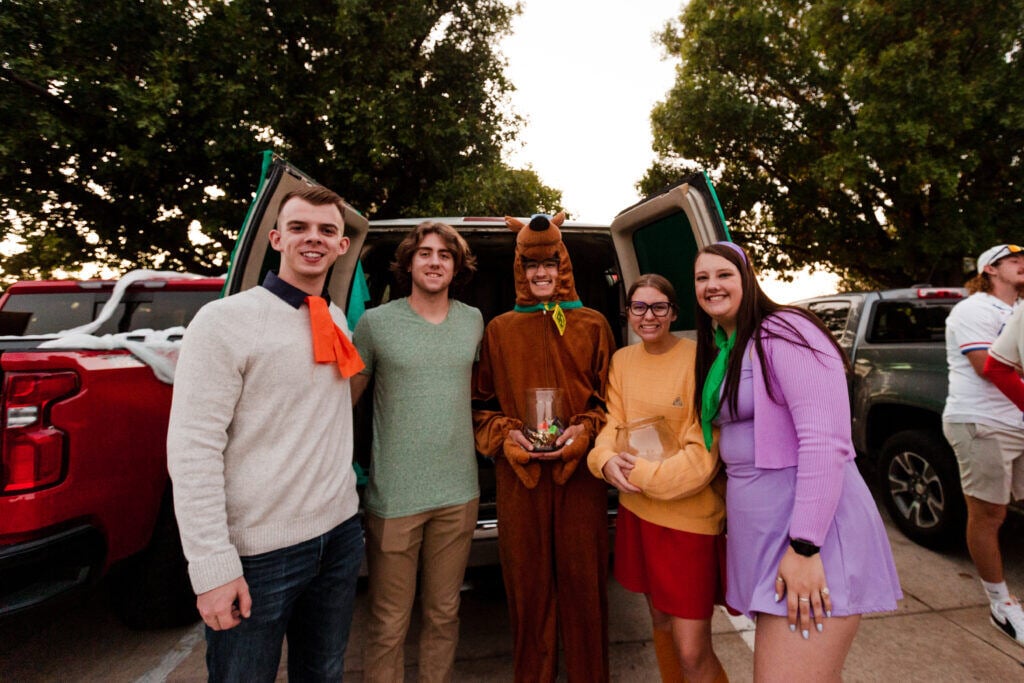 With all of these wonderful things also comes SNU's annual Fall Festival. This time every year, our students at Southern Nazarene receive the opportunity to give back to the local community through this event. Hosted by Community Relations, this year's Trunk-or-Treat is open to the surrounding local Bethany area!
Students and faculty are welcome and encouraged to participate in this event, whether signing up to host a trunk or donating a bag or two of candy! If you plan to host a trunk, you will be responsible for finding a vehicle, going all-out with a theme, and handing out candy to the Bethany community. If you sign up to provide candy for the event, then you will be responsible for delivering it to the SALT offices on the bottom floor of the Commons by the end of Friday, October 27th.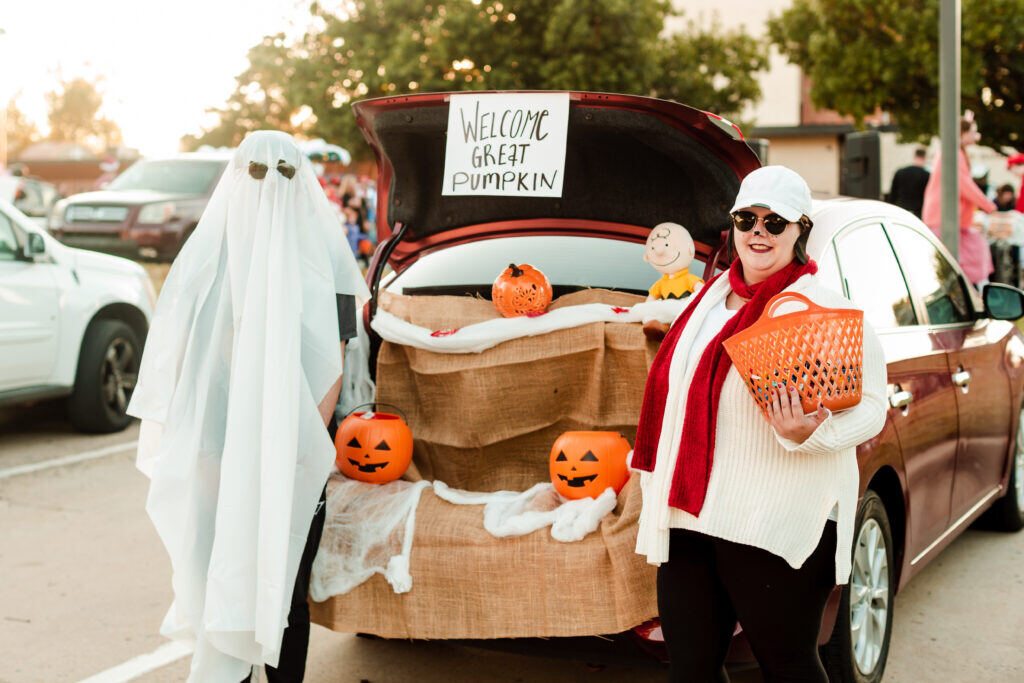 Sign-ups are open until midnight on Friday, October 27th. Sign up before it's too late– click here to volunteer!
You will not want to miss out on what this year's Fall Festival has in store. From activities for the whole family to candy galore, this year's Trunk-or-Treat is sure to be one for the books. Bring your family, neighbors, and church friends to join in the fun. We can't wait to see you in all your costume flare!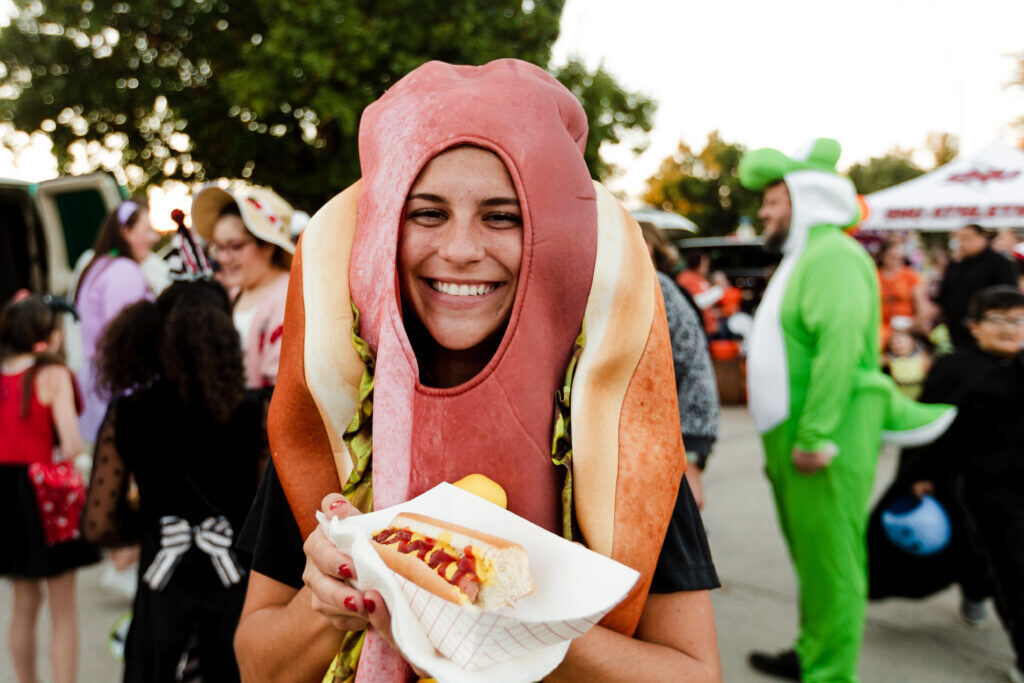 Back to Blog