SNU School of Education Inducts Two Distinguished Educators into Hall of Fame
/
/
SNU School of Education Inducts Two Distinguished Educators into Hall of Fame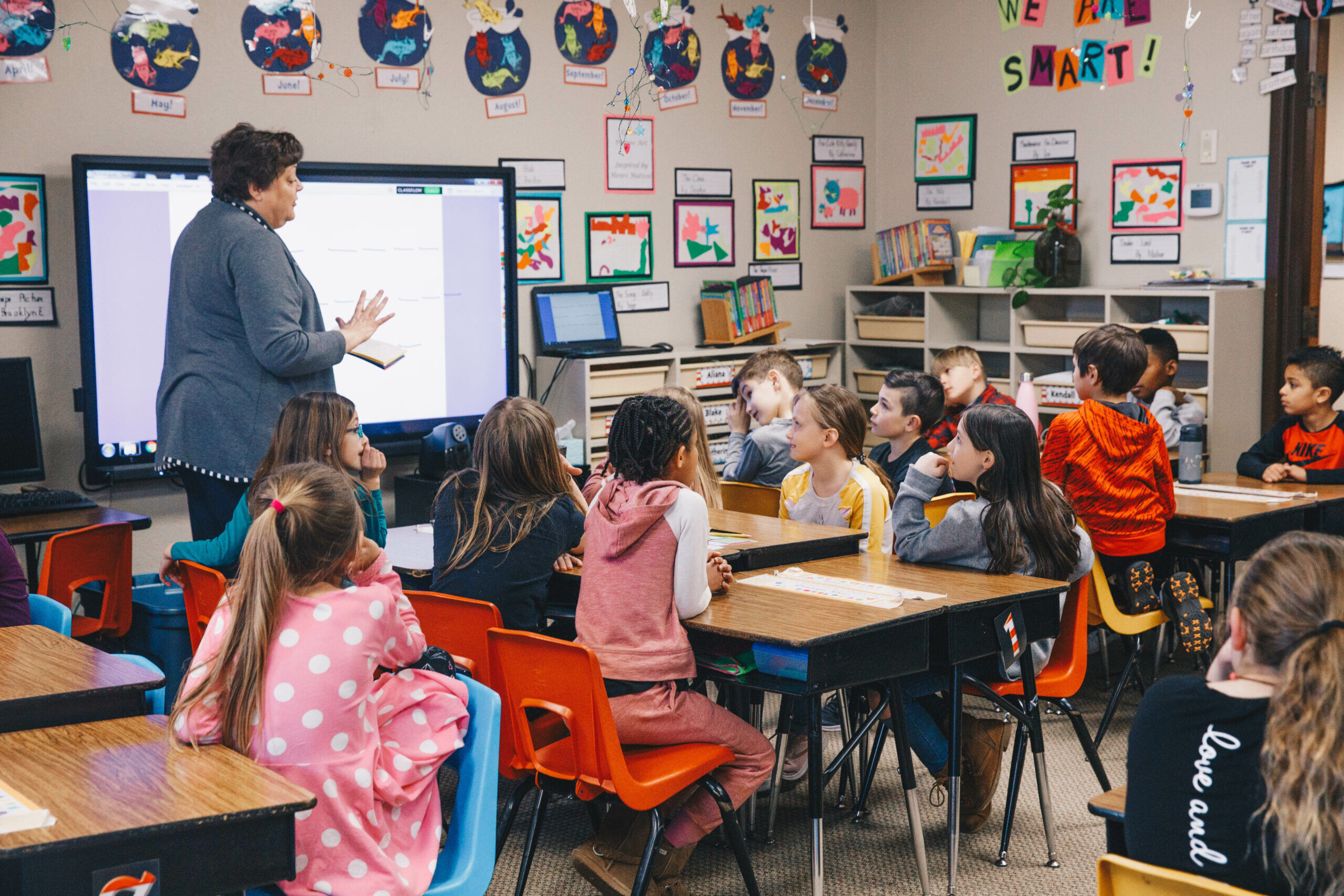 Celebrating the Commitment and Innovations of Mrs. Gina McGarry and Mrs. Madelyn Campbell
Oklahoma City, OK – Southern Nazarene University takes immense pride in announcing the induction of two esteemed educators, Mrs. Gina McGarry and Mrs. Madelyn Campbell, into the SNU School of Education Hall of Fame. This prestigious honor is a testament to their unwavering dedication, groundbreaking educational programs, and the significant impact they have had on the lives of countless students.
Mrs. Gina McGarry's illustrious career began at SNU Lab School in the fall of 1978. With a robust academic background, including a B.S. in Elementary Education, an M.A. in Early Childhood Education, and a Reading Specialist Certification, Mrs. McGarry's expertise is as extensive as it is profound. She holds certificates in an array of educational disciplines, underscoring her versatile teaching capabilities.
Mrs. McGarry is not just an educator but a pioneer who developed the 1st and 2nd grade programs that evolved into the Lower Primary Department at SNU Lab School. Beyond the classroom, her role as director of Camp Soar ensures that the vibrancy of learning extends into summer, enriching children's lives year-round.
Inspired by her family's legacy in education, Mrs. McGarry has always strived to be the transformative teacher that every child deserves. She delights in the milestones of learning, from the spark of comprehension in beginning readers to the achievements in mathematics. Her philosophy centers on the potential within every child, nurturing it through the wonders of learning.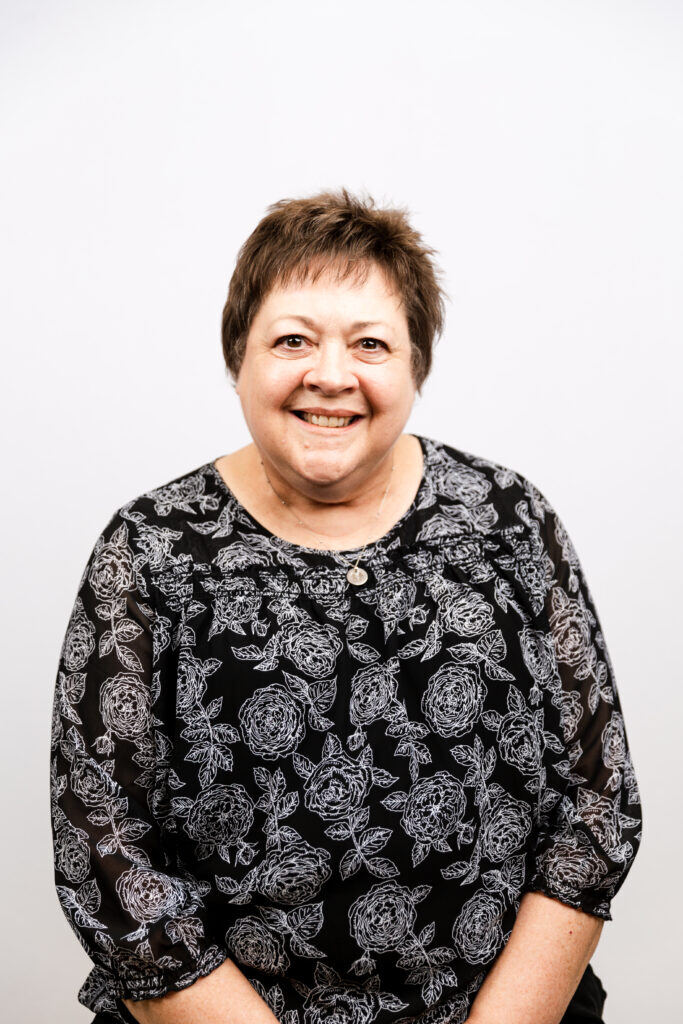 Mrs. Madelyn Campbell joined the SNU Lab School a year after Mrs. McGarry in 1979 and brought with her a passion for the developmental journey of young learners. With degrees in Home Economics/Child Development and Early Childhood Education, Mrs. Campbell has dedicated her career to the magic of early learning. Her expertise has not only shaped the minds of children but also guided university pre-service teachers as a mentor, cooperating teacher, and adjunct professor.
Believing firmly in the power of play as the cornerstone of childhood education, Mrs. Campbell has been instrumental in creating environments where learning and play are synonymous. Her influence extends beyond the classroom as she continues to be an advocate for education that acknowledges the holistic needs of the child.
The Campbell and McGarry families share more than a legacy in education; they embody the joys and commitments of a life dedicated to nurturing the next generation.
The Hall of Fame celebration will not only honor the professional achievements of Mrs. McGarry and Mrs. Campbell but also their personal dedication to their families and communities. These educators have not just taught; they have touched lives, influenced futures, and fostered a love of learning that transcends the classroom.
Please join us on November 10th at Herrick Auditorium on the campus of Southern Nazarene University to honor these remarkable educators for their exceptional contributions to the field of education. The event will include testimonials from former students and colleagues, as well as a showcase of the innovative programs they have developed.
For more information, please contact the SNU Lab School at labschool@snu.edu.
About SNU School of Education
The School of Education at Southern Nazarene University is committed to cultivating educators who are equipped to foster excellence in education through innovation, compassion, and lifelong learning. Our alumni span the globe, contributing to a world where the joy of learning is shared across ages and communities. To learn more about SNU School of Education, visit our webpage.
Back to Blog