SNU Students Strengthen Oklahoma Vaccination Efforts
/
/
SNU Students Strengthen Oklahoma Vaccination Efforts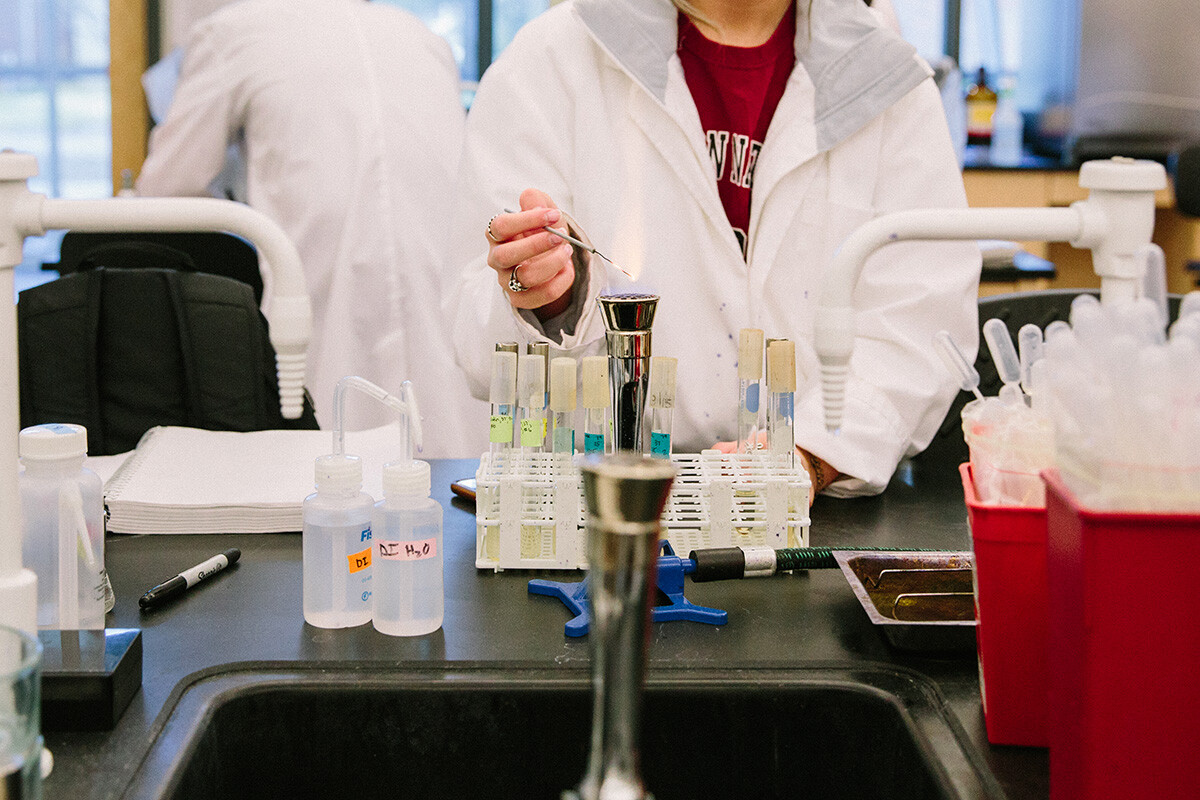 Southern Nazarene University has been selected to participate in IFYC's 2021 community project to strengthen the vaccination effort and save lives by increasing access to the COVID-19 vaccine in the community.
Eleven SNU students will participate in paid internships led by two campus educators, Dr. Joel Frees (Kinesiology) and Dr. Caio França (Biology) preparing to work in the community during the fall semester. Throughout the summer, students will participate in online seminars and build a strategy for connecting with community centers and neighborhoods in Oklahoma City and Tulsa.
Project activities will include preparing bilingual information, developing a project website, identifying needs for translation and transportation to complete vaccine appointments, and volunteering at vaccination clinics offered in the communities.
SNU's participation in the IFYC "Faith in the Vaccine" project will help to address barriers experienced by less-served communities in Oklahoma County and in Tulsa.  Project directors will work through existing university partnerships with churches and non-profit agencies serving members of diverse communities.  Project directors will liaise with the Oklahoma County Health Department to ensure that project activities will help to address identified community needs.
SNU is one of many institutions within the CCCU (Council for Christian Colleges & Universities) who are partnering with the Interfaith Youth Core (IFYC) to provide information to communities who have not participated fully in the COVID-19 vaccination effort. IFYC is a national nonprofit organization that emphasizes bridge-building and common values across communities in the United States.
Back to Blog